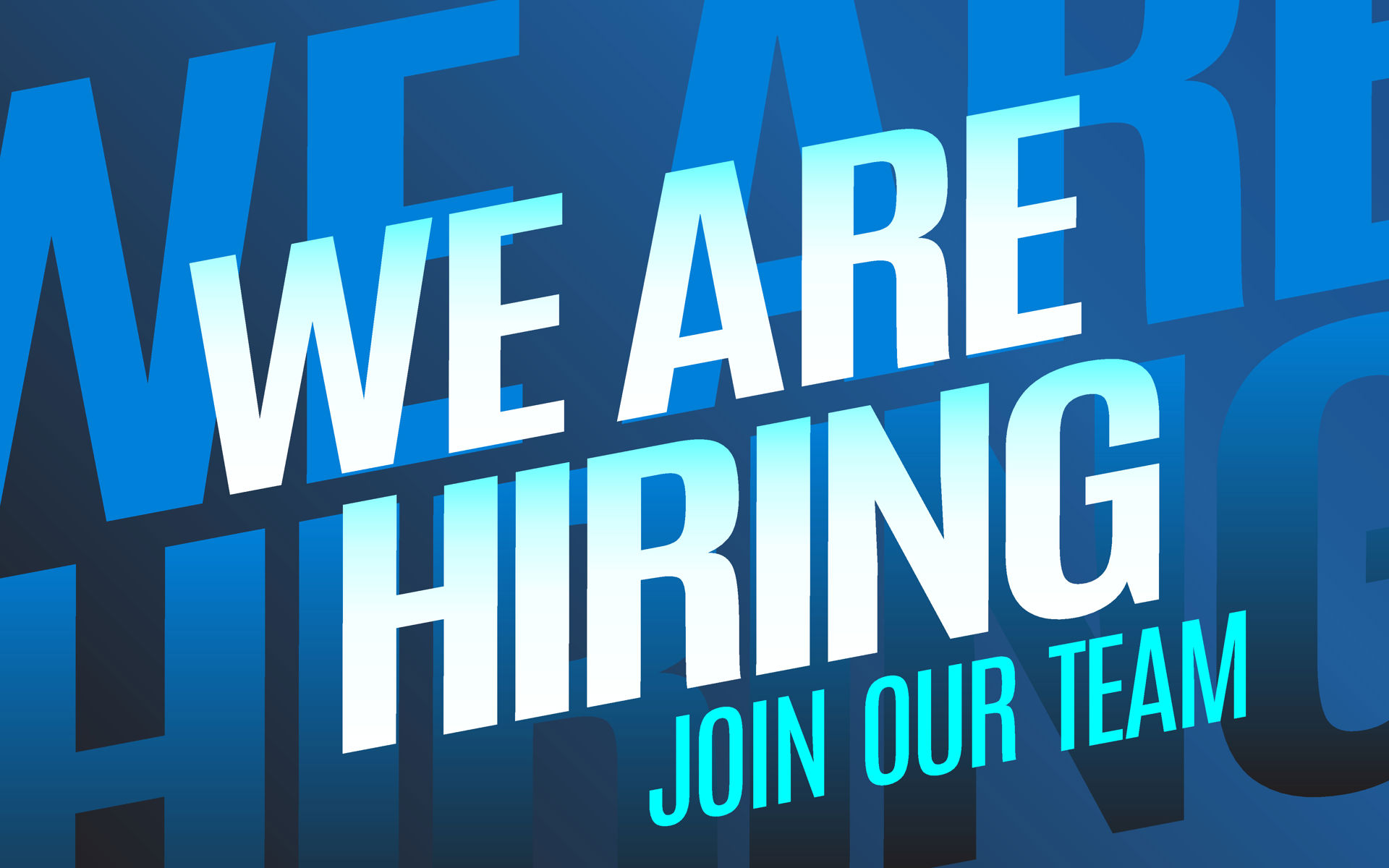 Columbus Express Laundry in Now Hiring!
🌟 Join Our Dynamic Team at Columbus Express Laundry! 🌟
Are you looking for an exciting and rewarding job opportunity? Look no further! Columbus Express Laundry is now hiring passionate individuals to join our dynamic team. We're seeking dedicated team members who are ready to make a difference in the lives of our customers and contribute to a vibrant workplace. Join us and become a part of our success story!
🔎 Position: Laundry Specialist 🔍
Responsibilities:
✅ Provide exceptional customer service and ensure a pleasant experience for all customers.
✅ Operate and maintain laundry equipment to ensure optimal performance.
✅ Sort, wash, dry, and fold laundry efficiently and with attention to detail.
✅ Assist customers with any questions or concerns they may have.
✅ Maintain cleanliness and organization of the laundromat.
✅ Collaborate with team members to ensure smooth operations.
🔎 Position: Laundry Pickup & Delivery Driver 🔍
Responsibilities:
✅ Safely and promptly deliver clean laundry to our valued customers' doorsteps.
✅ Maintain accurate delivery schedules and ensure timely drop-offs.
✅ Provide excellent customer service with a friendly and professional demeanor.
✅ Safeguard laundry items during transportation to ensure they remain in pristine condition.
✅ Efficiently load and unload laundry items while adhering to safety guidelines.
✅ Collaborate with our operations team to optimize delivery routes and streamline processes.
✅ Safely and promptly deliver clean laundry to our valued customers' doorsteps.
💼 Qualifications:
✔️ Strong work ethic and a positive attitude.
✔️ Excellent interpersonal and communication skills.
✔️ Ability to work in a fast-paced environment and handle multiple tasks.
✔️ Attention to detail and commitment to delivering high-quality results.
✔️ Flexibility to work various shifts, including weekends and holidays.
🚀 How to Apply: 🚀
If you are ready to embark on an exciting journey with us, we'd love to hear from you! Please fill out the form below and tell us about yourself. 
Join our team and be a part of a dynamic Laundromat where your contributions are valued and your potential is recognized. Don't miss out on this fantastic opportunity! Apply today and let's create an exceptional laundry experience together!