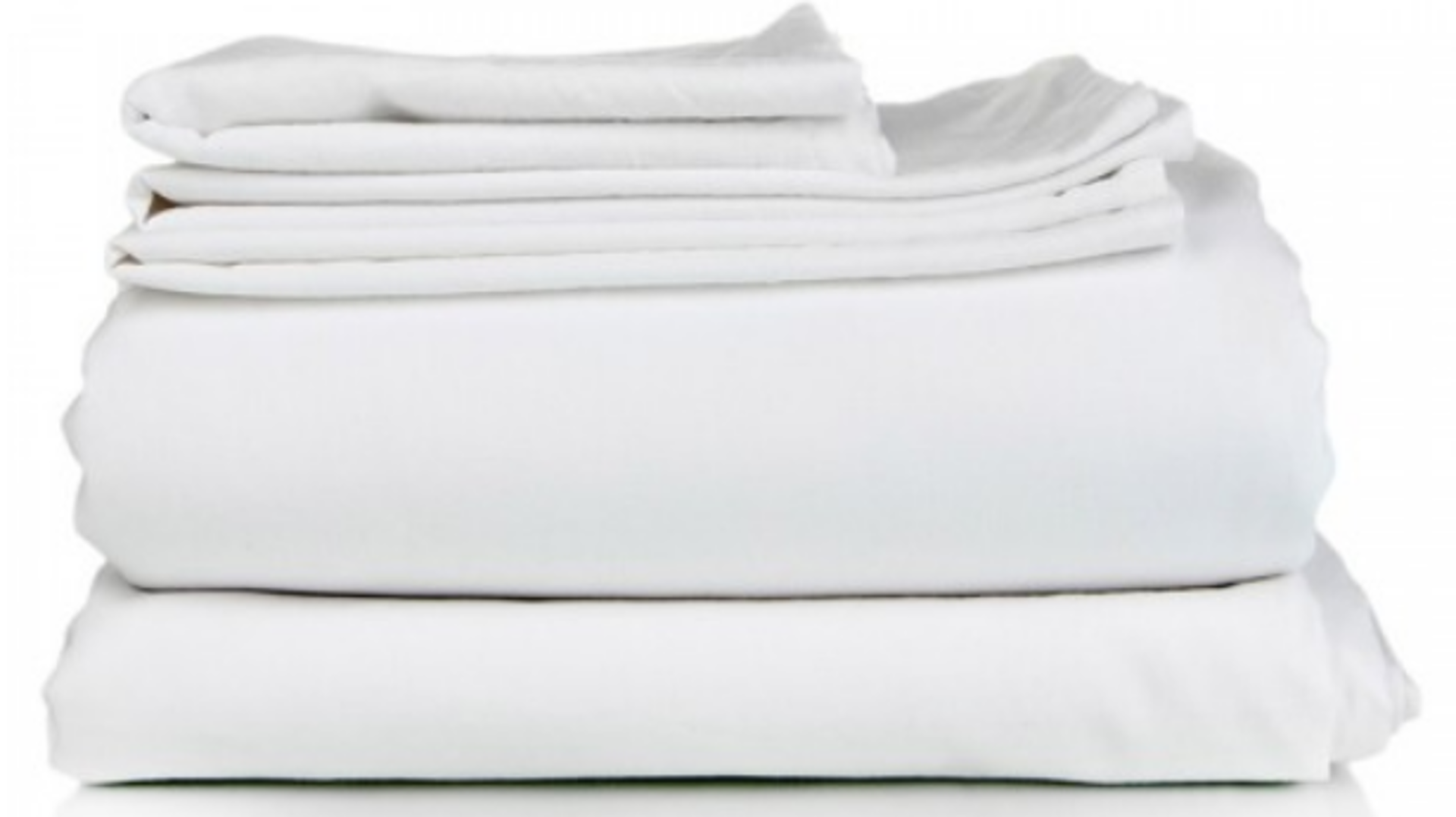 Spas, Restaurants, Hotels, and Chiropractors all use linen in their daily operation.   Many other businesses use linens and need to ensure that they are always clean.  Columbus Express Laundry can help meet those needs through our linen service.  We offer a commercial linen service for businesses in the Central Ohio Area and include a pickup and delivery service with it.
Restaurants go through countless tablecloths and napkins during each meal service, not to mention kitchen towels, aprons, and uniforms. Spas have stacks of towels and bathrobes that need to be laundered after each use. We have washers and dryers ranging in capacity from 20lbs to 75lbs, so no matter how linens your business goes through, we can wash and fold them for you in no time.
Columbus Express Laundry uses only premium products for our linen service. We use consumer grade products to maximize the life and improve the customer experience with products that are not harsh to your fabrics.  These include:
Tide Laundry Detergent, Gain Laundry Detergent, All Free & Clear Laundry Detergent, Downy Fabric Softener, OxiClean, Clorox Bleach and Bounce Dryer Sheets.
Columbus Express Laundry extends a laundry pickup and delivery service in Central Ohio for all your Linen needs. Call us today for a quote or to schedule a pickup. If you're interested in our linen services, you can find our contact form at the right. 
We partner with businesses in need of Linen Service. The price depends on the quantity of the laundry, how often you want pickups, and the type of laundry being serviced.
Email us at info@columbusexpresslaundry.com or call (614) 237-8215.
Servicing: Central Ohio, Columbus, Whitehall, Gahanna, New Albany, Westerville, Worthington, Dublin, Polaris, Grandview Heights, Short North, Clintonville, Upper Arlington, Hilliard, Grove City, Obetz, Groveport, Reynoldsburg, Pickerington, Blacklick