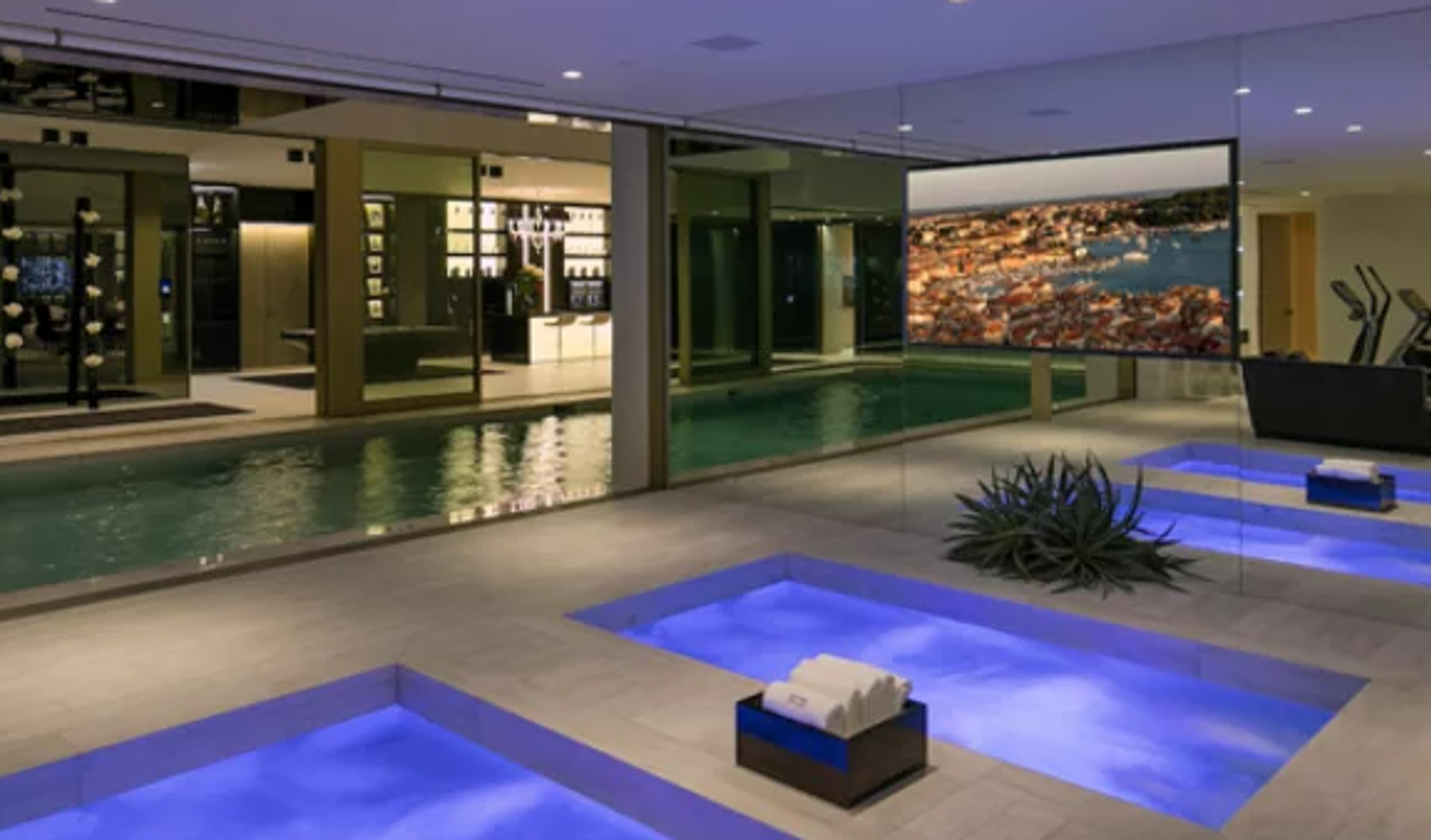 VRBO Laundry Service for VRBOs near Columbus
Do you own an VRBO? If so, you are constantly doing laundry for your clients.  It takes an extensive amount of time and takes you away from your primary tasks for running your business. If you use Columbus Express Laundry VRBO Service, Columbus Express Laundry will care for this never-ending task. 
Columbus Express Laundry can pick up your laundry based upon your schedule, which can change weekly. We wash and dry, then fold the towels and linens, and wrap them in protective plastic prior to returning them to you. Columbus Express Laundry can also do your guests laundry if they are staying for extended periods of time. Our Goal is to make your job of running the VRBO as simple as possible. 
Columbus Express Laundry extends laundry pickup and delivery service in Central Ohio for all your VRBO needs. Call us today for a quote or to schedule a pickup. If you're interested in our VRBO services, you can find our contact form at the right. 
We partner with businesses in need of VRBO Service.  The price depends on the quantity of the laundry, number of locations, as well as how often you want it picked up.  Email us at info@columbusexpresslaundry.com or call (614) 237-8215.
Servicing: Central Ohio, Columbus, Whitehall, Gahanna, New Albany, Westerville, Worthington, Dublin, Polaris, Grandview Heights, Short North, Clintonville, Upper Arlington, Hilliard, Grove City, Obetz, Groveport, Reynoldsburg, Pickerington, Blacklick