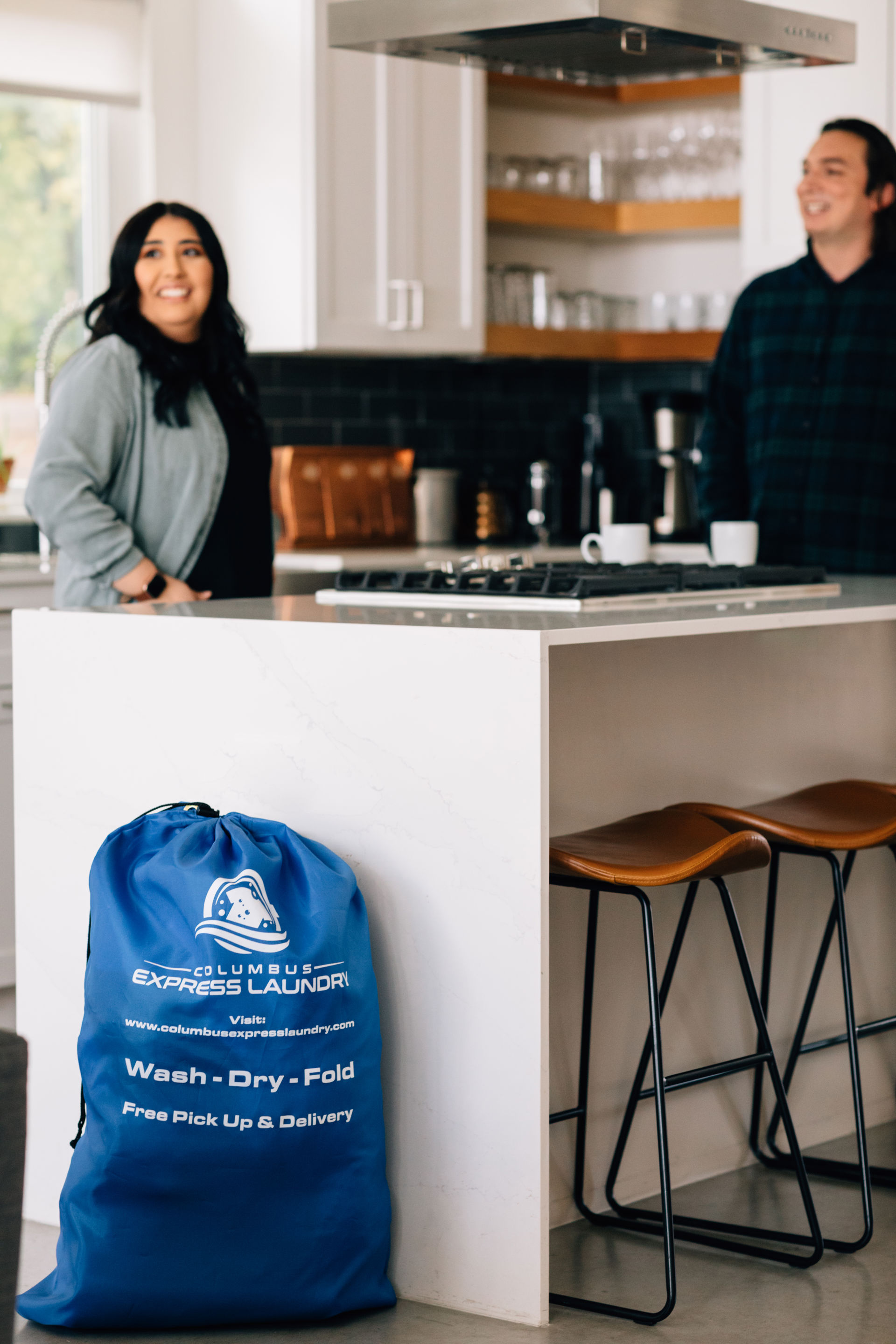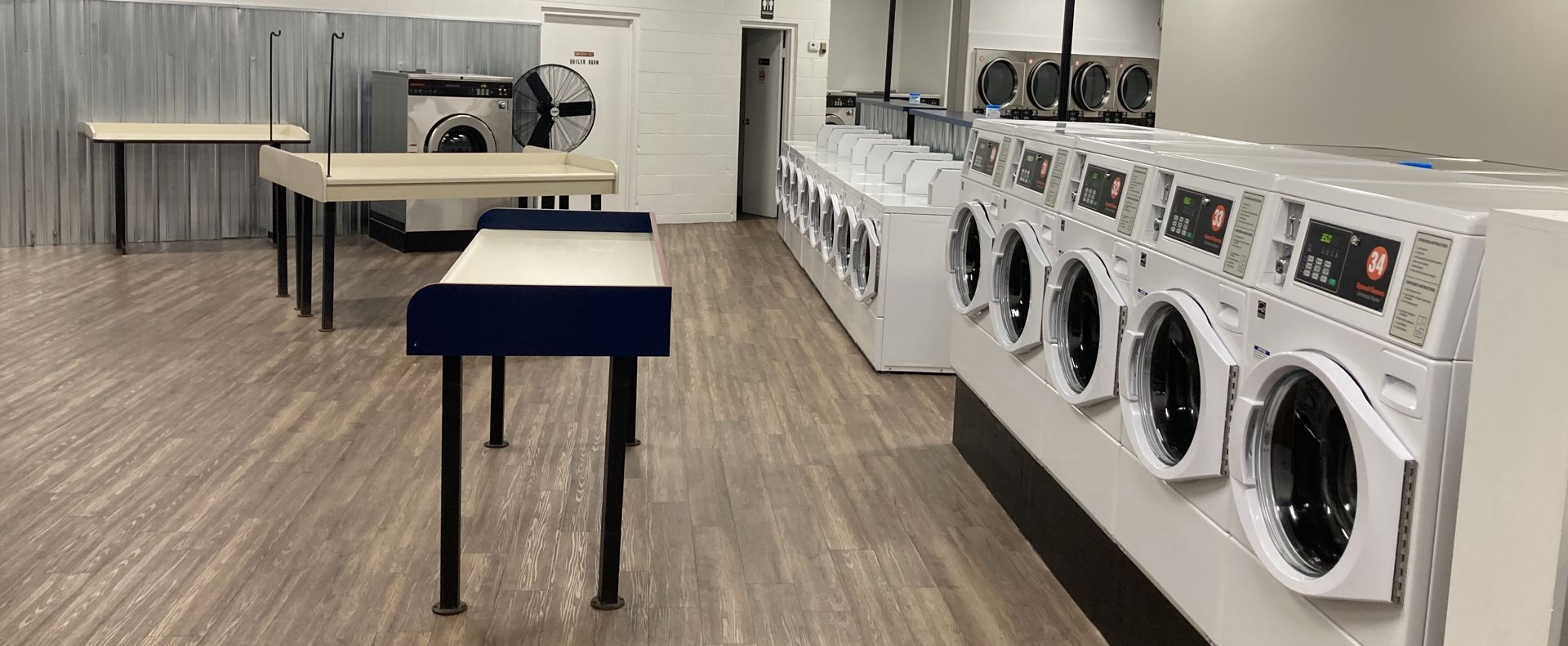 Wash & Fold Drop Off Laundry Service near Columbus
Columbus Express Laundry has the best drop off laundry serving the metro Columbus, Ohio area. Please come between 9 a.m. and 9 p.m. for wash and fold in Whitehall - or we can pick up and deliver right to your door. Our wash, dry and fold has two options, same day and next day options with a 15-pound minimum for both. We will save you a trip to the dry cleaners, add your dry cleaning to your wash and fold laundry order. There is a $24 minimum dry-cleaning order.
Many first-time customers have a very basic question, how much do my clothes weigh? We have developed a quick guide that will address both individual customers and families, click here.
We use Tide with a Downy softener, and dryer sheets at our drop off laundry service, you will be impressed with the quality of our wash, dry and fold laundry service.
And if you are running short of time, let us encourage you to experience our Pickup and Delivery option. We will Pick Up your laundry from your home or office and Deliver it the following day.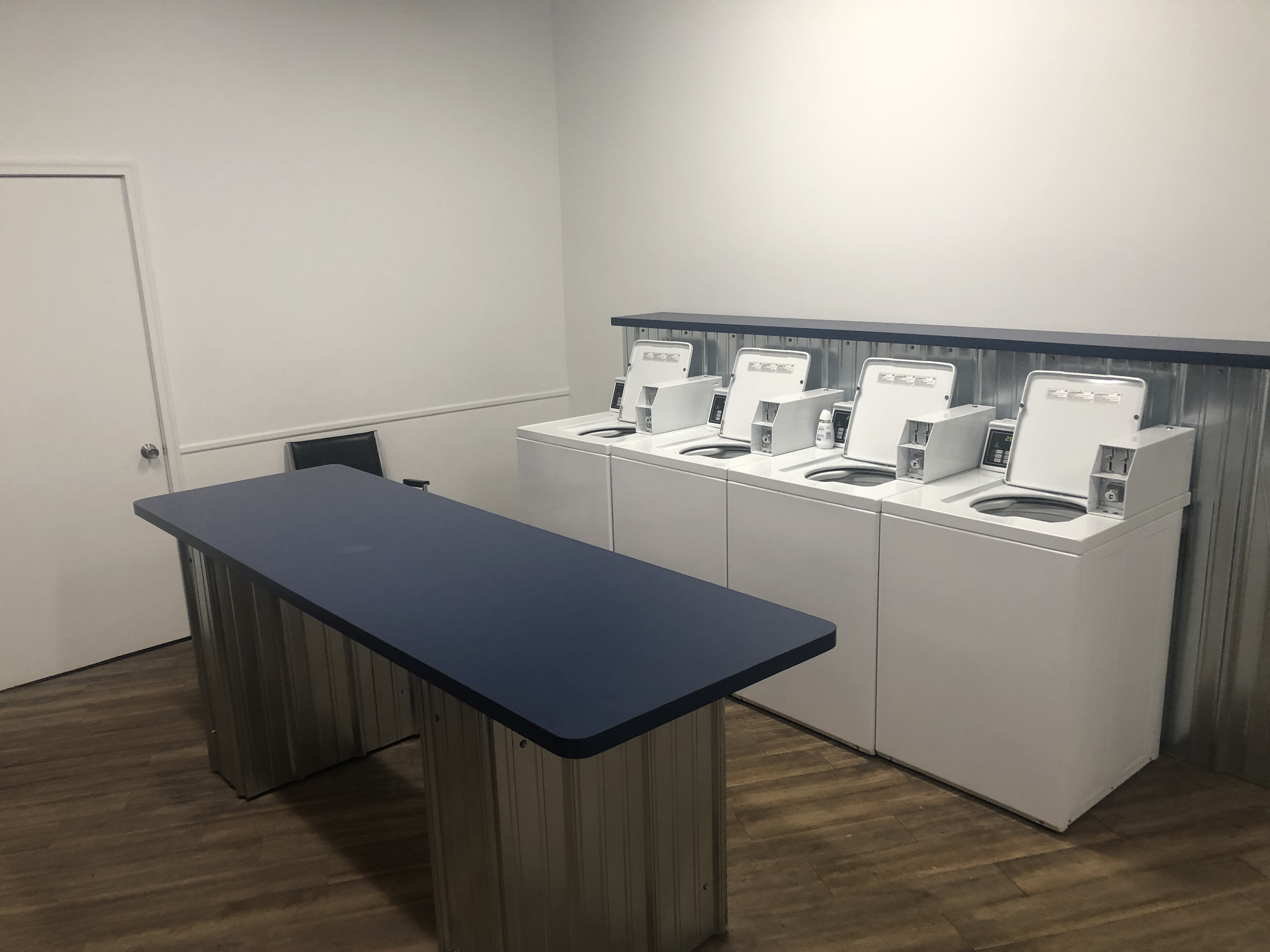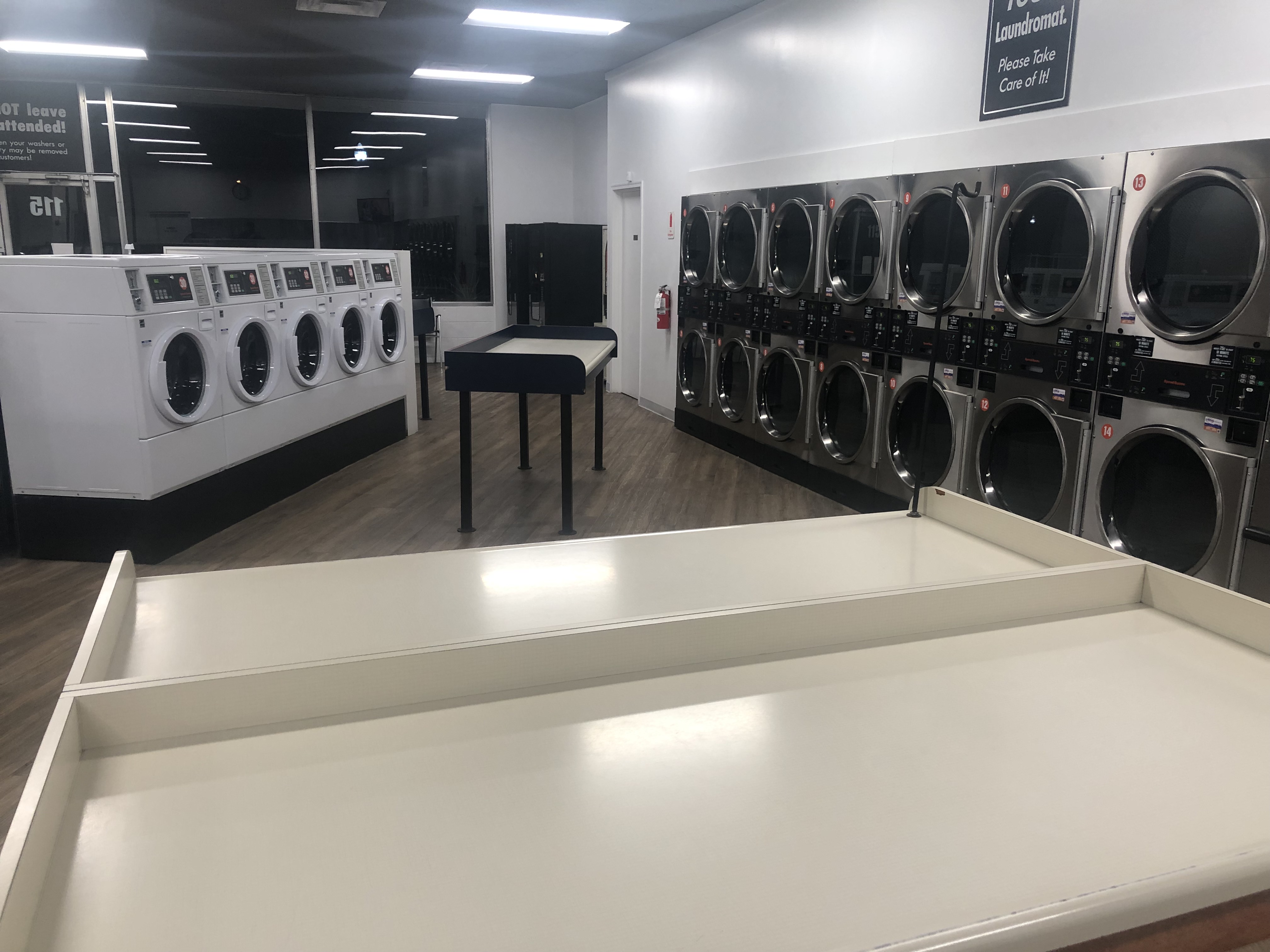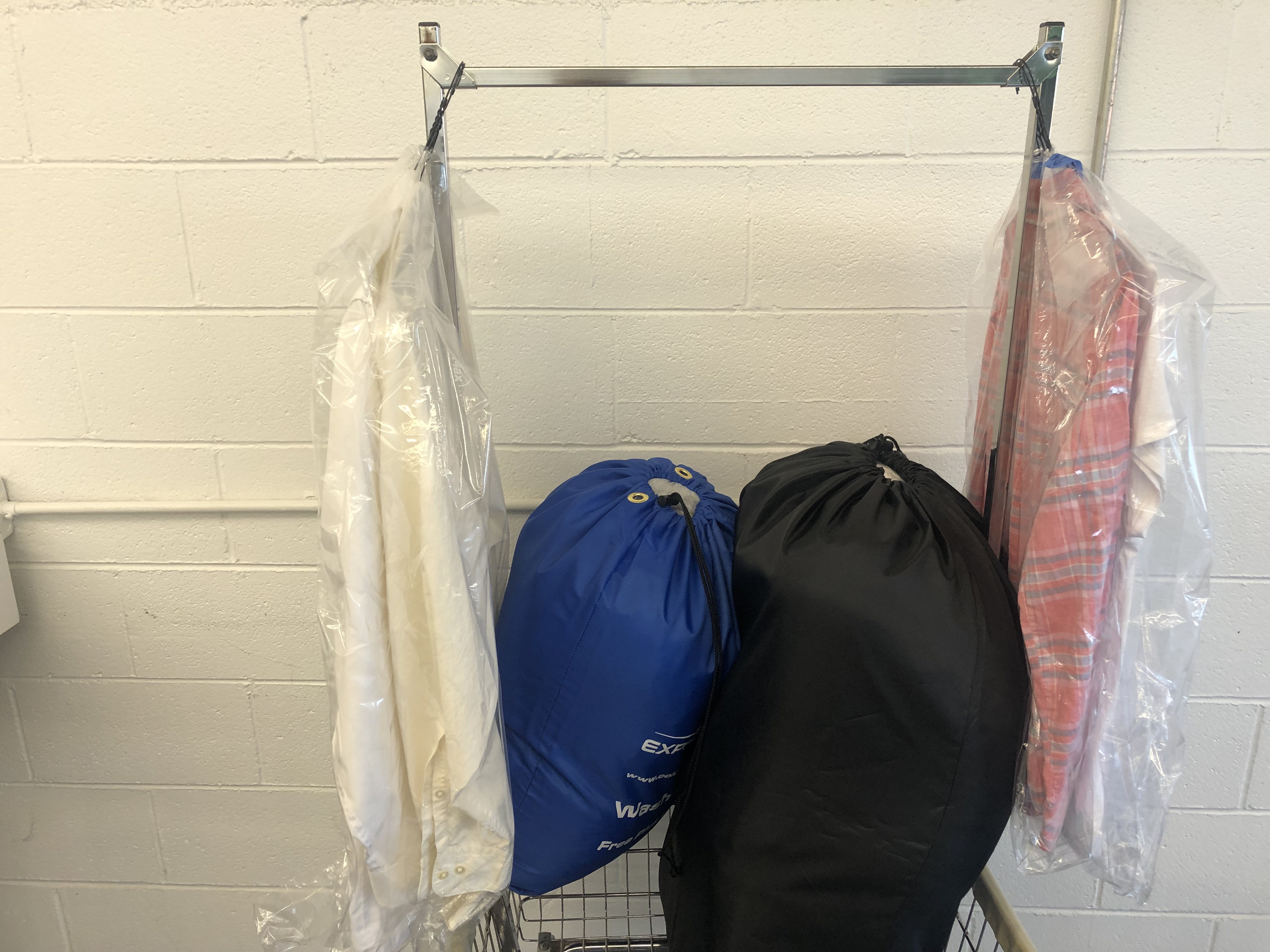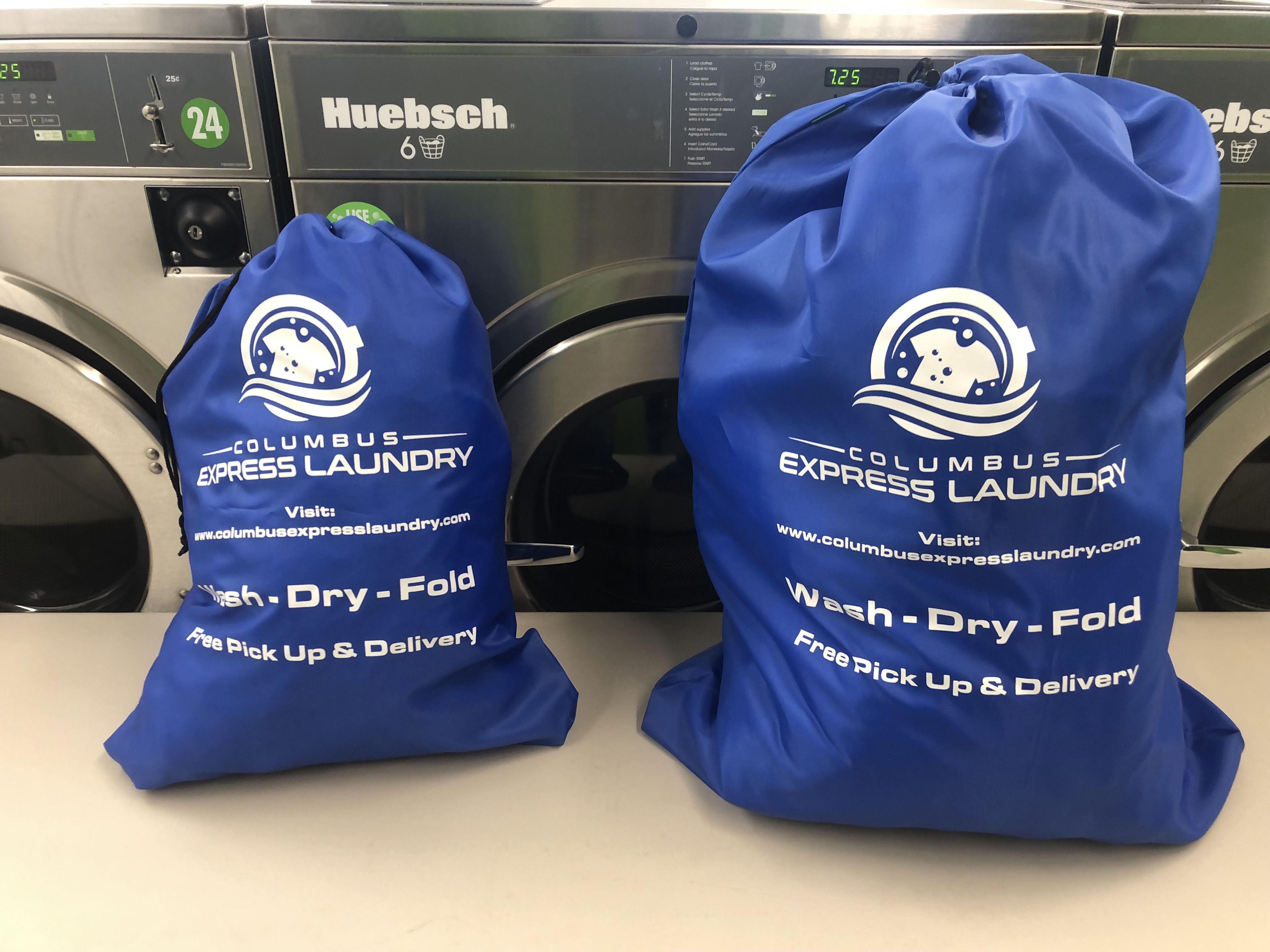 Having your clothes washed and folded by a drop off laundry service gives you more time to do other things. With busy schedules and constant zoom calls, clearing your laundry can be a challenge. With a drop off laundry service, you can get some much needed time back. With professional staff handling your laundry, you can rest assured that your clothes will be professionally washed and folded. This means you can focus on running your life instead of worrying about your dirty clothes.
Columbus OH Drop Off Laundry Service
Drop off laundry services are also convenient for students. Done-for-you laundry allows students to focus on their studies instead of spending time on doing laundry. The weeks leading up to exam week can be extremely busy, so using a wash and fold service can help you stay on track. You won't have to worry about keeping up with the laundry or having to focus on studying in noisy laundromats. Businesses focusing on fluff n fold such as Columbus Express Laundry, making the drop off service a valuable option for students.
Using a drop off laundry service is convenient and cost effective. With so many to-do lists and daily, you'll have more time to achieve bigger life goals or time with your family. Having a laundry service deep wash your clothes, removing all the stains and debris possible, will save you the hassle of doing it yourself. You can also schedule a pickup time with the service to avoid extra stress in your already hectic schedule. Choosing a drop off laundry service is a smart decision for busy professionals.
Fluff N Fold near Columbus
Another benefit of a drop off laundry service is that you don't have to wait to pick up clean clothes. You can drop off your laundry in a bag and pick it up later. The clothes are ready to wear, without having to take time away from your daily routine. When using a drop off laundry service, you can rest assured that your clothes will be clean and fresh. In addition, it also saves you money, since you won't have to purchase the equipment and operate it, as well as your opportunity cost.
Using a drop off laundry service can save you time. When you're busy, it's hard to keep up with the amount of laundry you're doing. If you use a drop off laundry service, you can leave the job to someone who is an expert, pleasant, and timely. You can also trust a drop off laundry service to look after your laundry. Our team will do it properly, and your clothes will be freshly washed, dried and folded. The finished result is clean, folded, and ironed, and you'll no longer have to worry about lugging your laundry upstairs to the basement. Using a drop off laundry service is also convenient for apartment dwellers. They don't need to carry heavy loads of laundry and can even accommodate larger loads. This is a great option for those who live in small apartments or have busy schedules.