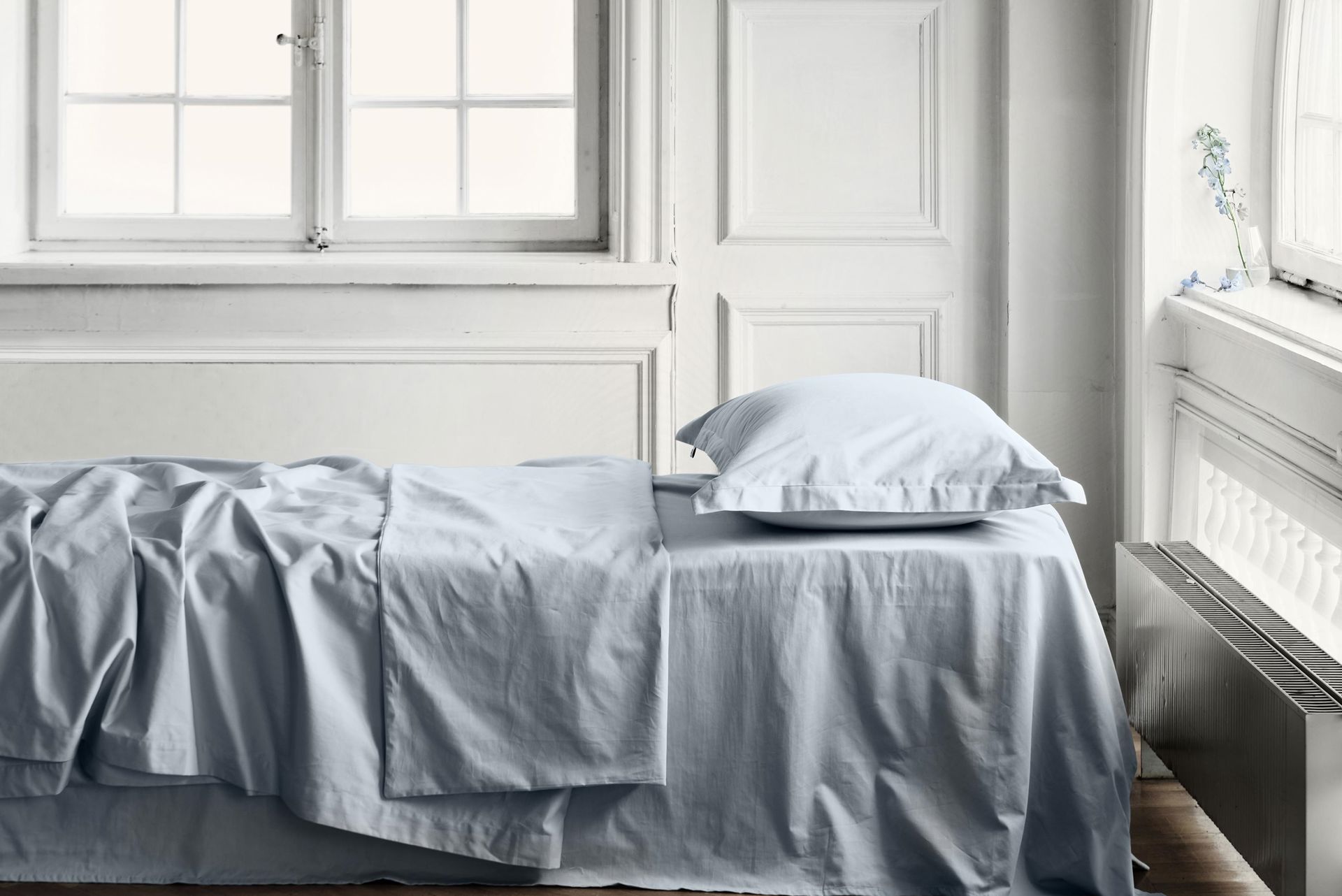 Commercial Laundry Service in Bexley Ohio
Elevate Your Business with Top-Notch Linen Services
At Columbus Express Laundry, we understand the significance of impeccable linens in various industries. Whether it's the smooth, crisp tablecloths in restaurants, the plush towels at spas, the fresh bedding at hotels, or the pristine uniforms at chiropractors' offices, linens play a crucial role in your day-to-day operations. We cater to Bexley, Ohio, and the surrounding areas, providing a top-tier commercial linen service tailored to meet your needs.
Unmatched Convenience in Linen Care
Restaurants bustling with activity during meal services, spas offering rejuvenating experiences, hotels striving for guest satisfaction, and chiropractors aiming for a comfortable environment all have one thing in common— the demand for consistently clean, fresh linens. Columbus Express Laundry is here to alleviate that burden. Our specialized commercial linen service offers not just high-quality cleaning but also a seamless pickup and delivery process for your convenience.
From an array of tablecloths, napkins, kitchen towels, aprons to stacks of spa towels and bathrobes, we've got you covered. Our state-of-the-art washers and dryers, available in various capacities ranging from 20lbs to 75lbs, ensure that regardless of the quantity of linens your business goes through, we can handle the load efficiently.
Premium Quality, Exceptional Care
We prioritize the longevity and quality of your linens. Using only the best, consumer-grade products, we guarantee a professional finish without compromising the fabric's integrity. Our range of trusted products, including Tide and Gain laundry detergents, All Free & Clear for sensitive fabrics, Downy fabric softener, OxiClean, Clorox bleach, and Bounce dryer sheets, ensure a thorough and gentle cleansing process.
Tailored Service, Competitive Pricing
Understanding that each business is unique, our pricing is tailored to accommodate your specific needs. Factors such as the quantity of laundry, frequency of pickups, and the type of linens being serviced are all taken into account. Get in touch with us today for a personalized quote or to schedule a pickup. Our commitment to meeting your linen service requirements extends beyond just cleaning; it's about providing unparalleled service that fits seamlessly into your business operations.
Partner with Us for Superior Linen Care
At Columbus Express Laundry, we take pride in being the go-to partner for businesses seeking top-tier linen services in Bexley, Ohio, and beyond. Trust us to elevate the standard of your linens while you focus on delivering excellence in your own services.
For inquiries or to schedule a pickup, contact us via email at info@columbusexpresslaundry.com or give us a call at (614) 237-8215. Your satisfaction is our priority.
Don't let laundry be a hassle. Let Columbus Express Laundry take care of it for you!