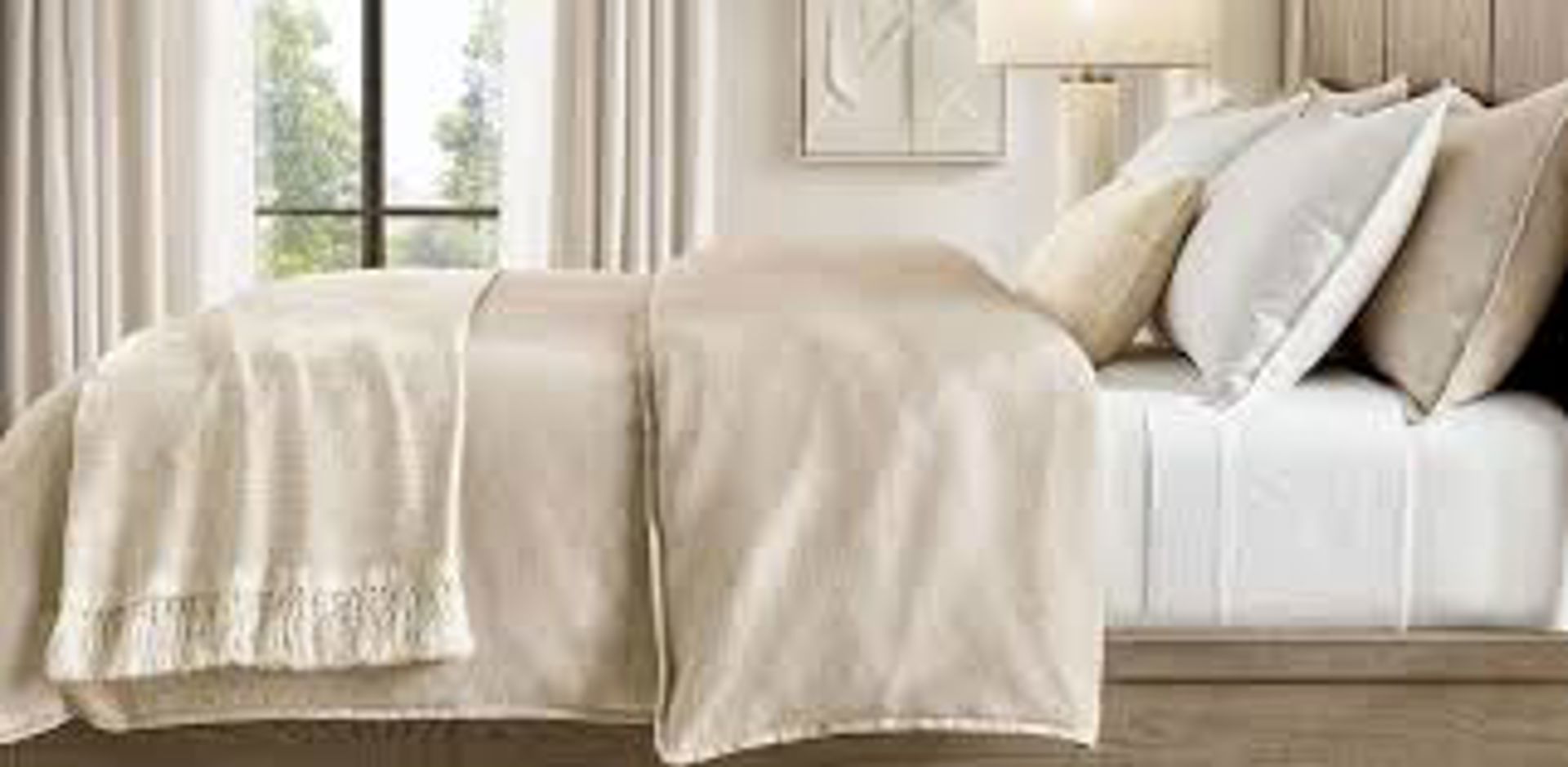 Commercial Laundry Service in Blacklick Ohio
Elevate Your Business with Top-Tier Linen Services in Blacklick, Ohio
Welcome to Columbus Express Laundry, your trusted partner in providing top-quality commercial linen services for an array of businesses in Blacklick and the surrounding Ohio area. Linens play a pivotal role in numerous industries, from elegant spas to bustling restaurants, high-end hotels, and even healthcare facilities like chiropractic offices. We understand the integral role these linens play in your daily operations and are here to ensure they remain fresh, clean, and pristine.
Tailored Services for Your Business
From tablecloths and napkins to towels, bathrobes, kitchen textiles, and uniforms, we acknowledge the diverse array of linens essential for various businesses. Our commercial linen services cater to these distinct needs, offering a seamless and efficient solution. Columbus Express Laundry proudly provides a comprehensive pickup and delivery service, ensuring your linens are immaculately laundered and promptly returned to support your uninterrupted operations.
Customized Solutions for Diverse Needs
Recognizing the diverse needs of businesses, we've invested in an array of high-capacity washers and dryers. Whether your business requires a few pounds or larger quantities of linens, our equipment and expertise are primed to handle the load efficiently. We understand the importance of using the right products to care for your linens, which is why we utilize premium, consumer-grade products such as Tide and Gain Laundry Detergents, All Free & Clear, Downy Fabric Softener, OxiClean, Clorox Bleach, and Bounce Dryer Sheets. These products are chosen to enhance the longevity of your linens while ensuring a gentle touch that preserves their quality.
Seamless Pickup and Delivery
At Columbus Express Laundry, convenience is key. Our pickup and delivery service operates throughout the Blacklick area and Central Ohio. Whether you need linens serviced on a regular schedule or have specific requirements, our tailored approach aims to accommodate your unique business demands.
Flexible Partnership, Transparent Pricing
Understanding that every business is unique, our pricing is determined by the volume of laundry, frequency of pickups, and the specific types of linens requiring service. Rest assured, our transparent approach ensures you receive a fair and competitive quote tailored to your business's needs.
Get in Touch
Are you ready to elevate your business with our premier linen services? Contact us today for a personalized quote or to schedule a pickup. Our dedicated team is here to support your business's needs and ensure your linens are in the best hands.
For more information, queries, or to schedule a service, email us at info@columbusexpresslaundry.com or call us at (614) 237-8215.
Partner with Columbus Express Laundry today and experience the difference in quality and service for your commercial linen needs in Blacklick, Ohio.