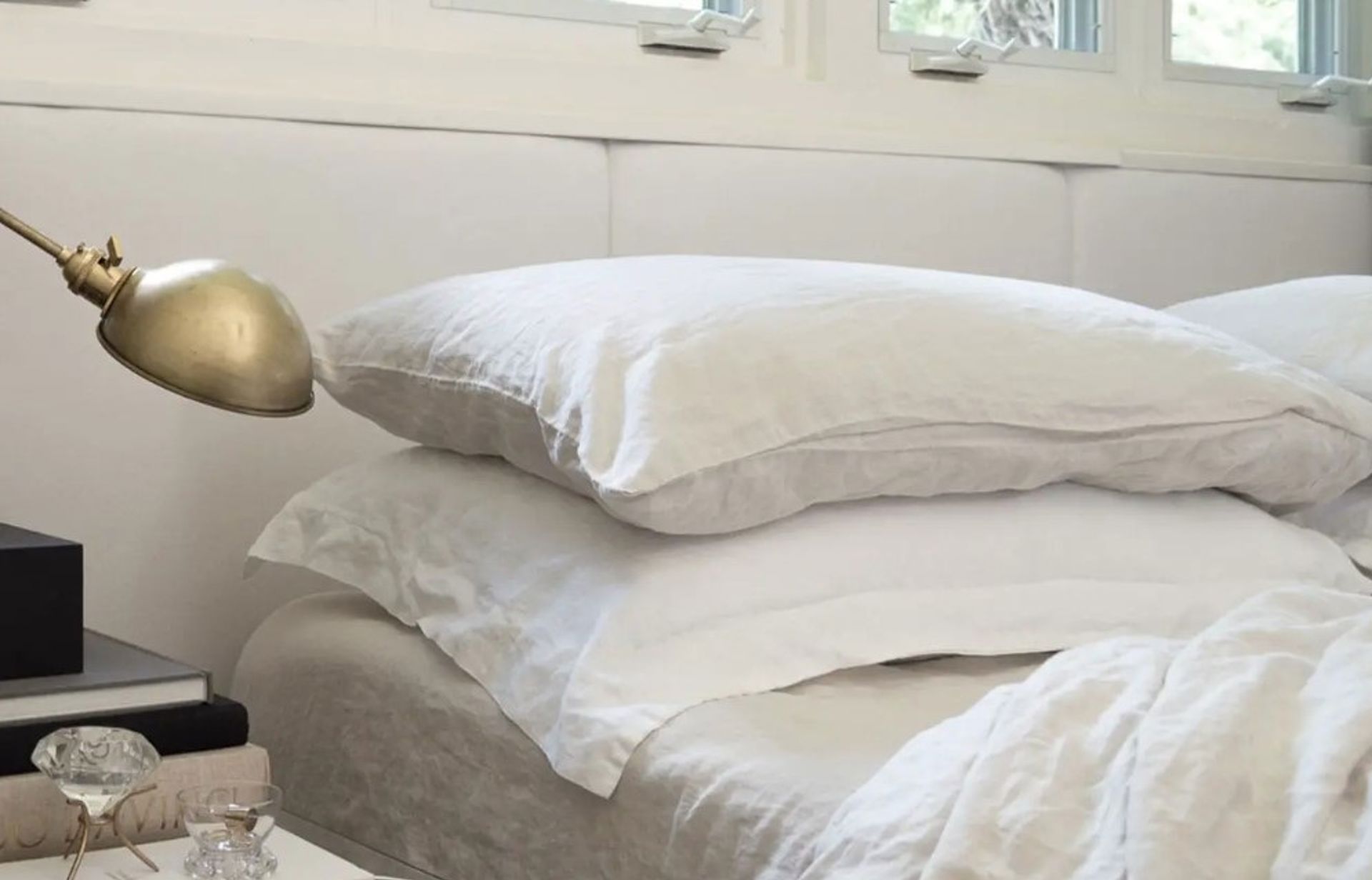 Commercial Laundry Service in Dublin Ohio
Columbus Express Laundry - Premier Commercial Linen Service in Dublin, Ohio
Efficient Linen Service for Your Business
Spas, restaurants, hotels, and chiropractic offices rely on linens daily. Your business demands pristine linens, and Columbus Express Laundry in Dublin, Ohio, is here to meet and exceed those needs. Our commercial linen service caters to various businesses across the area, providing an all-encompassing solution that includes convenient pickup and delivery services.
Tailored Solutions for Your Industry
Restaurants witness a high turnover of tablecloths, napkins, kitchen towels, aprons, and uniforms during each service. Similarly, spas require a constant supply of freshly laundered towels and bathrobes after every use. Regardless of your industry, our laundry facility boasts a range of washer capacities from 20lbs to 75lbs. No stack of linens is too large for us to handle. We efficiently wash, fold, and deliver your linens, ensuring a quick turnaround time to meet your business's demands.
Premium Care for Your Fabrics
At Columbus Express Laundry, we prioritize your fabric's longevity and customer satisfaction. Our commitment to using only premium-grade products sets us apart. We utilize a carefully selected range of products, including Tide, Gain, All Free & Clear, Downy fabric softener, OxiClean, Clorox Bleach, and Bounce Dryer Sheets. These high-quality products not only clean but also maintain the integrity of your fabrics, ensuring a superior customer experience.
Convenient Pickup and Delivery Services
Our commitment to serving your business extends beyond the exceptional quality of our services. We offer convenient laundry pickup and delivery services across Dublin and surrounding areas in Central Ohio. Contact us today for a quote or to schedule a pickup. Fill out the contact form on the right to express interest in our impeccable linen services.
Customized Pricing to Suit Your Needs
At Columbus Express Laundry, we understand that each business is unique. We tailor our pricing to accommodate the volume of laundry, frequency of pickups, and the specific type of linens being serviced. We believe in providing transparent, fair, and customized pricing for our valued partners in need of top-notch linen services.
For more information or to schedule our premium linen service, reach out to us at info@columbusexpresslaundry.com or call (614) 237-8215. Elevate your business with our unparalleled commercial linen services today.