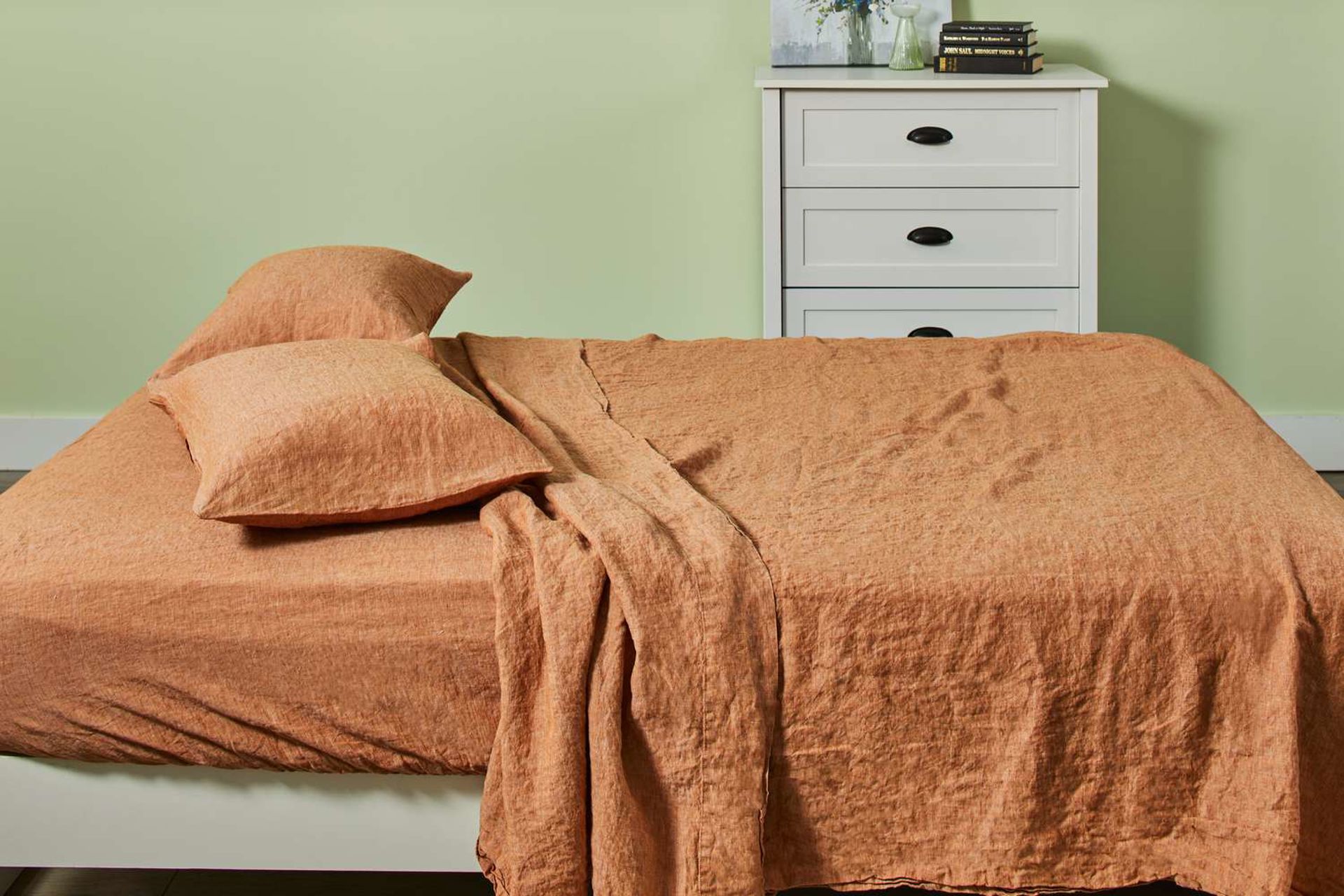 Commercial Laundry Service in Gahanna Ohio
Columbus Express Laundry - Your Trusted Partner for Commercial Linen Services in Gahanna, Ohio
At Columbus Express Laundry, we understand the pivotal role that fresh, clean linens play in various industries. From the bustling atmosphere of restaurants to the soothing ambiance of spas and the comforting luxury of hotels, linens are the unsung heroes that contribute to a positive customer experience. Our comprehensive commercial linen service caters to the distinctive needs of businesses in the Gahanna, Ohio area, ensuring impeccable cleanliness and convenience.
Tailored Solutions for Varied Business Needs
We specialize in catering to the diverse needs of businesses, including restaurants, spas, hotels, chiropractors, and various other establishments that rely on linens as an integral part of their operations. Columbus Express Laundry alleviates the burden of managing linens by offering a hassle-free pickup and delivery service tailored to your schedule and business demands.
Unmatched Efficiency and Quality
Restaurants have a constant demand for crisp tablecloths, napkins, kitchen towels, aprons, and uniforms. Spas require fresh stacks of towels and bathrobes for every client. Our top-of-the-line industrial-grade washers and dryers, spanning from 20lbs to 75lbs in capacity, ensure a quick turnaround for all your linen cleaning needs. No matter the volume, we efficiently wash, fold, and deliver your linens promptly, maintaining their quality with each cycle.
Premium Products for Enhanced Longevity
At Columbus Express Laundry, we prioritize both cleanliness and fabric care. That's why we exclusively use premium, consumer-grade products that enhance the lifespan of your linens while providing a superior customer experience. Our arsenal includes leading brands such as Tide Laundry Detergent, Gain Laundry Detergent, All Free & Clear Laundry Detergent, Downy Fabric Softener, OxiClean, Clorox Bleach, and Bounce Dryer Sheets.
Seamless Pickup and Delivery
Convenience is key, and we aim to make your experience as effortless as possible. Avail our seamless laundry pickup and delivery service throughout Gahanna, Ohio. Simply contact us for a quote or to schedule a pickup, and our dedicated team will handle the rest, ensuring your linens are impeccably cleaned and returned on time.
Tailored Pricing for Your Business
Our pricing structure is flexible and depends on various factors, including the quantity of laundry, frequency of pickups, and the specific type of linen serviced. We understand that each business is unique, and our pricing model reflects this, ensuring fair and tailored solutions for your specific needs.
Partner with Us for Your Linen Needs
Join the ranks of businesses that have entrusted Columbus Express Laundry with their linen service needs. Whether you need a reliable partner for linen maintenance, we're here to support you. Reach out to us via email at info@columbusexpresslaundry.com or simply give us a call at (614) 237-8215. Our team is eager to assist and provide you with the highest standards of linen care and service.
Choose Columbus Express Laundry for a seamless, efficient, and quality-driven commercial linen service in Gahanna, Ohio. Your linens, our responsibility.