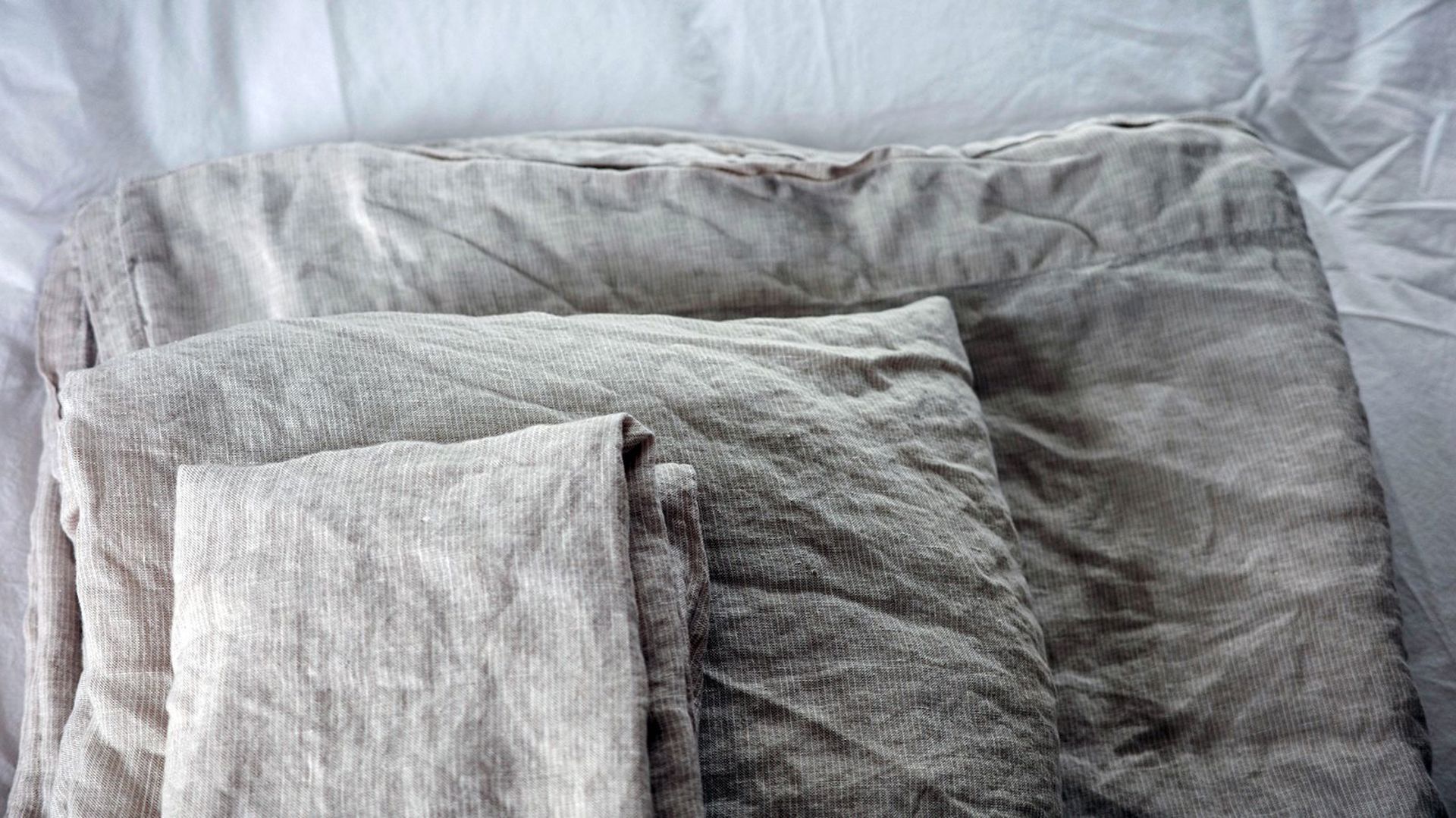 Commercial Laundry Service in German Village Ohio
Elevate Your Business with Superior Linen Services in German Village, Ohio
Welcome to Columbus Express Laundry, your premier solution for top-tier commercial linen services in the heart of German Village, Ohio. Our comprehensive linen service is tailored to meet the needs of various industries, including spas, restaurants, hotels, chiropractors, and more, ensuring that your linens are impeccably clean and impeccably managed.
Industry-Specific Solutions Businesses across different sectors rely on clean linens for their daily operations. Whether it's the constant turnover of tablecloths and napkins in restaurants, the plush towels and robes in spas, or the pristine sheets in hotels, Columbus Express Laundry is equipped to handle your laundry needs. From kitchen towels to uniforms, our state-of-the-art washers and dryers accommodate a wide range of linen sizes, from small to bulky items.
Premium Care for Your Fabrics At Columbus Express Laundry, we understand the importance of maintaining the quality and longevity of your linens. That's why we exclusively use premium products such as Tide, Gain, All Free & Clear, Downy, OxiClean, Clorox Bleach, and Bounce Dryer Sheets. Our commitment to utilizing consumer-grade products ensures that your fabrics remain soft, clean, and well-cared for, enhancing the overall customer experience.
Convenience at Your Doorstep Embrace convenience with our pickup and delivery service across Central Ohio. We eliminate the hassle of laundry management by collecting your linens and delivering them back to you with pristine freshness. With flexible scheduling and efficient turnaround times, Columbus Express Laundry aims to simplify your linen maintenance, allowing you to focus on your core business operations without worrying about laundry concerns.
Tailored Pricing for Your Needs Our pricing structure is customized to suit your specific requirements. Whether it's the quantity of laundry, frequency of pickups, or the type of items you need serviced, we offer competitive rates that align with your business goals. Partner with us to streamline your linen management and benefit from cost-effective solutions that cater to your unique demands.
Get in Touch Discover how Columbus Express Laundry can transform your business's linen management. Contact us today at (614) 237-8215 or email us at info@columbusexpresslaundry.com for a quote or to schedule a pickup. Our team is ready to assist you in elevating your business with superior linen services.
At Columbus Express Laundry, we're not just about laundry; we're about delivering excellence in service, so your business can shine. Experience the difference with our premium commercial linen service in German Village, Ohio.