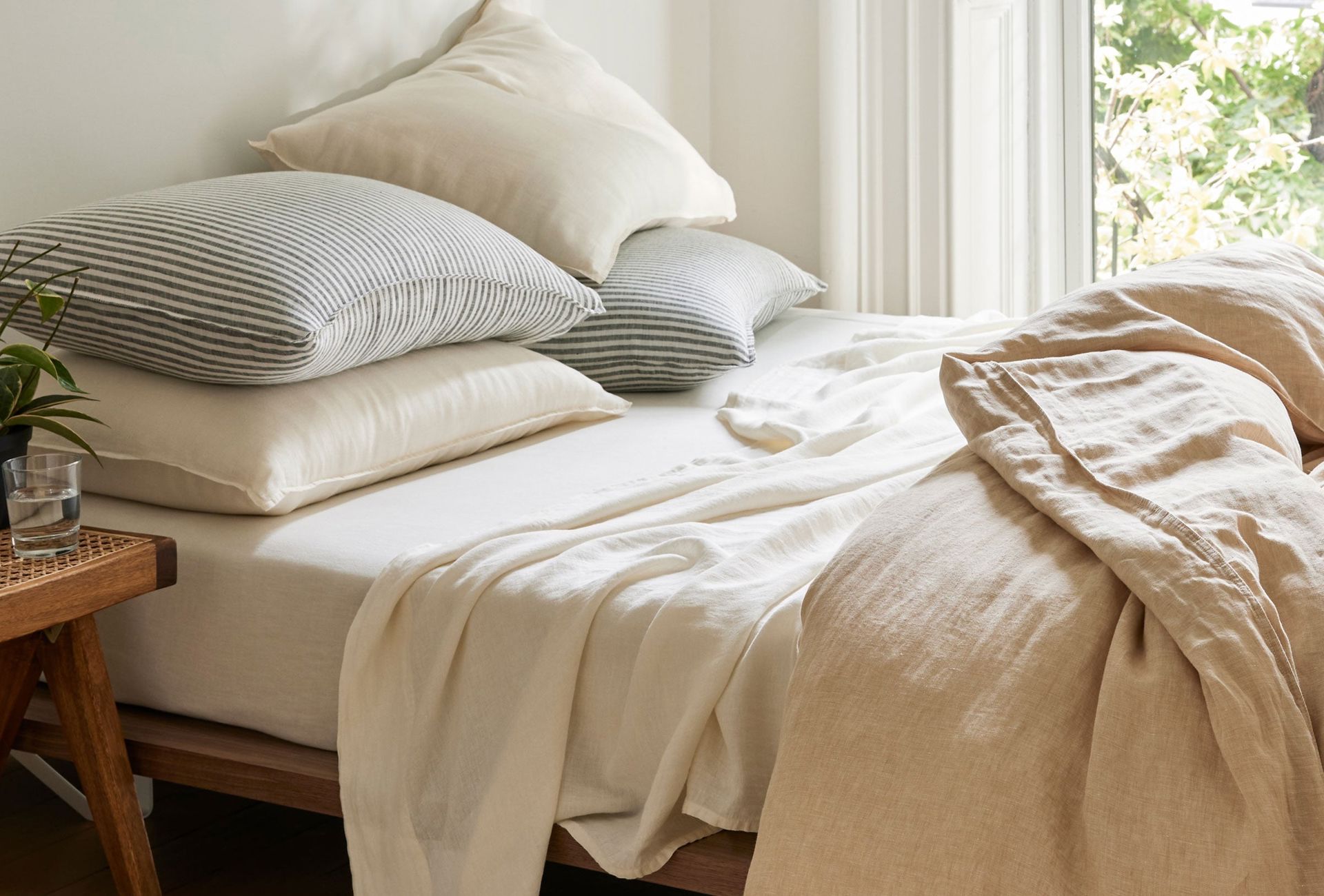 Commercial Laundry Service in Grandview Heights
Columbus Express Laundry - Your Premier Commercial Linen Service in Grandview Heights, Ohio
Welcome to Columbus Express Laundry, your dedicated partner for top-tier commercial linen services in Grandview Heights, Ohio, and surrounding areas. Catering to the diverse needs of businesses, we specialize in providing premium linen care for various industries, ensuring cleanliness and efficiency in their day-to-day operations.
Serving Your Industry Needs
Spas, Restaurants, Hotels, Chiropractors, and an array of other businesses heavily rely on linens as an integral part of their daily functions. Columbus Express Laundry understands the significance of maintaining pristine linens for your establishment's image and customer satisfaction.
Tailored Solutions for Your Business
We offer a comprehensive commercial linen service, complete with convenient pickup and delivery options. Whether your restaurant requires fresh tablecloths, napkins, and uniforms daily or your spa necessitates impeccably laundered towels and bathrobes after each use, we've got you covered. Our diverse range of washers and dryers, accommodating loads from 20lbs to 75lbs, ensures efficient processing regardless of your linen volume.
Premium Quality Products for Superior Care
At Columbus Express Laundry, we prioritize your fabric quality and customer experience. Our commitment to excellence reflects in our use of premium products such as Tide Laundry Detergent, Gain Laundry Detergent, All Free & Clear Laundry Detergent, Downy Fabric Softener, OxiClean, Clorox Bleach, and Bounce Dryer Sheets. These products are meticulously chosen to prolong fabric life while delivering exceptional cleaning results.
Convenience at Your Doorstep
Embracing the essence of convenience, our laundry pickup and delivery service spans across Central Ohio, making managing your linen needs hassle-free. Whether you require a quote or wish to schedule a pickup, our team is readily available to assist. Simply reach out to us via our contact form or connect with us directly at (614) 237-8215. Your business's linen care is our priority.
Tailored Pricing for Your Requirements
We understand that each business has unique linen service requirements. Our pricing is structured based on the volume of laundry, frequency of pickups, and the specific type of linens being serviced. Partner with us for a personalized, cost-effective solution that suits your business needs seamlessly.
To explore our top-notch commercial linen services, email us at info@columbusexpresslaundry.com. Your satisfaction is our commitment, and we look forward to being your trusted partner in ensuring your linens receive the care they deserve.
Choose Columbus Express Laundry for a seamless, premium commercial linen service experience in Grandview Heights, Ohio, and the greater Central Ohio area.