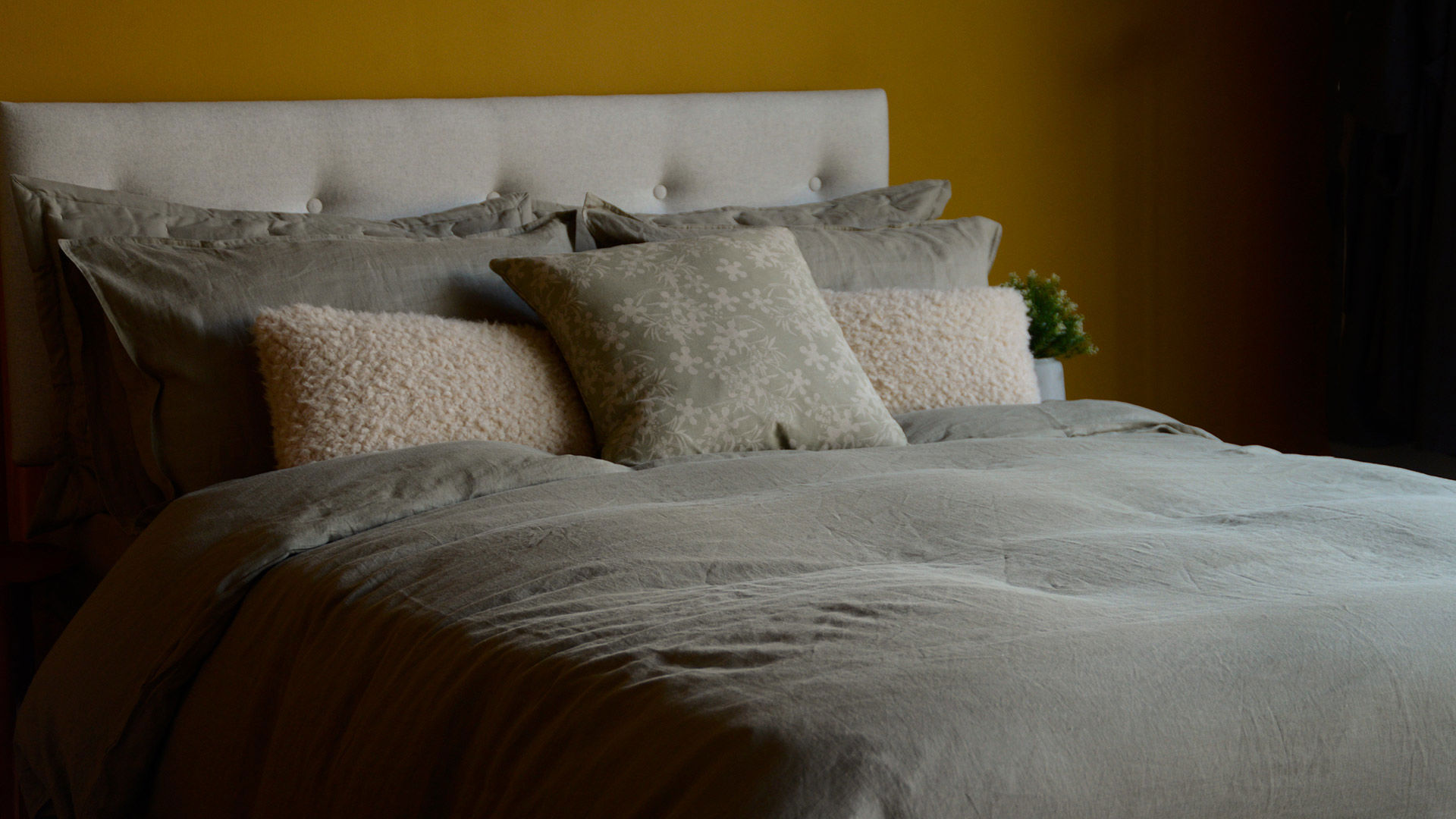 Commercial Laundry Service in Grove City Ohio
Commercial Laundry Services in Grove City, Ohio
Are you a bustling restaurant, a serene spa, a cozy hotel, or a wellness-centered chiropractor looking for a reliable, efficient, and top-tier commercial laundry service in Grove City, Ohio? Columbus Express Laundry understands the significance of crisp, clean linens in your day-to-day operations, ensuring that your business exudes professionalism and quality.
Imagine the hustle and bustle of a restaurant during meal services. Tablecloths, napkins, kitchen towels, aprons, and uniforms—every item constantly in motion, in need of frequent cleaning. Similarly, spas have stacks of towels and bathrobes requiring constant upkeep after each use. Columbus Express Laundry steps in with a solution designed specifically for these demands. Our commercial linen service caters to businesses in Grove City and its neighboring areas, offering a convenient pickup and delivery service that takes the hassle out of laundry.
Our laundry facility is equipped with state-of-the-art washers and dryers, ranging from 20lbs to 75lbs in capacity. No matter the volume of linens your business requires, we have the capacity and expertise to efficiently wash and fold them, ensuring a quick turnaround without compromising quality.
At Columbus Express Laundry, quality is paramount. We exclusively use premium products that not only prolong the life of your linens but also enhance the overall customer experience. Our choice of top-grade products includes renowned brands such as Tide Laundry Detergent, Gain Laundry Detergent, All Free & Clear Laundry Detergent, Downy Fabric Softener, OxiClean, Clorox Bleach, and Bounce Dryer Sheets. Our commitment to using consumer-grade products ensures a gentle yet effective cleansing process, preserving the integrity of your fabrics.
Convenience is key. To streamline your operations, we offer a comprehensive pickup and delivery service in Grove City and the surrounding areas. Simply call us for a quote or to schedule a pickup. If you're interested in leveraging our top-notch linen services, our contact form is readily available for your convenience.
We understand that every business is unique. Therefore, our pricing is tailored to suit your specific needs, considering factors such as the volume of laundry, the frequency of pickups, and the type of linens being serviced.
Connect with Columbus Express Laundry today by emailing us at info@columbusexpresslaundry.com or by calling us at (614) 237-8215. Let us partner with you to meet your commercial linen service needs efficiently and professionally.