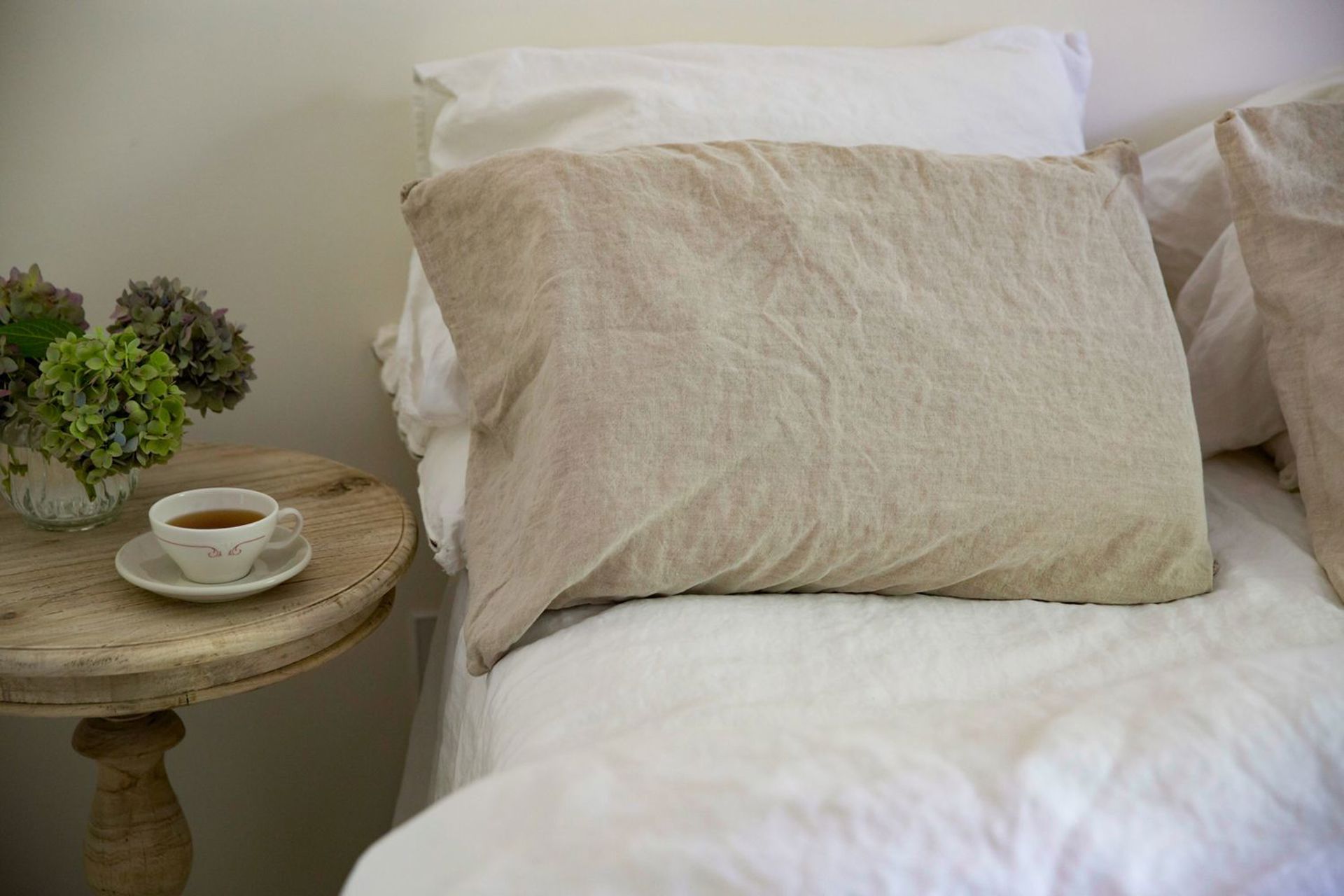 Commercial Laundry Service in Hilliard Ohio
Elevate Your Business with Columbus Express Laundry's Commercial Linen Service in Hilliard, Ohio
Welcome to Columbus Express Laundry, your premier solution for professional commercial linen services in Hilliard, Ohio. Our tailored services cater to various industries, including spas, restaurants, hotels, and chiropractors. Whether you're running a bustling restaurant or managing a relaxing spa, we understand the essential role that clean and fresh linens play in your day-to-day operations.
Serving Your Unique Business Needs
Your business thrives on clean, fresh linens, and we're here to ensure that you have a seamless solution for managing them. Restaurants, for instance, cycle through tablecloths, napkins, kitchen towels, aprons, and uniforms during every service. Spas rely on a steady supply of laundered towels and bathrobes for their clients. At Columbus Express Laundry, we've equipped ourselves with a range of washers and dryers with varying capacities, from 20lbs to 75lbs. This allows us to efficiently handle the volume of linens your business demands.
Quality Matters
Quality is at the heart of what we do. We use premium products that not only enhance the life of your linens but also elevate your customers' experience. Our laundry service includes a carefully selected range of industry-leading products such as Tide, Gain, All Free & Clear, Downy, OxiClean, Clorox Bleach, and Bounce Dryer Sheets. These products are chosen for their effectiveness and gentle treatment of your fabrics.
Convenience at Your Doorstep
Our commitment to convenience extends to our pickup and delivery service. With Columbus Express Laundry, you don't have to worry about the logistics of getting your linens to and from the laundry. Our team takes care of that for you, ensuring a hassle-free experience.
Tailored Service, Transparent Pricing
We understand that each business has unique requirements. That's why our pricing is tailored to suit the volume and frequency of your laundry needs. Whether it's regular pickups or specific types of linens, our services are flexible to meet your demands.
Get in Touch
Ready to experience the difference with Columbus Express Laundry? Contact us today for a quote or to schedule a pickup. Our team is dedicated to partnering with businesses in Hilliard, Ohio, to streamline their linen needs.
Connect with us via email at info@columbusexpresslaundry.com or call us directly at (614) 237-8215. Let us take the hassle out of managing your linens, so you can focus on what matters most – your business.
Columbus Express Laundry: Where Quality Meets Convenience for Your Business's Linen Needs in Hilliard, Ohio.