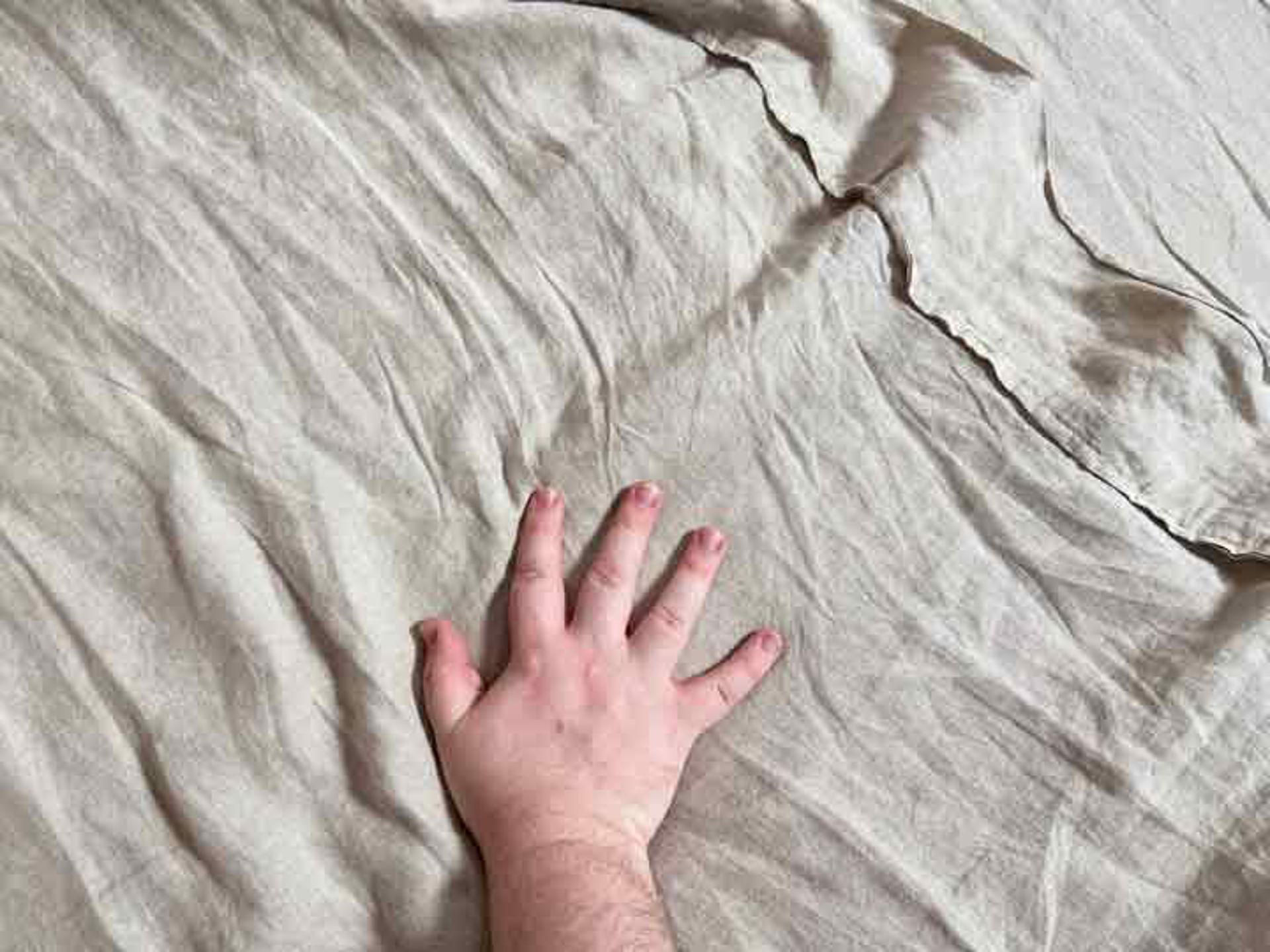 Commercial Laundry Service in New Albany Ohio
Columbus Express Laundry - Your Premier Commercial Laundry Solution in New Albany, Ohio
Are you a part of the thriving hospitality, culinary, or healthcare industry in the New Albany area? Linens are the unsung heroes behind the scenes, the silent backbone ensuring smooth operations. At Columbus Express Laundry, we understand the pivotal role that clean, quality linens play in your business.
Elevating Your Business with Premium Linen Service
Spas, restaurants, hotels, and medical facilities rely on fresh, crisp linens day in and day out. Our commercial linen service caters to the diverse needs of these industries and more. Whether it's tablecloths, napkins, towels, bathrobes, kitchen textiles, or uniforms, we've got you covered.
Why Choose Columbus Express Laundry?
Our state-of-the-art facility boasts washers and dryers of varying capacities, accommodating the volume of linens your business demands. From 20lbs to 75lbs, no linen pile is too large for our dedicated team to expertly wash and fold. We take pride in using premium products that ensure the longevity of your linens while enhancing the customer experience.
We exclusively employ trusted brands like Tide, Gain, All Free & Clear, Downy, OxiClean, Clorox, and Bounce, guaranteeing a gentle touch that preserves the integrity of your fabrics.
Convenience at Your Doorstep
Convenience is key in the fast-paced commercial world. That's why Columbus Express Laundry offers a hassle-free pickup and delivery service across the New Albany area. No more worrying about the logistics of transporting your linens - we've got you covered.
Tailored Service, Transparent Pricing
Our service is tailored to suit your business's unique needs. The cost is based on factors like laundry quantity, pickup frequency, and the type of linens serviced. Get in touch today for a personalized quote or to schedule a pickup. Fill out our contact form or reach out via email or phone - we're here to make your linen management effortless and efficient.
Partner with Columbus Express Laundry
We believe in partnerships, in being the support system for local businesses. Join hands with us for reliable, high-quality linen services, and experience the difference it makes in your daily operations.
Get in touch with Columbus Express Laundry today at info@columbusexpresslaundry.com or call us at (614) 237-8215. Let us elevate your business with our premium commercial linen solutions in New Albany, Ohio.