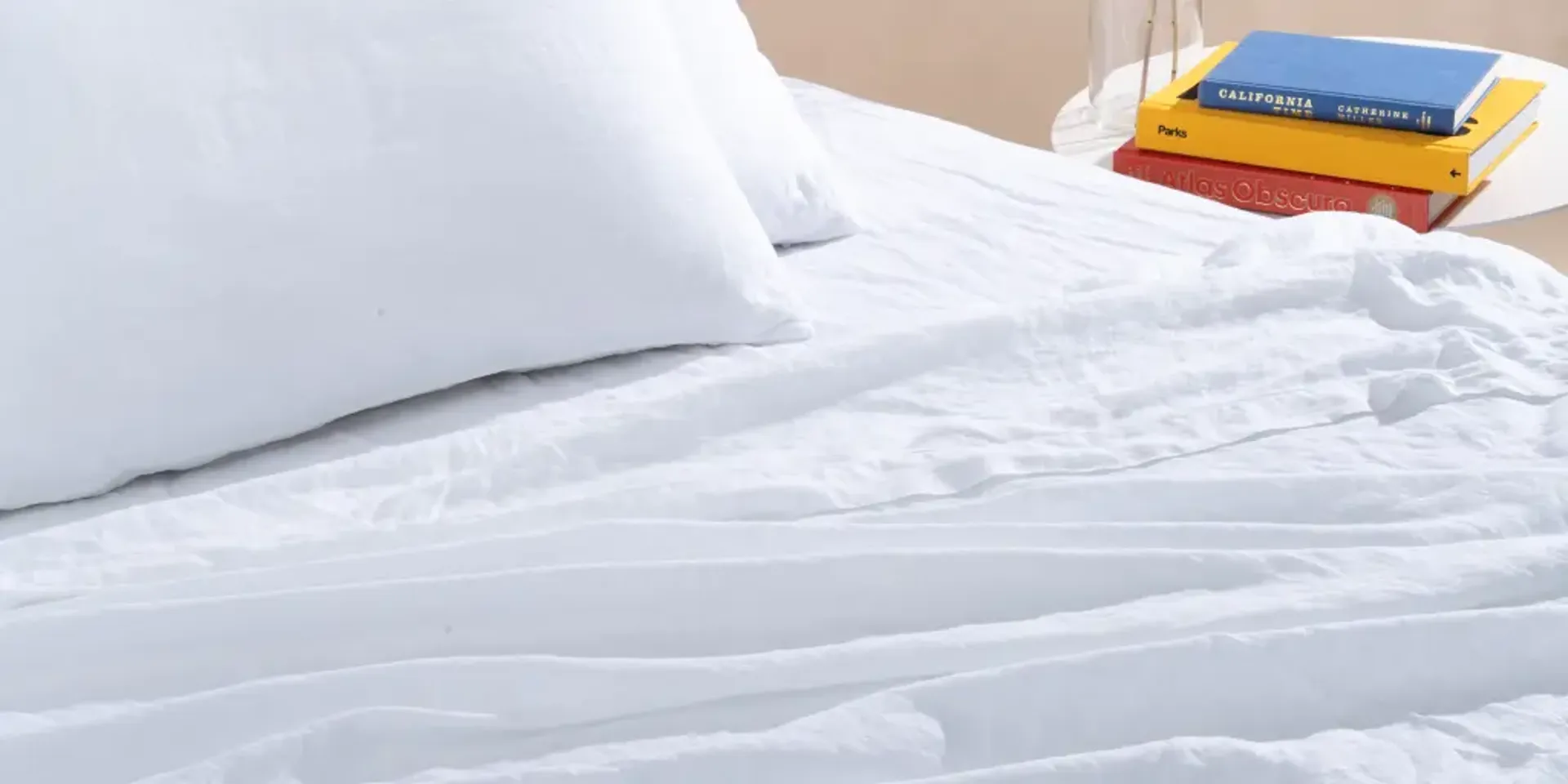 Commercial Laundry Service in Obetz Ohio
Premier Commercial Linen Service in Obetz, Ohio - Columbus Express Laundry
Are you seeking a reliable, high-quality commercial linen service in Obetz, Ohio? Columbus Express Laundry is your trusted partner for ensuring impeccable linens for a diverse range of businesses, including spas, restaurants, hotels, chiropractors, and more. We understand the vital role that clean linens play in your daily operations and are dedicated to meeting your unique needs with our comprehensive linen services.
Tailored Linen Solutions for Varied Businesses
Restaurants bustling with activity during meal services, spas requiring fresh towels and bathrobes, or hotels providing pristine bedding, all rely on quality linens. At Columbus Express Laundry, we recognize the diverse demands of different businesses. Our services cater to various industry-specific linen needs, ensuring a seamless experience for our clients.
Efficient Pickup and Delivery
Our commitment goes beyond just providing top-notch cleaning. With our convenient pickup and delivery service, businesses in Obetz and the surrounding areas of 43125 can rely on us to streamline their linen management process. Whether it's tablecloths, napkins, towels, uniforms, or aprons, our top-of-the-line washers and dryers handle it all, offering a range of capacities to meet any volume requirement efficiently.
Premium Care with Premium Products
Quality is paramount at Columbus Express Laundry. We exclusively use premium, industry-trusted products for all our linen services. From Tide and Gain laundry detergents to All Free & Clear and Downy fabric softeners, your linens are treated with the utmost care to enhance their lifespan and maintain their quality. Our extensive range includes OxiClean, Clorox Bleach, and Bounce Dryer Sheets, ensuring a thorough and gentle cleaning process for your linens.
Personalized Service at Your Convenience
We understand that every business has its unique needs and schedules. Our pricing is tailored to accommodate varying quantities, pickup frequency, and the nature of the laundry being serviced. Whether you require regular pickups or have specific linen preferences, we're here to create a customized service plan that suits your business seamlessly.
Contact Columbus Express Laundry Today
Ready to experience the difference with our exceptional linen service? Get in touch with us today for a quote or to schedule a pickup. You can reach out via email at info@columbusexpresslaundry.com or by calling us directly at (614) 237-8215. Our user-friendly contact form is also available on our website, making it convenient to explore our services and get started.
At Columbus Express Laundry, we're more than a laundry service – we're your dedicated partner in maintaining the quality and cleanliness of your business's linens. Let us handle the laundry, while you focus on what truly matters to your business.