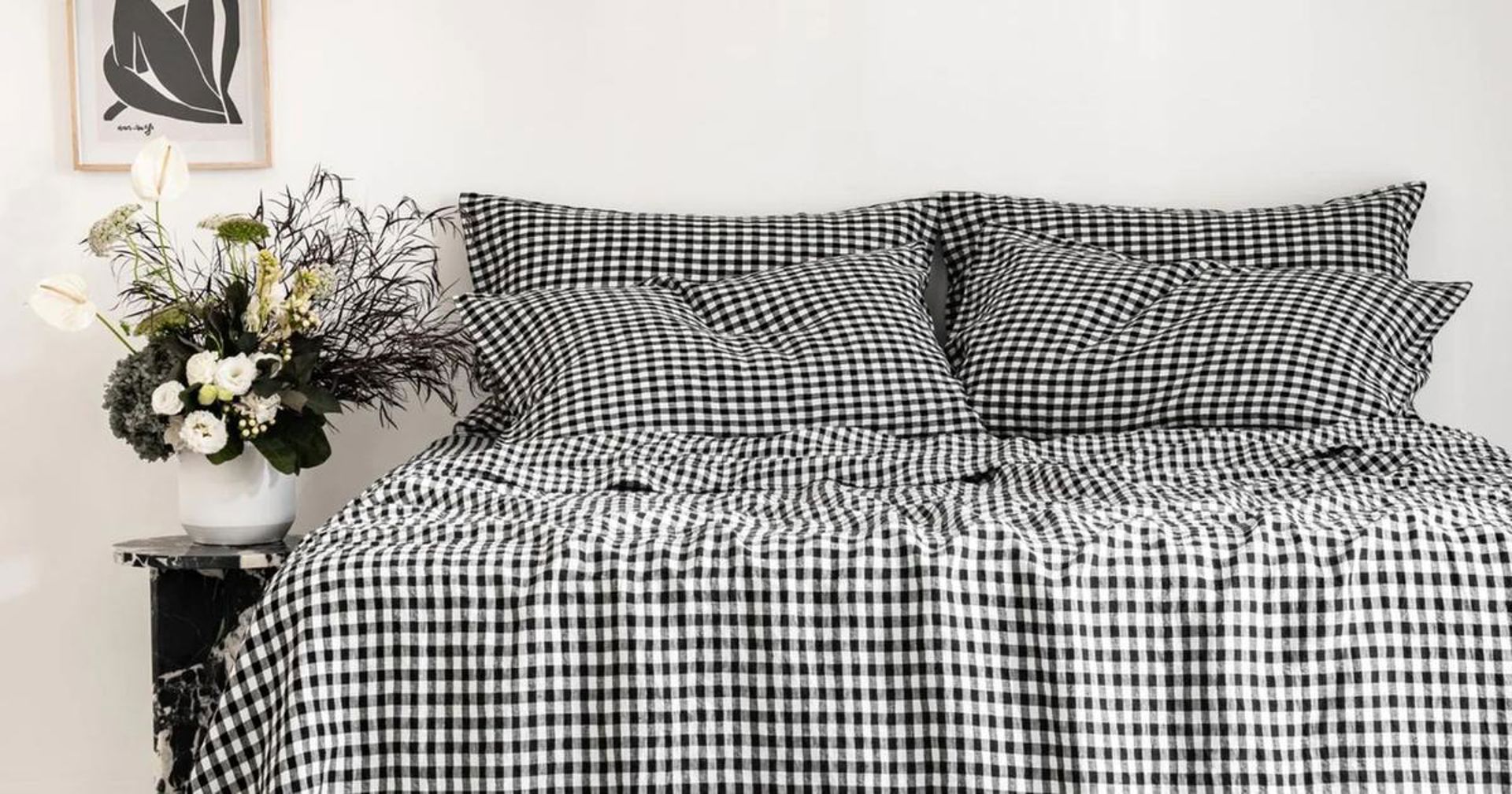 Commercial Laundry Service in Pickerington Ohio
Discover the Ease and Quality of Our Linen Service
From the bustling tables of restaurants to the tranquil settings of spas, linens are the unsung heroes that ensure a seamless experience for your patrons. At Columbus Express Laundry, we understand the crucial role that clean, fresh linens play in various businesses. Our specialized commercial linen service is designed to cater to the unique needs of establishments across the Central Ohio Area, offering a convenient pickup and delivery service as part of our commitment to your satisfaction.
Restaurants rely on pristine tablecloths, napkins, kitchen towels, aprons, and uniforms throughout their daily operations. Similarly, spas and hotels depend on a steady supply of freshly laundered towels and bathrobes. Our diverse range of washers and dryers, spanning from 20lbs to 75lbs in capacity, ensures that no volume of linens is too much for us to handle. Whether it's the daily load or a larger weekly batch, our efficient team is equipped to promptly wash and fold your linens, meeting your business's specific needs with ease.
We prioritize your linens' longevity and the ultimate comfort of your customers. Columbus Express Laundry uses premium-grade products carefully selected to preserve the quality of your fabrics. With a lineup that includes Tide Laundry Detergent, Gain Laundry Detergent, All Free & Clear Laundry Detergent, Downy Fabric Softener, OxiClean, Clorox Bleach, and Bounce Dryer Sheets, we ensure that your linens are treated with the utmost care.
Our commitment to convenience extends to our comprehensive pickup and delivery service covering the Central Ohio area. Whether you're in Pickerington or neighboring areas, let us take the hassle out of managing your linen needs. Contact us today for a personalized quote or schedule a pickup via the contact form on our website.
We understand that every business's linen needs are unique. The price of our service is tailored to factors such as the quantity of laundry, frequency of pickups, and the type of linens being serviced. Partner with us for an efficient, professional, and tailored linen service that meets your business's requirements.
For inquiries and to schedule your linen service, reach out to us at info@columbusexpresslaundry.com or call us at (614) 237-8215. Columbus Express Laundry is your trusted partner for superior commercial linen services in Pickerington, Ohio, and beyond.