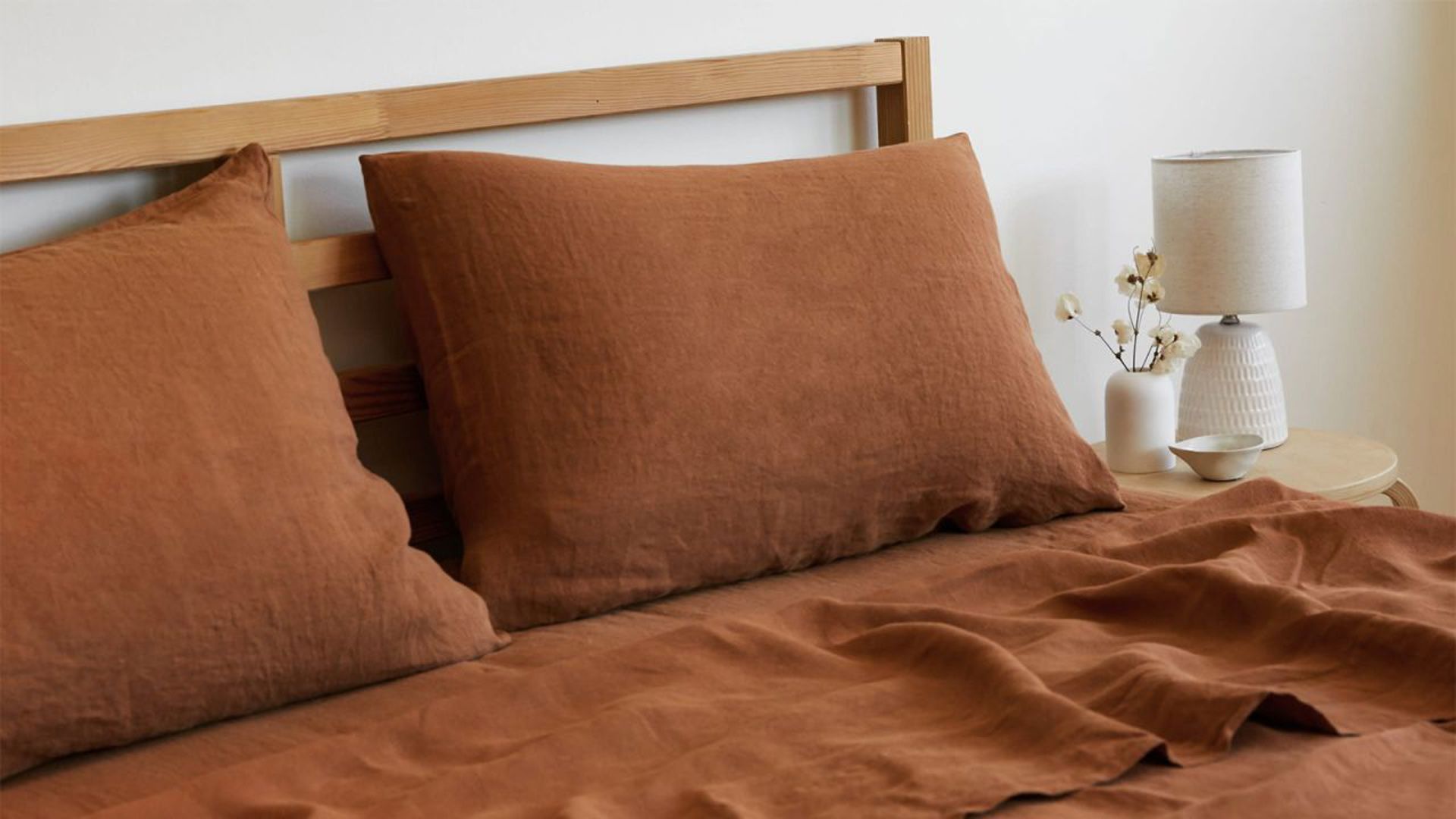 Commercial Laundry Service in Obetz Ohio
Elevate Your Business with Columbus Express Laundry's Premium Commercial Linen Service in Powell, Ohio
Are you seeking a reliable, top-tier solution for your business's linen needs? Look no further. Columbus Express Laundry proudly offers an exceptional commercial linen service tailored for various industries in the Powell, Ohio area.
From thriving restaurants bustling through meal services to soothing spas with a constant need for fresh towels and robes, our tailored approach meets the high demands of these establishments. Whether it's napkins, tablecloths, kitchen towels, bathrobes, or uniforms, we've got you covered. Our industrial-sized washers and dryers, ranging from 20lbs to 75lbs, efficiently handle all your linen requirements, ensuring quick turnaround times without compromising quality.
What sets us apart? At Columbus Express Laundry, we understand the critical importance of using premium products to preserve the integrity of your linens. Our commitment to excellence means we exclusively utilize top-notch brands like Tide, Gain, All Free & Clear, Downy, OxiClean, Clorox, and Bounce Dryer Sheets. By employing consumer-grade products, we prioritize fabric care and longevity, ensuring a superior experience for both you and your clientele.
Convenience is at the core of our services. Our pickup and delivery service spans the Powell, Ohio region, providing a hassle-free experience for our valued partners. Whether you're a bustling restaurant or a serene spa, we adapt to your needs, offering flexibility in pickup schedules and catering to the specific demands of your business.
Determining the cost for our exceptional linen services depends on the volume of laundry, frequency of pickups, and the nature of the items being serviced. Rest assured, our pricing is competitive and tailored to suit your business's individual requirements.
Ready to experience the difference? Contact us today at (614) 237-8215 or email us at info@columbusexpresslaundry.com to request a quote or schedule a pickup. Elevate your business with Columbus Express Laundry and discover the ease and excellence of our premium commercial linen service in Powell, Ohio.