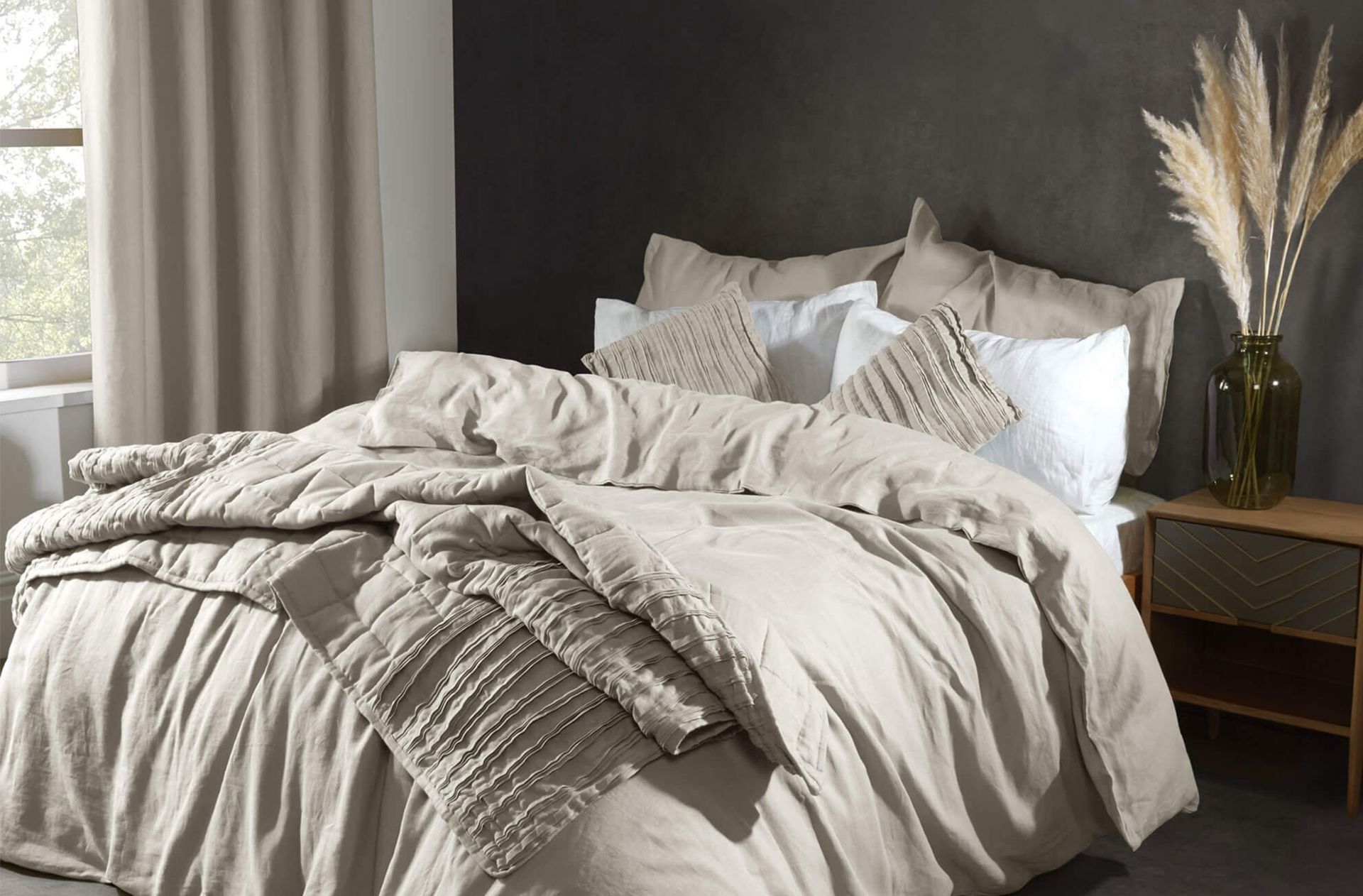 Commercial Laundry Service in Reynoldsburg Ohio
Commercial Laundry Services in Reynoldsburg, Ohio
Revolutionize Your Linen Service Experience with Columbus Express Laundry
In the bustling world of hospitality, healthcare, and dining, linens are the unsung heroes, silently weaving comfort and elegance into every customer experience. At Columbus Express Laundry, we understand the pivotal role that fresh, quality linens play in your business. Our comprehensive commercial linen service caters to a spectrum of industries across Reynoldsburg and the neighboring areas, ensuring your linens are impeccably clean and reliably delivered.
Tailored Solutions for Diverse Businesses
From vibrant restaurants brimming with life to serene spas beckoning relaxation, we recognize the unique demands of various industries. Whether it's tablecloths, napkins, towels, bathrobes, kitchen textiles, or staff uniforms, our specialized linen service meets the diverse needs of spas, restaurants, hotels, chiropractic clinics, and many other businesses. We've optimized our facilities with high-capacity washers and dryers, efficiently handling a wide range of linen volumes without compromising on quality.
Quality Assurance at Every Turn
Elevate your clientele's experience with linens that exude freshness and softness. Columbus Express Laundry prides itself on using premium, consumer-grade products to pamper your linens. Our careful selection of renowned brands such as Tide, Gain, All Free & Clear, Downy, OxiClean, Clorox, and Bounce guarantees a gentle yet effective cleansing process, extending the lifespan of your textiles while enhancing their softness.
Seamless Pickup and Delivery
Convenience is key in the world of commercial laundry. Our services include hassle-free pickup and delivery, saving you valuable time and effort. We understand your tight schedules and operational demands, which is why we offer a seamless process from collection to drop-off. Just leave the laundry worries to us while you focus on what matters most—your business.
Customized Pricing for Your Needs
We're not just a laundry service; we're your business partner in maintaining impeccable standards. Our pricing is customized based on the volume of laundry, frequency of pickups, and the specific type of linens you need servicing. This flexibility ensures that you receive a tailored and cost-effective solution that fits your unique business requirements.
Contact Us Today
Experience the difference with Columbus Express Laundry. Connect with us today for a personalized quote or to schedule a pickup. Our dedicated team is ready to assist you in enhancing your business's linen service.
For more information on our services or to get started, reach out to us via email at info@columbusexpresslaundry.com or give us a call at (614) 237-8215.
Let Columbus Express Laundry be your partner in maintaining the impeccable quality of your linens. Unveil a new era of reliability, convenience, and excellence in commercial laundry services for your business in Reynoldsburg and beyond.