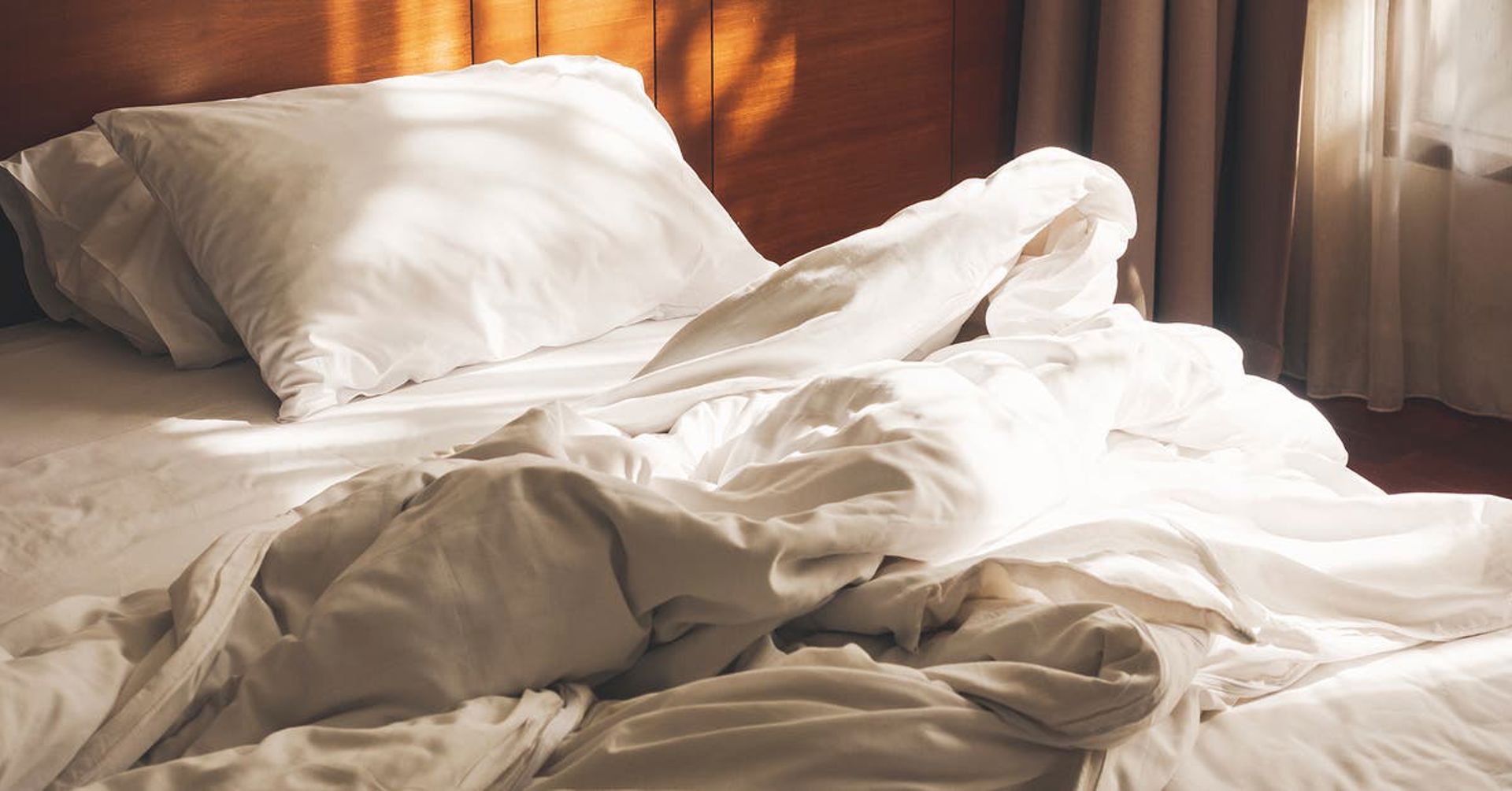 Commercial Laundry Service in Short North Ohio
Tailored Linen Services for Your Business Needs
Discover the convenience and quality service of Columbus Express Laundry's commercial linen service tailored for businesses in the Short North, Ohio area and beyond. From the bustling ambiance of restaurants to the serene atmosphere of spas, we understand the importance of fresh, clean linens in daily operations. Our comprehensive linen service is designed to meet the unique demands of various industries.
Why Choose Columbus Express Laundry?
We cater to an array of businesses, including spas, restaurants, hotels, chiropractors, and many others, ensuring your linens are immaculately clean, maintaining the highest standards your establishment deserves.
Meeting the Linen Demands of Your Business
Restaurants often cycle through numerous tablecloths, napkins, kitchen towels, aprons, and uniforms during each meal service. Similarly, spas rely on stacks of towels and bathrobes that require frequent laundering. Columbus Express Laundry is equipped with high-capacity washers and dryers ranging from 20lbs to 75lbs, ensuring quick and efficient turnaround for your volume of linens.
Quality in Every Wash
We understand the significance of fabric care. Our service exclusively utilizes premium products that enhance the lifespan of your linens and provide customers with a delightful experience. We use a variety of leading brands such as Tide, Gain, All Free & Clear, Downy, OxiClean, Clorox, and Bounce Dryer Sheets, ensuring a gentle yet effective clean.
Convenience at Your Doorstep
At Columbus Express Laundry, convenience is key. Enjoy our seamless pickup and delivery service across the Short North, Ohio area and nearby regions in Central Ohio. Simply give us a call to request a quote or schedule a pickup tailored to your business's needs.
Customized Service, Competitive Prices
Our pricing is tailored to suit the quantity and frequency of pickups, as well as the specific types of linens your business requires. Partner with us to experience customized service at competitive prices.
Get in Touch
Ready to experience the difference with Columbus Express Laundry's specialized linen service? Contact us today via email at info@columbusexpresslaundry.com or give us a call at (614) 237-8215.
Enhance your business with fresh, clean linens—trust Columbus Express Laundry for exceptional service and convenience.