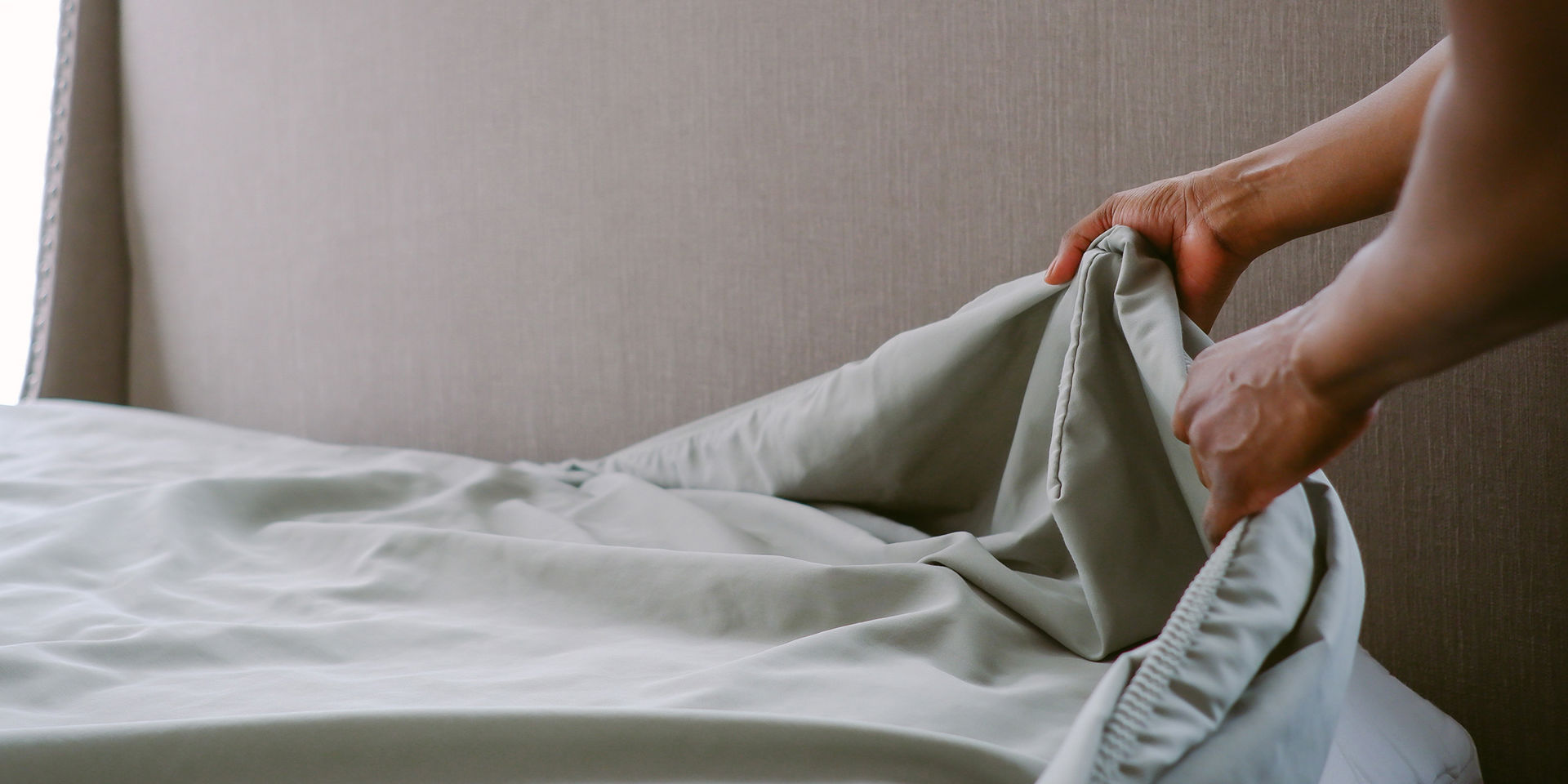 Commercial Laundry Service in Westerville Ohio
Columbus Express Laundry: Elevating Your Business with Premier Linen Services
Linen is the unsung hero of numerous industries, woven into the daily fabric of operations at spas, restaurants, hotels, chiropractors, and beyond. At Columbus Express Laundry, we understand the critical role clean linens play in maintaining the seamless flow of your business. This is where our comprehensive commercial linen service steps in to cater to your specific needs, and we're proud to offer this service not only in Central Ohio but now extending our reach to the Westerville area.
Restaurants bustling with activity know the challenge of managing a constant cycle of tablecloths, napkins, kitchen towels, aprons, and uniforms. Spas prioritize plush towels and soft bathrobes for their clientele, while hotels and chiropractors also heavily rely on pristine linens to uphold their standards. Our state-of-the-art washers and dryers, ranging from 20lbs to 75lbs in capacity, are adept at handling large volumes of linens with speed and efficiency.
What sets us apart at Columbus Express Laundry is our unwavering commitment to quality. We exclusively use premium products known for their gentle yet effective cleaning prowess. Your linens will be treated with care using renowned brands such as Tide and Gain laundry detergents, All Free & Clear for sensitive fabrics, Downy fabric softener, OxiClean, Clorox bleach, and Bounce dryer sheets. The result? Longevity for your linens and an elevated customer experience.
Convenience is key, and our pickup and delivery service caters to businesses in Central Ohio, including the Westerville area. Whether you require a quote or wish to schedule a pickup, our team is dedicated to ensuring your linen needs are met promptly and efficiently.
Partnering with us means a tailored approach to your business's demands. Our pricing structures are designed to accommodate varying quantities of laundry, frequency of pickups, and the specific type of linens in need of our top-tier service.
For inquiries or to schedule your commercial linen service, reach out to us at info@columbusexpresslaundry.com or call (614) 237-8215. Columbus Express Laundry: your trusted partner in maintaining the fabric of your business.