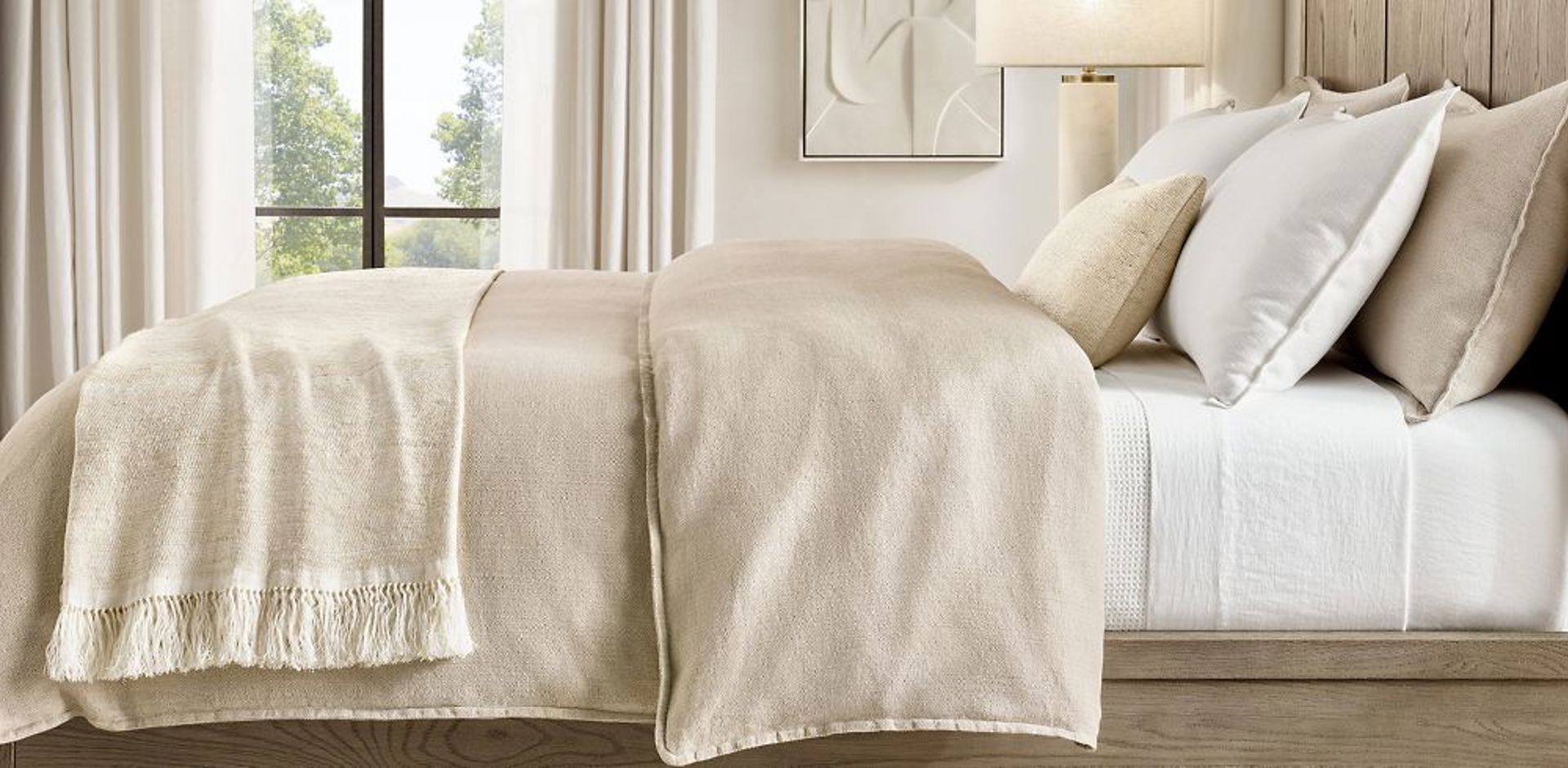 Commercial Laundry Service in Whitehall Ohio
Linen Services Catering to Your Business Needs in Whitehall, Ohio
Are you a part of the bustling scene in Whitehall, Ohio, running a spa, restaurant, hotel, or chiropractic practice? Linens play a pivotal role in your daily operations, and ensuring they're impeccably clean is non-negotiable. Columbus Express Laundry is here to seamlessly meet those needs with our tailored linen service.
Imagine the constant turnover of tablecloths, napkins, kitchen towels, aprons, and uniforms in restaurants. Consider the stacks of towels and bathrobes needing frequent laundering in spas. We understand the unique demands of various businesses and cater to your specific linen needs. Our industrial-grade washers and dryers, varying from 20lbs to 75lbs in capacity, ensure a swift and thorough wash for any volume of linens your business goes through.
At Columbus Express Laundry, we prioritize the quality and longevity of your fabrics. We exclusively use premium products that guarantee a superior clean without compromising fabric integrity. Our lineup includes household favorites such as Tide and Gain Laundry Detergents, All Free & Clear for sensitive skin, Downy Fabric Softener, OxiClean for stubborn stains, Clorox Bleach, and Bounce Dryer Sheets.
To make your experience even more convenient, we offer a hassle-free pickup and delivery service throughout Whitehall, Ohio. Reach out to us today for a personalized quote or to schedule a pickup. Our pricing structure is tailored to suit the quantity and frequency of pickups, as well as the type of laundry you need servicing.
Partner with Columbus Express Laundry for a reliable, top-notch linen service. Contact us via email at info@columbusexpresslaundry.com or give us a call at (614) 237-8215. Let's ensure your business operates smoothly with immaculately clean linens, every time.