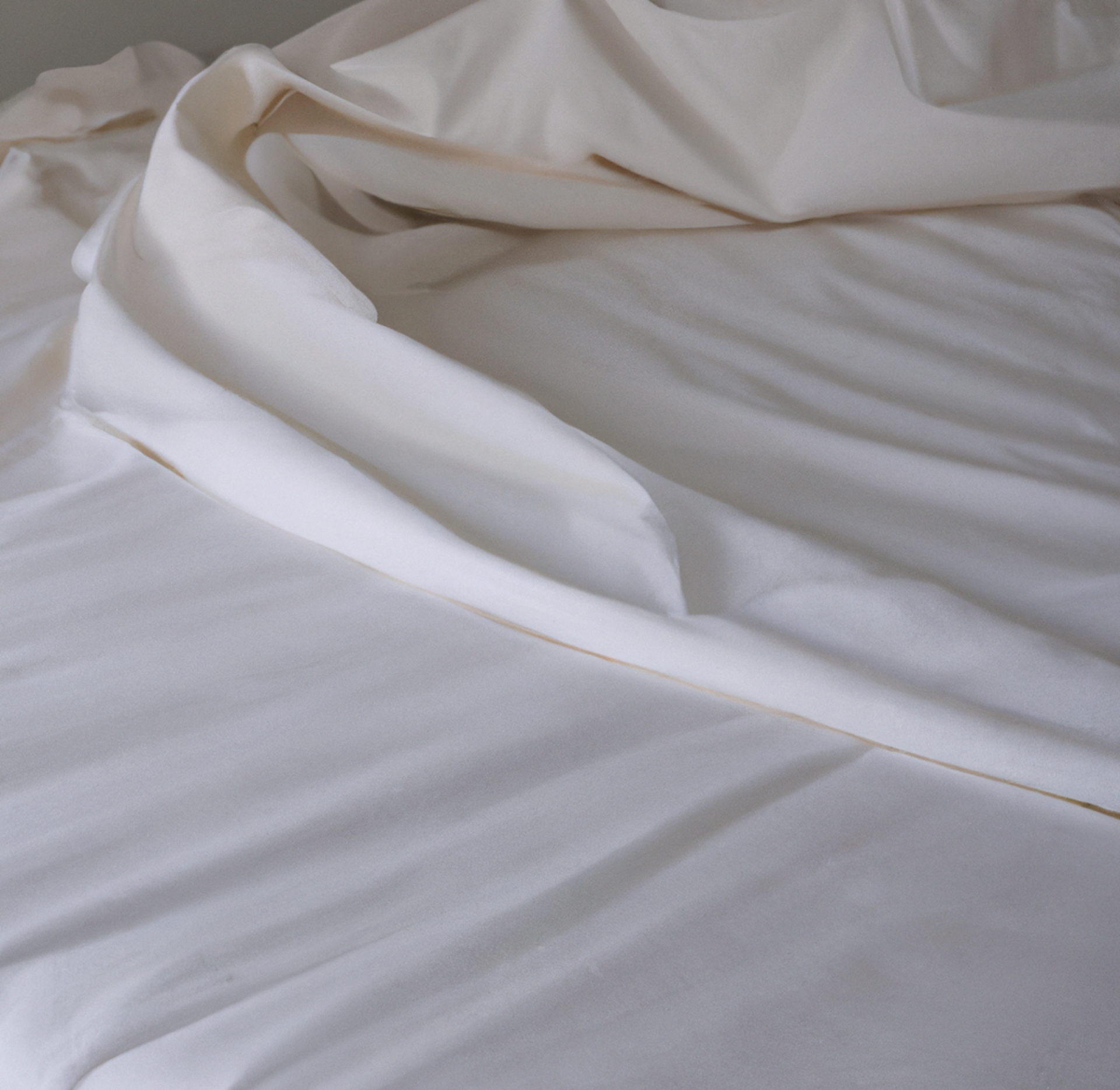 Clean Linen Laundry Company serving Columbus Ohio

Columbus Express Laundry understands that businesses such as Spas, Restaurants, Hotels, and Chiropractors rely heavily on linens in their daily operations. It is vital for these businesses to ensure that their linens are clean and presentable at all times. As a solution, we offer a reliable and efficient commercial linen service in the Central Ohio Area that includes pickup and delivery.
Our commercial linen service caters to businesses of all sizes and industries. For instance, restaurants go through numerous tablecloths, napkins, kitchen towels, aprons, and uniforms during each meal service. Similarly, Spas need stacks of towels and bathrobes that need to be laundered after each use. At Columbus Express Laundry, we have a range of washers and dryers that can handle linens of all sizes, from 20lbs to 75lbs. Therefore, no matter how much linen your business goes through, we can wash and fold them for you in no time.
We are committed to providing top-quality laundry services to our clients. To achieve this, we use only premium products that are gentle on fabrics, ensuring that they last longer and remain soft and comfortable. Some of the products we use include Tide Laundry Detergent, Gain Laundry Detergent, All Free & Clear Laundry Detergent, Downy Fabric Softener, OxiClean, Clorox Bleach, and Bounce Dryer Sheets.
At Columbus Express Laundry, we understand that time is precious for businesses, which is why we offer a convenient laundry pickup and delivery service in Central Ohio. We partner with businesses in need of Linen Service and offer competitive pricing that depends on the quantity of laundry, how often pickups are required, and the type of laundry being serviced.
If you're interested in our linen services, you can easily reach out to us via our contact form at the right or by email at info@columbusexpresslaundry.com or by phone at (614) 237-8215. Our professional team will be happy to provide a quote or schedule a pickup. As a locally-owned business, we are proud to serve the Columbus, Ohio community and beyond with exceptional linen services.