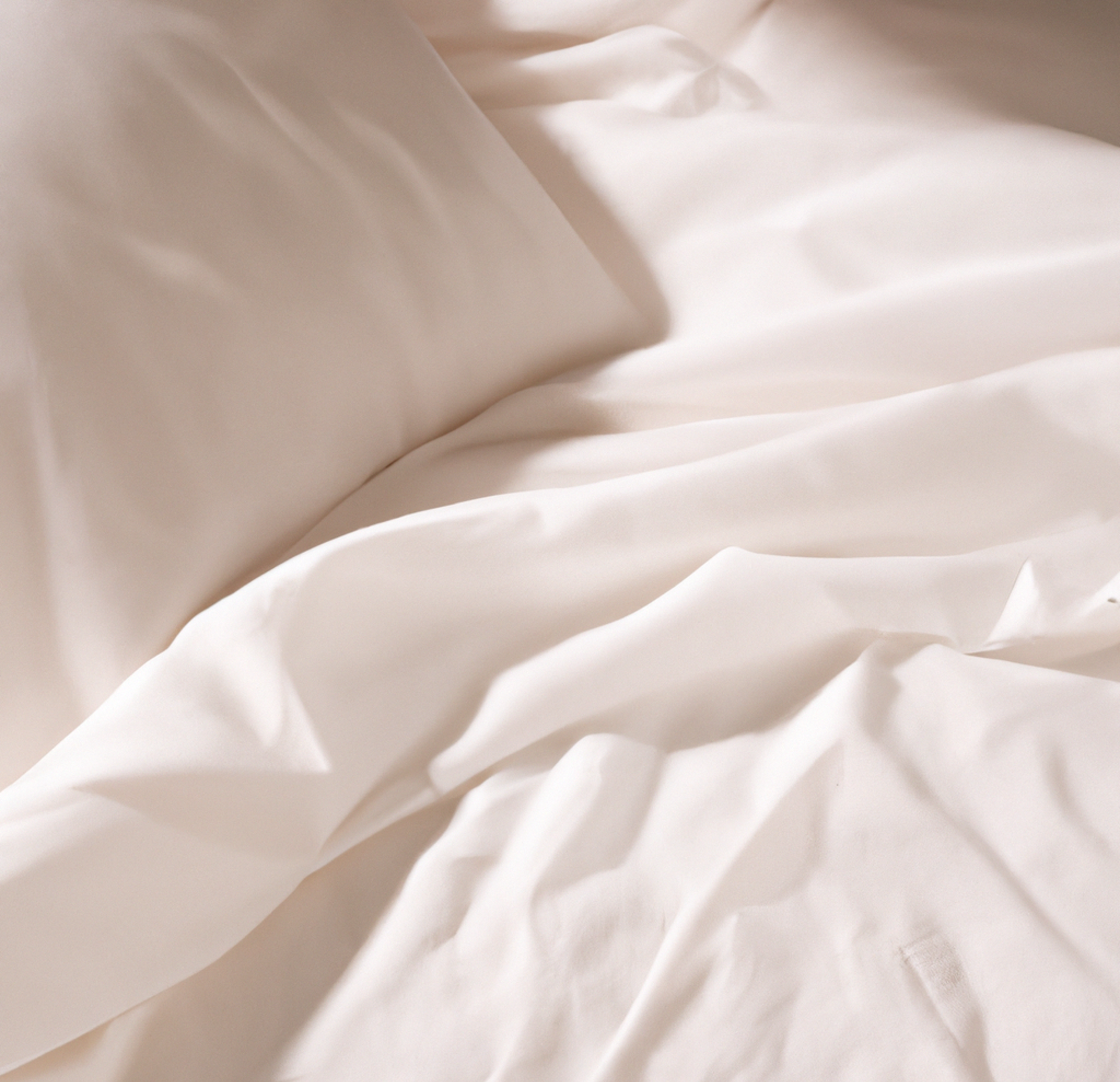 Top-tier Linen Care for Businesses in German Village, OH and Neighboring Communities
Columbus Express Laundry is committed to delivering outstanding-quality, professionally cleaned linens to institutions such as Health and Wellness Centers, Restaurants, Hotels, and Physical Rehabilitation Clinics in German Village and surrounding areas. Our wide-ranging commercial linen service, accessible throughout Central Ohio, guarantees that your linens preserve a clean and polished appearance, complete with the benefit of user-friendly pickup and delivery options.
We cater to a diverse assortment of businesses, regardless of their size or sector. For example, eateries necessitate a continuous supply of sanitary table linens, napkins, kitchen towels, aprons, and staff uniforms. On the other hand, health and wellness centers and spas call for a regular stock of freshly laundered towels and robes. Our advanced facility is equipped with an array of laundry and drying machines capable of managing linen loads from 20 to 75 pounds, enabling us to effectively address your organization's laundry demands.
At Columbus Express Laundry, our unwavering commitment to providing exceptional laundry services includes using only the finest products that are gentle on fabrics, ensuring their longevity while maintaining their softness and coziness. Our respected product range features Tide Laundry Detergent, Gain Laundry Detergent, All Free & Clear Laundry Detergent, Downy Fabric Softener, OxiClean, Clorox Bleach, and Bounce Dryer Sheets.
Recognizing the value of time for businesses in German Village, OH, and the broader Columbus region, we provide a hassle-free laundry pickup and delivery service across Central Ohio. Our linen service collaborations with local enterprises offer competitive pricing based on laundry capacity, collection frequency, and the specific types of linens being serviced.
To learn more about our linen services or to request a quote, please feel free to contact us using the form on the right, via email at info@columbusexpresslaundry.com, or by calling (614) 237-8215. Our team of experienced professionals is always ready to help and arrange a pickup. As a locally-owned, community-oriented business, we take pride in our dedication to offering top-quality linen solutions to the German Village and Columbus, Ohio communities.