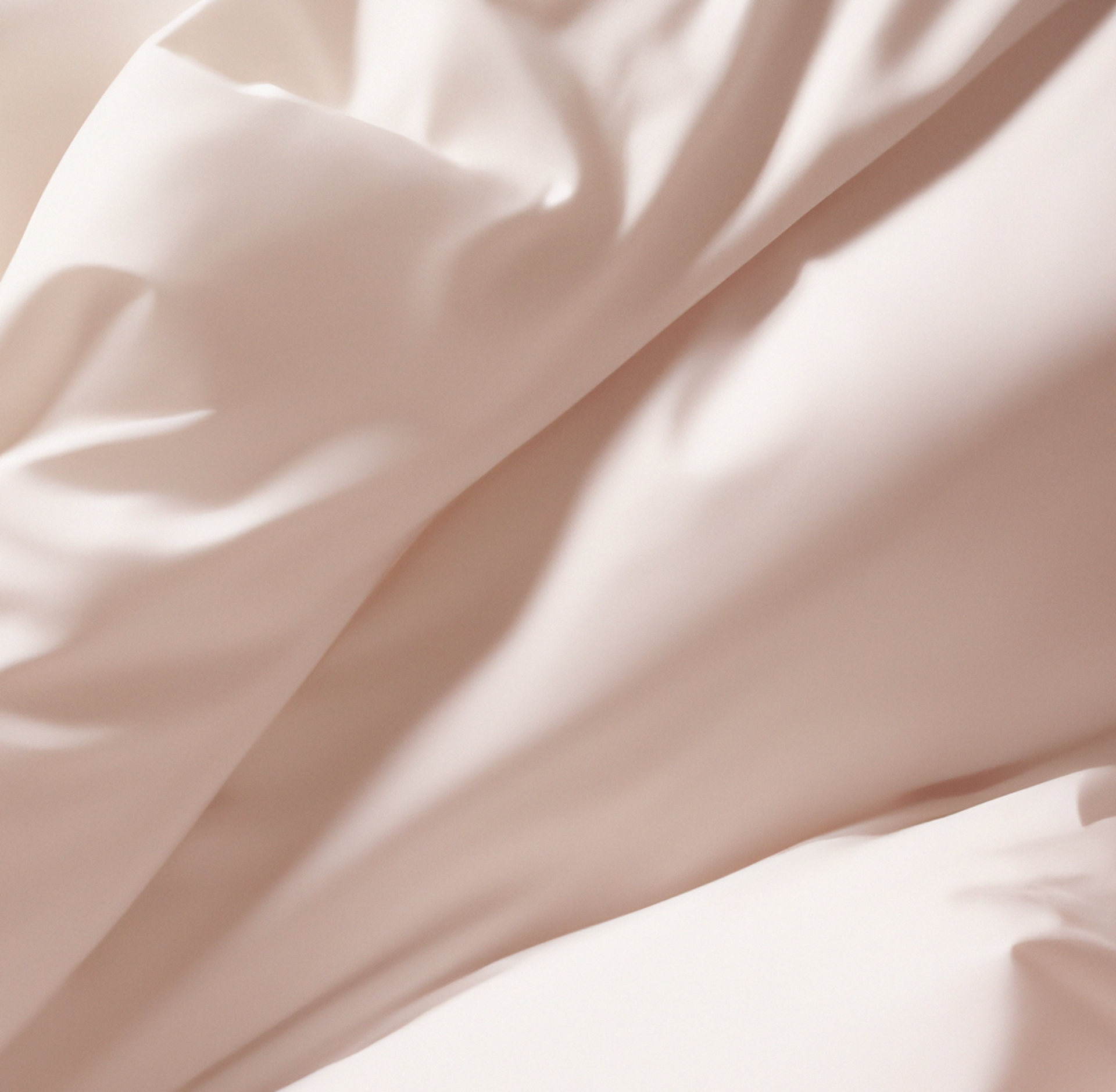 Top-Notch Commercial Linen Solutions for Groveport, OH, and Neighboring Regions
Columbus Express Laundry prides itself on offering superior, professionally laundered linens for establishments such as Health and Wellness Centers, Hotels, Restaurants, and Physical Rehabilitation Clinics throughout Groveport and nearby areas. Our all-inclusive commercial linen service, accessible across Central Ohio, guarantees impeccably clean and well-presented linens while providing the advantage of smooth pickup and delivery services.
We accommodate an array of businesses, irrespective of their size or sector. For instance, restaurants need a consistent stock of sanitary table linens, napkins, kitchen towels, aprons, and staff uniforms. Conversely, health and wellness centers and spas necessitate a regular supply of freshly washed towels and robes. Our cutting-edge facility is equipped with an assortment of laundry and drying machines that can manage linen loads from 20 to 75 pounds, enabling us to efficiently address your organization's laundry requirements.
Columbus Express Laundry's devotion to delivering outstanding laundry services remains steadfast. We employ only the highest-quality products that are gentle on textiles, prolonging their lifespan while preserving their softness and coziness. Our esteemed product range comprises Tide Laundry Detergent, Gain Laundry Detergent, All Free & Clear Laundry Detergent, Downy Fabric Softener, OxiClean, Clorox Bleach, and Bounce Dryer Sheets.
Recognizing the significance of time for businesses in Groveport, OH, and the greater Columbus area, we provide a stress-free laundry pickup and delivery service throughout Central Ohio. Our linen service collaborations with local establishments include competitive pricing based on laundry volume, pickup frequency, and the specific types of linens being processed.
For more information about our linen services or to obtain a quote, please don't hesitate to reach out to us using the form on the right, via email at info@columbusexpresslaundry.com, or by calling (614) 237-8215. Our team of specialists is always prepared to help and arrange a pickup. As a locally-owned enterprise, we take immense pride in our dedication to serving the Groveport and Columbus, Ohio communities with first-class linen solutions.