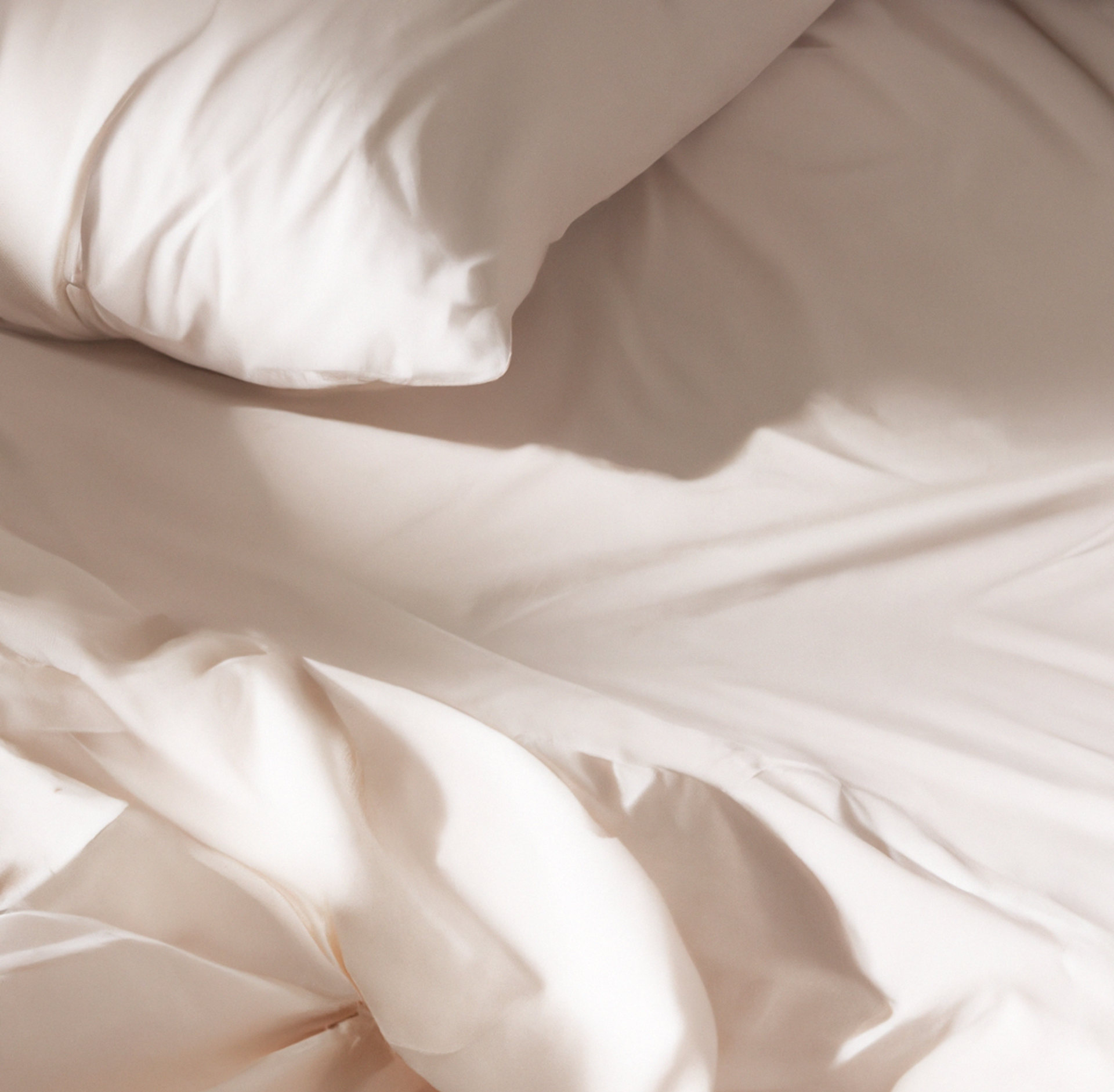 Exceptional Linen Laundry Services for Obetz, OH, and Surrounding Areas
Columbus Express Laundry understands the critical role that immaculate and well-kept linens play for businesses such as Wellness Centers, Restaurants, Lodging Facilities, and Physical Therapy Practices in Obetz and nearby areas. Our all-inclusive commercial linen service, available across Central Ohio, is designed to guarantee that your linens stay spotless and visually appealing, with convenient pickup and delivery options included.
We accommodate various businesses, irrespective of their size or sector. For instance, eateries need a constant supply of sanitized table linens, napkins, kitchen towels, aprons, and employee uniforms. Wellness centers and spas, conversely, require a perpetual supply of freshly laundered towels and robes. Our cutting-edge facility is equipped with an assortment of washing and drying machines capable of handling linen loads from 20 to 75 pounds, ensuring efficient and prompt service for your business's laundry needs.
Our commitment to delivering outstanding laundry services is steadfast. We exclusively use superior products that are gentle on textiles, preserving their durability while retaining their softness and coziness. Some of the products we employ include Tide Laundry Detergent, Gain Laundry Detergent, All Free & Clear Laundry Detergent, Downy Fabric Softener, OxiClean, Clorox Bleach, and Bounce Dryer Sheets.
At Columbus Express Laundry, we recognize the importance of time for businesses in Obetz, New Albany, and the Columbus community. That's why we provide a stress-free laundry pickup and delivery service throughout Central Ohio. Our linen service collaborations with local businesses offer competitive rates based on laundry volume, collection frequency, and the specific linen types being serviced.
To learn more about our linen services or to request an estimate, you can easily reach us through our contact form on the right, via email at info@columbusexpresslaundry.com, or by phone at (614) 237-8215. Our team of specialists is always prepared to help and arrange a pickup. As a community-driven, locally-owned enterprise, we are proud to serve Obetz and the broader Columbus, Ohio area with first-rate linen solutions.