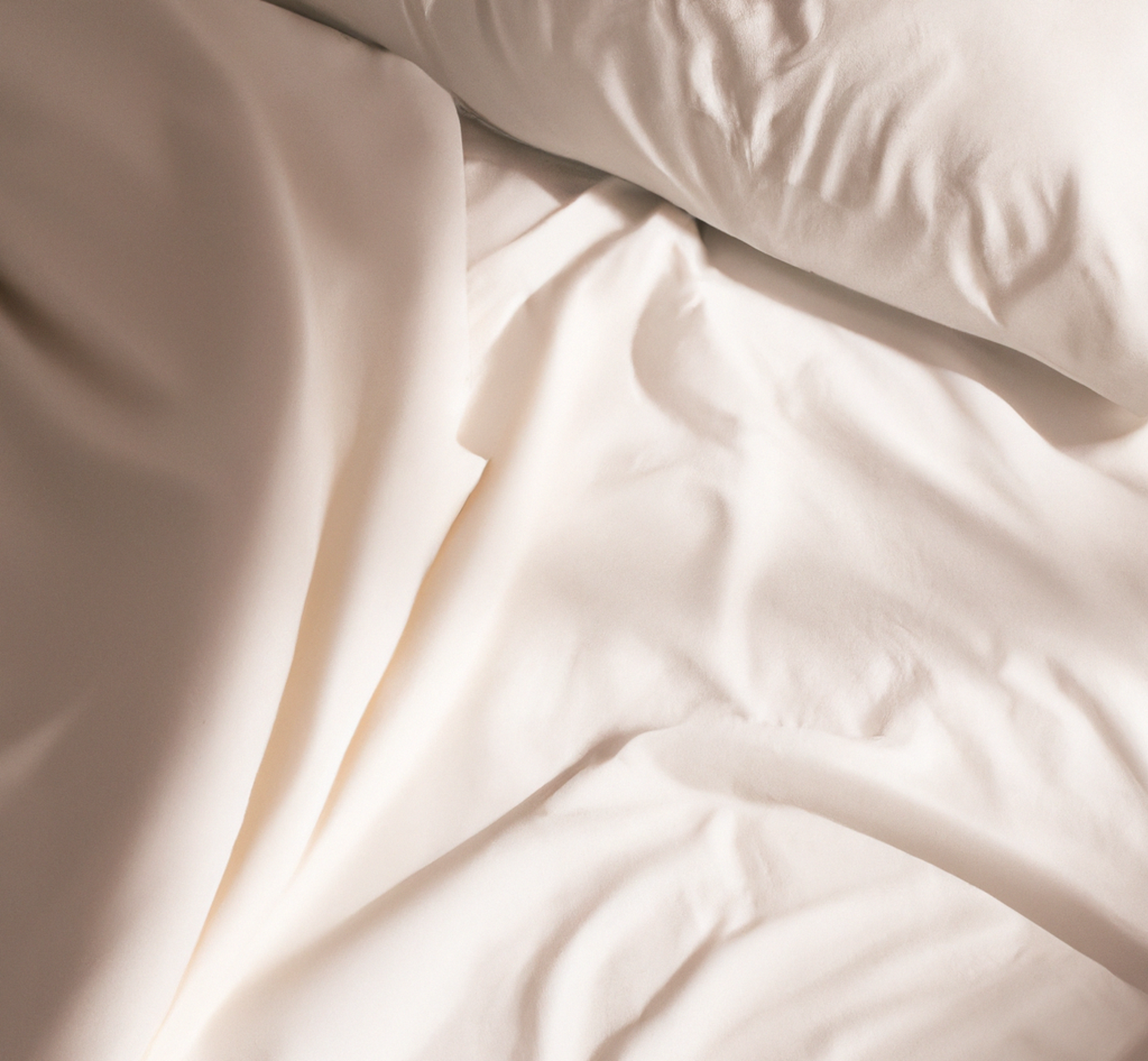 Elite Linen Solutions for Businesses in Whitehall, OH and Surrounding Communities
Columbus Express Laundry proudly offers exceptional-quality, expertly cleaned linens to facilities such as Health and Wellness Centers, Restaurants, Hotels, and Physical Rehabilitation Clinics in Whitehall and neighboring locations. Our comprehensive commercial linen service, available across Central Ohio, ensures that your linens maintain a spotless and sophisticated appearance, along with the advantage of effortless pickup and delivery options.
We serve a wide variety of businesses, irrespective of their scale or industry. For instance, dining establishments need a regular supply of sanitary table linens, napkins, kitchen towels, aprons, and employee uniforms. In contrast, health and wellness centers and spas require a steady inventory of freshly laundered towels and robes. Our state-of-the-art facility is fitted with a range of laundry and drying equipment capable of accommodating linen loads between 20 and 75 pounds, enabling us to efficiently address your company's laundry needs.
At Columbus Express Laundry, our unwavering dedication to delivering exceptional laundry services entails using only first-rate products that are gentle on fabrics, enhancing their durability while preserving their softness and comfort. Our esteemed product selection comprises Tide Laundry Detergent, Gain Laundry Detergent, All Free & Clear Laundry Detergent, Downy Fabric Softener, OxiClean, Clorox Bleach, and Bounce Dryer Sheets.
Appreciating the importance of time for businesses in Whitehall, OH, and the wider Columbus area, we offer a streamlined laundry pickup and delivery service throughout Central Ohio. Our linen service agreements with local businesses feature competitive pricing based on laundry volume, collection regularity, and the specific linen categories being serviced.
To discover more about our linen services or to request an estimate, please don't hesitate to reach out to us using the form on the right, via email at info@columbusexpresslaundry.com, or by calling (614) 237-8215. Our team of skilled experts is always available to assist and schedule a pickup. As a locally-owned, community-focused enterprise, we take pride in our commitment to providing exceptional linen solutions to the Whitehall and Columbus, Ohio communities.