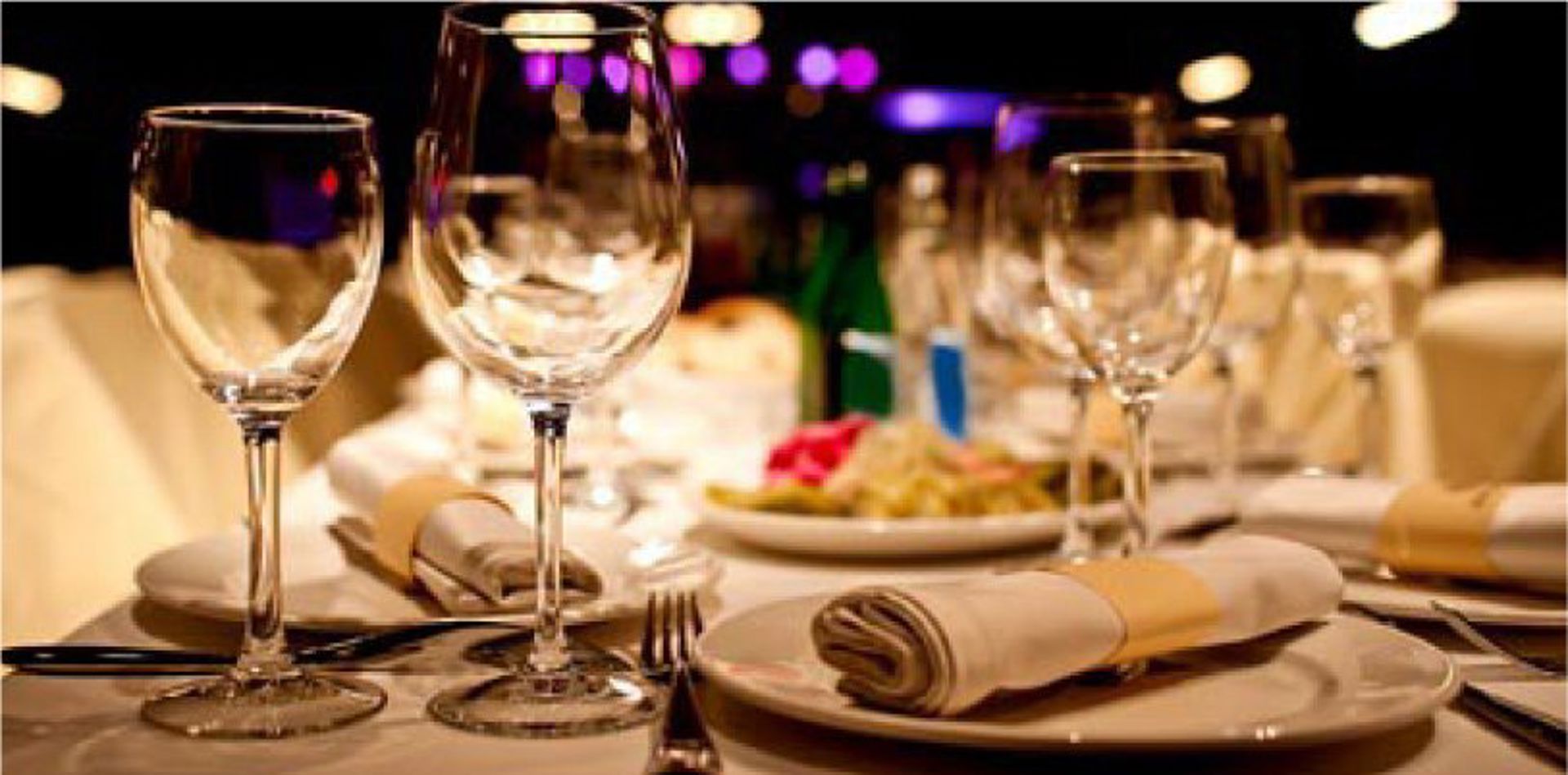 Restaurant Laundry Service in Blacklick Ohio
Introducing Columbus Express Laundry's Restaurant Laundry Service in Blacklick, Ohio!
Are you a restaurant owner or manager in need of a reliable laundry solution for your establishment? Look no further than Columbus Express Laundry, your trusted partner in Blacklick, Ohio. Our Restaurant Laundry Service is designed to cater to the unique needs of the culinary industry, ensuring your kitchen and dining linens stay fresh and clean.
Why Choose Columbus Express Laundry for Your Restaurant Laundry Needs?
Convenience at Your Doorstep: Running a restaurant can be hectic, and we understand the importance of convenience. Our pick-up and delivery service is perfect for busy restaurant owners and staff. We'll pick up your soiled linens and deliver them fresh and clean, allowing you to focus on what you do best – serving delicious food!

Quality Wash & Fold: At Columbus Express Laundry, we take pride in our top-notch wash & fold laundry service. Our expert team ensures that your restaurant's linens, including tablecloths, napkins, and uniforms, are cleaned to perfection. We use the latest technology and quality detergents to maintain the highest standards.

Affordable and Time-Saving: Running a restaurant is demanding both in terms of time and budget. Our Restaurant Laundry Service is not only affordable but also time-saving. You'll be amazed at the efficiency of our service, which gives you more time to focus on your customers.

Online Scheduling: We've made scheduling your laundry service as easy as pie. With our user-friendly online platform, you can schedule both residential and commercial orders in a snap. Just a few clicks, and your laundry needs are taken care of.
Serving Blacklick, Ohio, and Surrounding Areas
Our commitment to excellence extends beyond our laundry services. We take pride in being a part of the Blacklick, Ohio community and serving the surrounding areas. No matter where your restaurant is located, Columbus Express Laundry is just a call away.
Don't let the hassle of laundry come between you and providing a memorable dining experience for your customers. Trust Columbus Express Laundry's Restaurant Laundry Service to keep your linens fresh and clean, leaving you more time to create culinary masterpieces.
Ready to experience the benefits of our Restaurant Laundry Service? Contact us today, and let us handle the laundry while you focus on delighting your patrons. Your restaurant deserves nothing but the best, and Columbus Express Laundry is here to deliver it.
43004 residents, discover the ultimate solution to your restaurant laundry needs. Columbus Express Laundry – where quality and convenience meet for your culinary success!