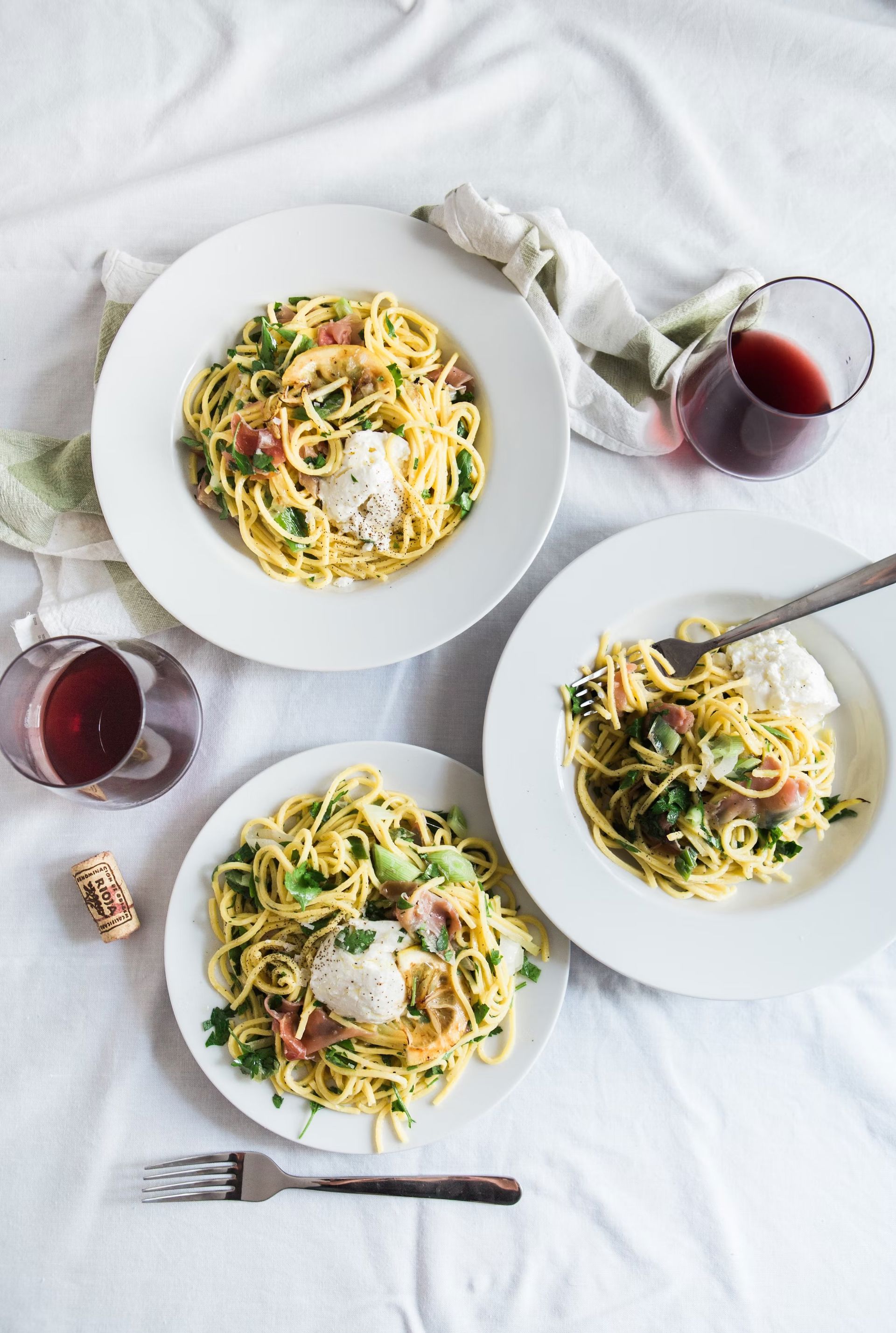 Restaurant Laundry Service in Columbus Ohio
Columbus Express Laundry: Your Premier Restaurant Laundry Service in Columbus, Ohio
Are you a restaurant owner in Columbus, Ohio, striving to maintain the highest standards of cleanliness and professionalism? Look no further – Columbus Express Laundry is here to cater to your restaurant's linen service needs!
The Linen Service You Can Trust
In the bustling world of hospitality, linens play a crucial role in creating the perfect ambiance for your diners. From tablecloths and napkins to kitchen towels, aprons, and staff uniforms, Columbus Express Laundry understands the importance of immaculate linens for your restaurant's success.
Why Choose Our Restaurant Laundry Service?
Convenience Redefined: Our dedicated restaurant laundry service offers a seamless pickup and delivery service for businesses in the Columbus area. Say goodbye to the hassle of laundering your linens in-house, and let us handle it with care.

Versatile Capacity: Whether your restaurant goes through a few tablecloths a day or dozens, our state-of-the-art washers and dryers, with capacities ranging from 20lbs to 75lbs, can handle the load efficiently. No linen is too much for us to wash, fold, and return in pristine condition.

Premium Products, Premium Service: At Columbus Express Laundry, we're committed to using only the finest, consumer-grade products to enhance the longevity of your linens and provide the ultimate guest experience. Our laundry lineup includes trusted brands like Tide, Gain, All Free & Clear, Downy, OxiClean, Clorox Bleach, and Bounce Dryer Sheets.

Affordable Pricing: We understand that every restaurant is unique. That's why our pricing is tailored to your specific needs. The cost of our restaurant linen service depends on factors such as laundry quantity, pickup frequency, and the type of linens being serviced. Rest assured, we'll work closely with you to ensure a cost-effective solution that suits your budget.
Ready to Experience the Difference?
Simplify your restaurant's linen management and elevate your dining experience by choosing Columbus Express Laundry. Our pickup and delivery service covers the Central Ohio area, ensuring that your linens are in safe hands from start to finish.
Getting started is easy! Contact us today for a personalized quote or to schedule a pickup. Reach out to us via email at info@columbusexpresslaundry.com or give us a call at (614) 237-8215.
Partner with Columbus Express Laundry for pristine, hassle-free restaurant linens – because your guests deserve nothing but the best.