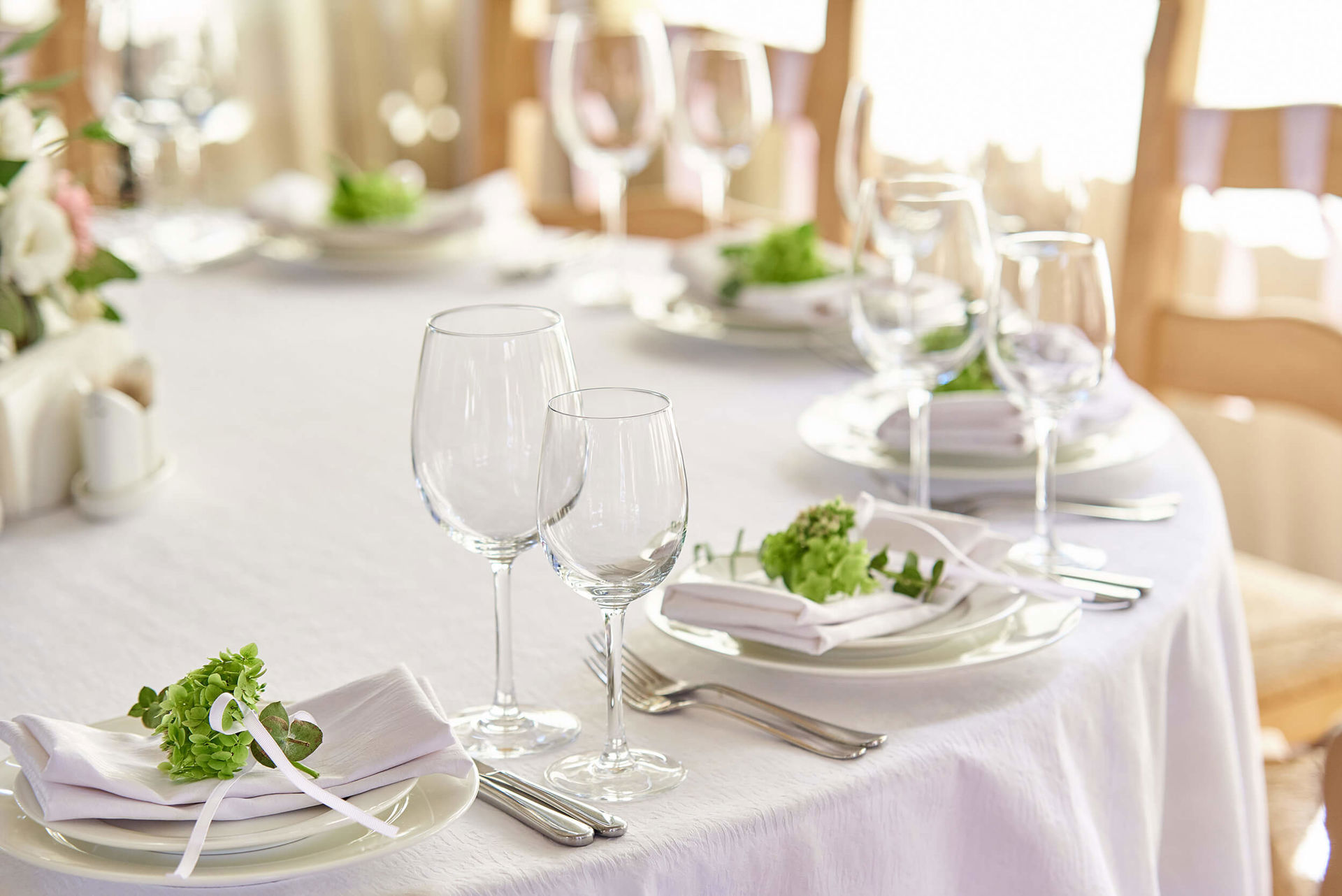 Restaurant Laundry Service in Dublin Ohio
Discover Effortless Laundry Solutions with Columbus Express Laundry
Tired of the never-ending laundry piles? Feeling overwhelmed by the constant cycle of wash, dry, and fold? We've got the solution for you – Columbus Express Laundry's top-notch restaurant laundry service in Dublin, Ohio.
Revolutionize Your Laundry Routine
Imagine a world where you never have to worry about laundry again. Columbus Express Laundry is here to make that dream a reality. With our convenient pick-up and delivery service, laundry day will become a breeze. No more tedious hours spent in front of the washing machine – let us take care of it for you.
Unveiling a World of Possibilities
Our restaurant laundry service isn't just about cleaning your clothes – it's about giving you the gift of time. We proudly serve Dublin, Ohio, and the surrounding areas, including 43002, making your life simpler and more efficient.
Tailored to Your Needs
At Columbus Express Laundry, we understand that every customer is unique. That's why we offer a variety of services to cater to your specific needs:
Wash & Fold Laundry: Our wash and fold service is perfect for individuals and families on the go. With the highest standard of care, we ensure your clothes come back to you clean, fresh, and neatly folded.

Commercial Laundry: Running a restaurant or eatery in Dublin, Ohio? We've got your back. Our commercial laundry service is designed to meet the unique demands of the restaurant industry, ensuring your linens and uniforms are spotless and ready for service.
Seamless Convenience
Scheduling a pick-up or delivery with Columbus Express Laundry is a breeze. Our easy-to-use online platform allows you to book your laundry services with just a few clicks. No more hassle or inconvenience – it's laundry made simple.
Your Local Laundry Partner
We take pride in being your local laundry partner in Dublin, Ohio. We serve various zip codes, including 43002, ensuring that our laundry services are accessible to all. Columbus Express Laundry is your trusted companion in the quest for clean, fresh, and hassle-free laundry.
Don't let laundry woes weigh you down any longer. Columbus Express Laundry is your ticket to laundry liberation. Experience the difference today – discover the joy of clean laundry without the effort.