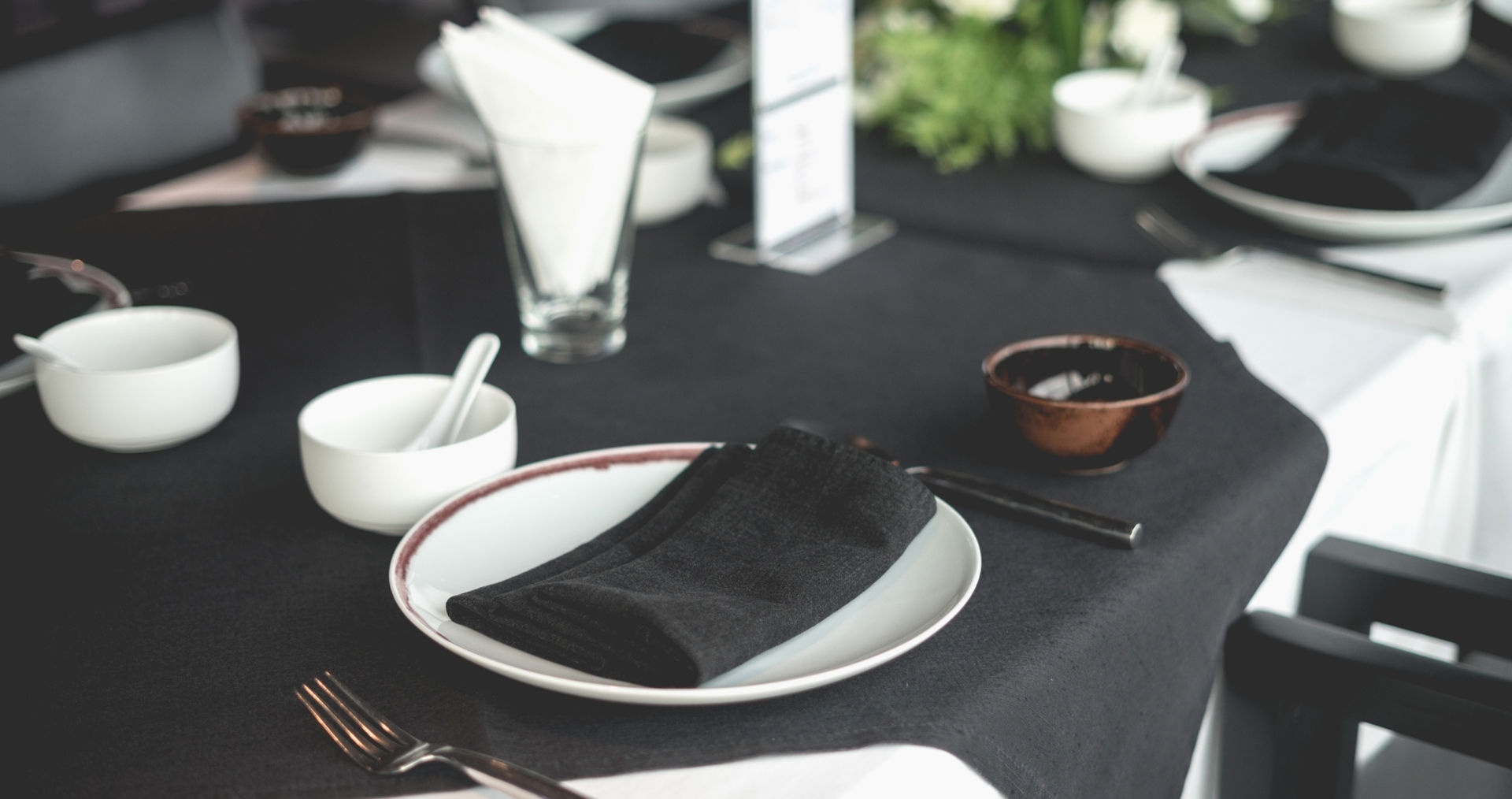 Restaurant Laundry Service in German Village Ohio
Introducing Columbus Express Laundry - Your Restaurant Laundry Solution in German Village, Ohio
Are you a restaurant owner or manager in German Village, Ohio, struggling to keep up with the constant demand for fresh, clean linens and uniforms? We understand the challenges of maintaining a spotless restaurant, and that's why Columbus Express Laundry is here to serve you. Our restaurant laundry service is designed to meet your unique needs and exceed your expectations.
Experience Seamless Convenience
Running a restaurant is no small feat, and we know that you have countless responsibilities to juggle. That's where Columbus Express Laundry steps in to make your life easier. With our convenient pick-up and delivery service, you can say goodbye to the hassle of laundry day.
Tailored to Your Needs
Columbus Express Laundry specializes in providing restaurant laundry services that cater to the specific demands of your industry. From table linens to kitchen towels and staff uniforms, we handle it all. Our dedicated team ensures that your items are treated with the utmost care and professionalism.
Our Service Areas
Our commitment to excellence extends beyond German Village. Columbus Express Laundry proudly serves various areas in Ohio, ensuring that you have access to the best restaurant laundry service. Whether you're in German Village, downtown Columbus, or other neighboring locations, our team is just a call away. Simply let us know your address, and we'll be there.
An Array of Benefits Awaits You
When you choose Columbus Express Laundry for your restaurant laundry needs, you're not only opting for convenience but a multitude of benefits:
Impeccable Cleanliness: We take pride in delivering spotless, freshly laundered items that are essential to maintaining the image and hygiene of your restaurant.

Time-Saving: Our pick-up and delivery service saves you precious time and allows you to focus on your core business operations.

Customized Solutions: We understand that every restaurant is unique, which is why we offer tailored solutions to meet your exact requirements.

Competitive Pricing: Quality service doesn't have to break the bank. Columbus Express Laundry offers cost-effective options that fit your budget.

Eco-Friendly Practices: We're committed to environmental sustainability, using eco-friendly detergents and processes whenever possible.

Flexible Scheduling: Our user-friendly online scheduling system allows you to manage your laundry needs effortlessly.
Experience the Difference
Join the ranks of satisfied restaurant owners and managers who trust Columbus Express Laundry with their restaurant laundry service needs. We're more than just a laundry service; we're your partner in maintaining the high standards of your establishment.
43206 is where our journey begins. Contact us today to explore the possibilities and discover a laundry service that caters to your unique needs. Columbus Express Laundry - Making your restaurant shine, one load at a time.