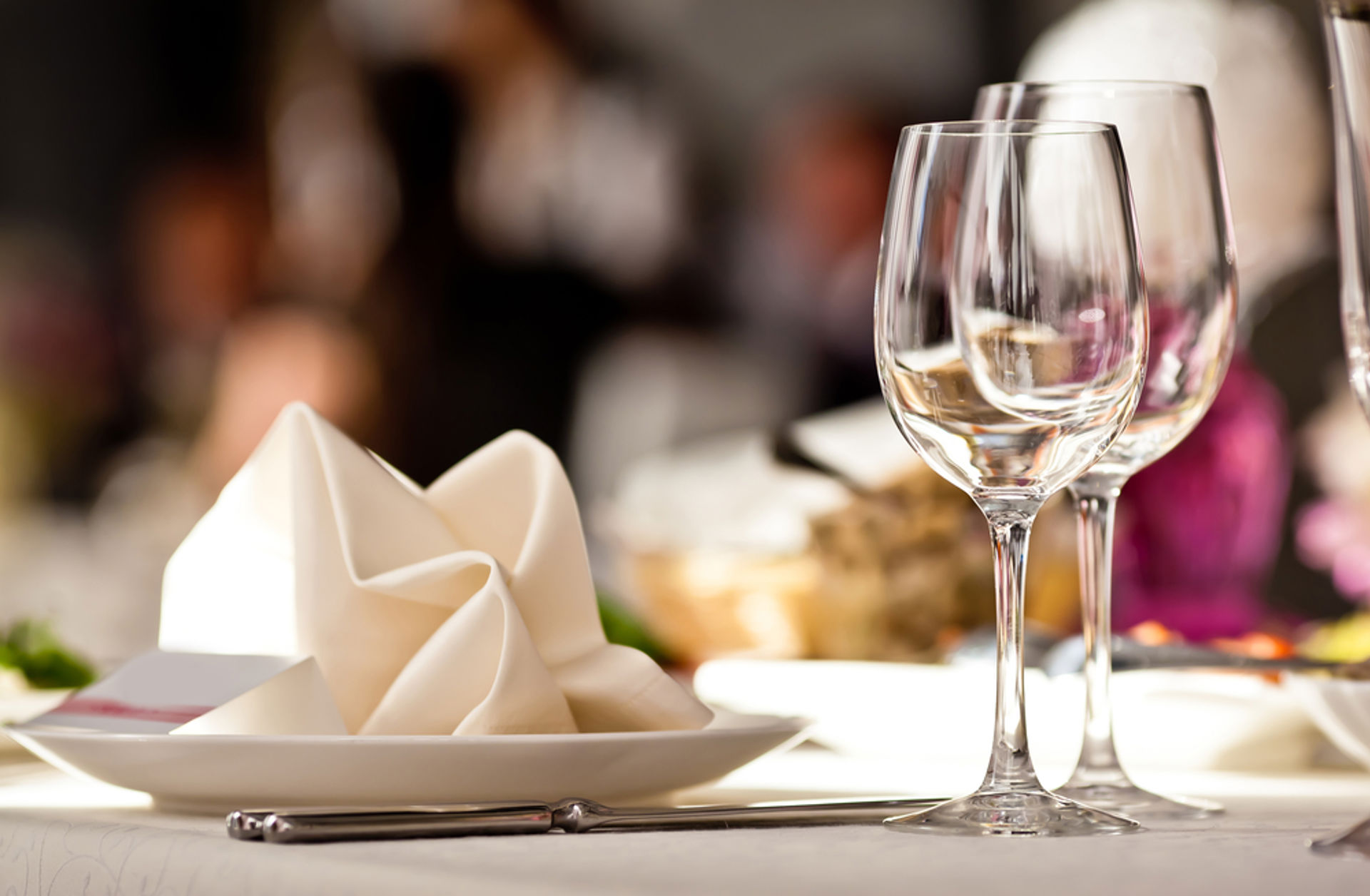 Restaurant Laundry Service in Grove City Ohio
Introducing Columbus Express Laundry: Your Premier Restaurant Laundry Service in Grove City, Ohio
Are you a restaurant owner or manager in Grove City, Ohio? If so, you're well aware of the daily challenges that come with running a successful dining establishment. From ensuring the quality of food to maintaining impeccable hygiene, every detail matters. And, when it comes to cleanliness, Columbus Express Laundry is here to make your life easier with our top-tier restaurant laundry service.
The Heart of Grove City's Culinary Scene
Grove City, Ohio, with its vibrant culinary scene, is a place where restaurants thrive and people gather to savor delectable dishes. As a restaurant owner, you understand the importance of maintaining impeccable standards, and our restaurant laundry service is designed to help you do just that.
A Seamless Solution for Your Laundry Needs
At Columbus Express Laundry, we understand the unique demands of restaurant laundry, which is why we've tailored our services to meet your specific requirements. We offer a range of pickup and delivery laundry services that cater to the needs of Grove City's bustling restaurant industry. From kitchen towels and aprons to table linens and chef uniforms, we've got you covered.
The Benefits of Choosing Columbus Express Laundry
Convenience at Your Doorstep: Running a restaurant is a 24/7 commitment, and our pickup and delivery service is tailored to your busy schedule. We come to you, saving you valuable time and effort.

Quality You Can Trust: With years of experience in the industry, our team ensures that your restaurant's laundry is treated with the utmost care and attention to detail.

Versatility: Our services aren't limited to just one aspect of restaurant laundry. We cover a wide range of items, ensuring all your restaurant's laundry needs are met.

Online Scheduling: Our user-friendly online scheduling system makes it a breeze to place orders, track progress, and manage your restaurant's laundry efficiently.
Your Local Partner in Excellence
Columbus Express Laundry serves the entire Grove City area, including the following zip codes: 43123. We're proud to be a part of this vibrant community and support its thriving restaurant industry. Our mission is to make your life easier, allowing you to focus on what you do best – providing exceptional dining experiences to your customers.
Whether you run a cozy cafe, a bustling bistro, or an upscale restaurant, Columbus Express Laundry is your trusted partner for restaurant laundry services in Grove City, Ohio.
Discover the convenience, quality, and reliability of Columbus Express Laundry's restaurant laundry service. Contact us today to schedule your first pickup and experience the difference for yourself. Your restaurant deserves the best, and we're here to deliver it.