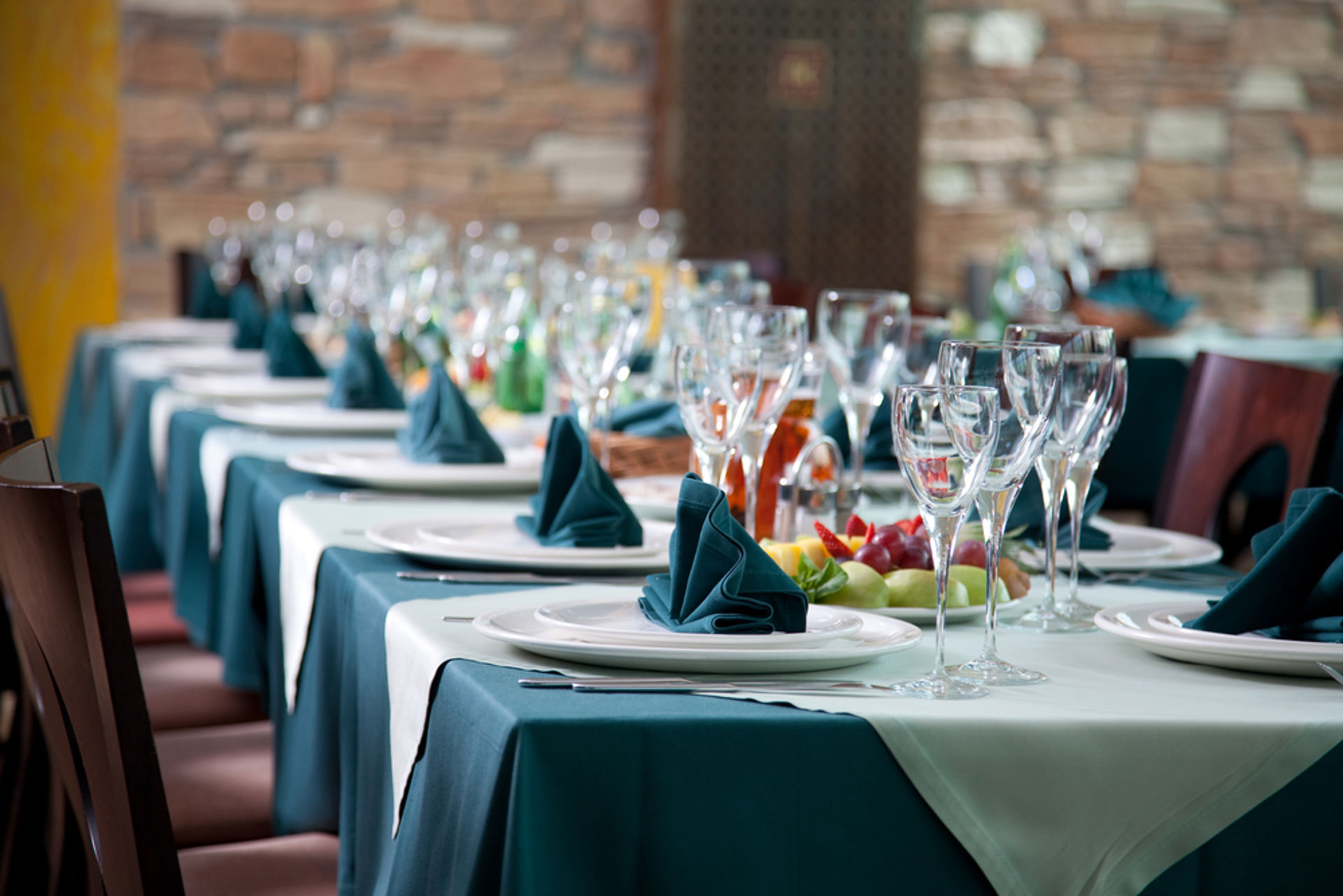 Restaurant Laundry Service in New Albany Ohio
Introducing Columbus Express Laundry: Your Trusted Restaurant Laundry Service in Hilliard, Ohio
Are you a restaurant owner or manager in Hilliard, Ohio looking for a reliable laundry service that caters specifically to your industry's needs? Look no further than Columbus Express Laundry, your partner in clean, crisp, and efficient restaurant laundry care.
Why Choose Columbus Express Laundry for Your Restaurant Laundry Needs?
At Columbus Express Laundry, we understand the unique demands of the restaurant business. Maintaining impeccable cleanliness and hygiene is non-negotiable in the food service industry, and that includes your linens, uniforms, and tablecloths. We've tailored our services to meet these exacting standards.
Here's why Columbus Express Laundry is your ideal choice:
Convenient Pickup and Delivery
Busy restaurant owners and staff have a lot on their plates. Let us take one item off your to-do list with our convenient pickup and delivery service. Whether you're running a bustling eatery, a cozy café, or a fine dining establishment, we'll collect your soiled linens and return them fresh, clean, and ready for service.
Specialized Restaurant Laundry Services
Our restaurant laundry service isn't one-size-fits-all. We understand that different eateries have unique laundry needs. That's why we offer specialized care for your kitchen aprons, chef's coats, table linens, and more. We treat each item with the attention it deserves, ensuring it's returned spotless and ready for use.
Beyond Cleanliness: Care and Maintenance
Clean laundry is just the beginning. We pride ourselves on going the extra mile to ensure the longevity of your linens and uniforms. Our gentle yet effective approach helps extend the life of your textiles, saving you money in the long run.
Customizable Solutions
Whether you need a weekly pickup or a more flexible schedule, we'll work with you to create a plan that fits your restaurant's needs perfectly. Our online scheduling system is user-friendly and ensures that managing your laundry requirements is a breeze.
Service Areas Beyond Hilliard
Columbus Express Laundry isn't confined to Hilliard alone. We serve the greater Columbus, OH area, ensuring that restaurants across a wide range of zip codes can benefit from our specialized services. 43016
Affordable, Reliable, and Committed to Your Success
At Columbus Express Laundry, we're more than just a laundry service; we're a partner in your restaurant's success. With our attention to detail, commitment to cleanliness, and dedication to convenience, you can focus on what you do best—serving delicious meals to your customers.
Join the ranks of satisfied restaurant owners who trust Columbus Express Laundry to handle their laundry needs. Contact us today to schedule your first pickup or learn more about how we can tailor our services to your specific requirements. We're here to support your restaurant in achieving the highest standards of cleanliness and customer satisfaction.