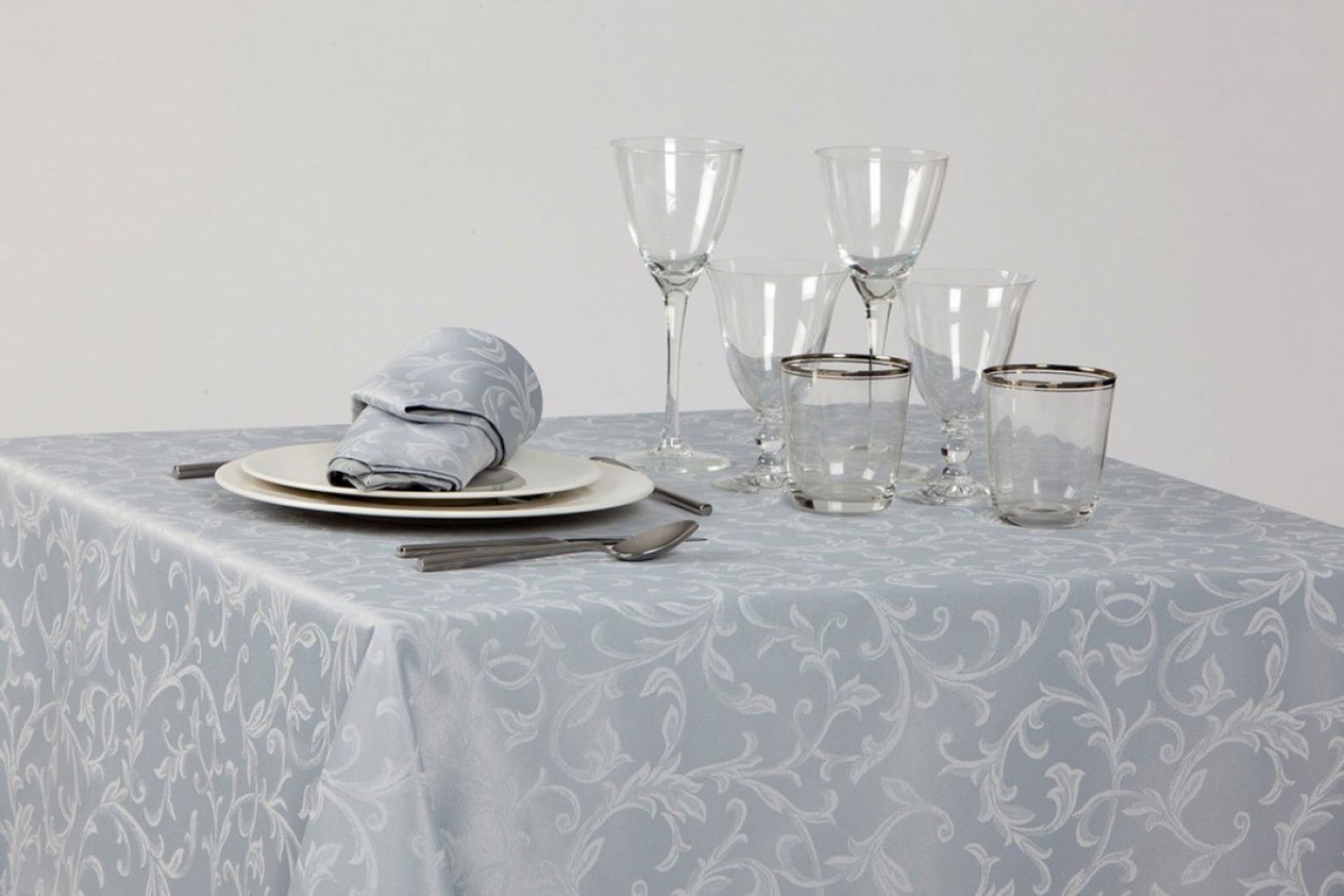 Restaurant Laundry Service in Short North Ohio
Introducing Columbus Express Laundry: Your Restaurant Laundry Service in Short North, Ohio
Are you tired of dealing with piles of restaurant linens and uniforms? Columbus Express Laundry is here to make your life easier! Our top-notch restaurant laundry service in Short North, Ohio is designed to cater to the unique needs of your business. We understand the demands of the restaurant industry, and our mission is to ensure your establishment always looks its best.
Why Choose Columbus Express Laundry for Your Restaurant Laundry Needs?
Convenience Meets Quality: We get it; restaurant owners have a lot on their plates. That's why we've created a hassle-free solution for you. Our pickup and delivery service is the epitome of convenience. Just schedule a pickup, and we'll handle the rest. No more wasting precious time on laundry.
Variety of Services: Columbus Express Laundry doesn't just stop at one-size-fits-all solutions. We offer a range of restaurant laundry services to suit your specific requirements. From washing and folding linens to handling commercial laundry loads, we've got you covered. Our expert team is equipped to handle the toughest stains and the most delicate fabrics.
Service Areas: Our restaurant laundry service extends well beyond Short North, Ohio. We proudly serve businesses in various areas, ensuring that you can enjoy our top-notch services wherever you're located. 43201, we're at your service!
Online Scheduling Made Simple: Scheduling your restaurant laundry service has never been this easy. Our user-friendly online platform allows you to book pickups and deliveries with just a few clicks. No more phone calls or waiting around. You're in control, and we're here to make your life simpler.
Impeccable Quality, Every Time: We take pride in the quality of our work. When you choose Columbus Express Laundry, you're choosing a team of dedicated professionals who treat your restaurant linens and uniforms with care. Expect spotless results, every time.
Competitive Pricing: We understand the importance of managing costs in the restaurant industry. That's why we offer competitive pricing for our services. Quality shouldn't come at an exorbitant price, and we've made sure of that.
Environmentally Friendly Practices: At Columbus Express Laundry, we're not only committed to delivering outstanding service but also to being eco-conscious. Our laundry practices are designed to minimize our environmental footprint, ensuring we do our part for the planet.
Customer Satisfaction Guaranteed: Your satisfaction is our priority. We strive to exceed your expectations with every service. Our reputation is built on happy, returning customers who trust us to keep their restaurant looking its best.
Are you ready to experience the future of restaurant laundry services in Short North, Ohio? Contact Columbus Express Laundry today, and let us handle the dirty work. Your restaurant deserves nothing but the best, and that's precisely what we deliver.