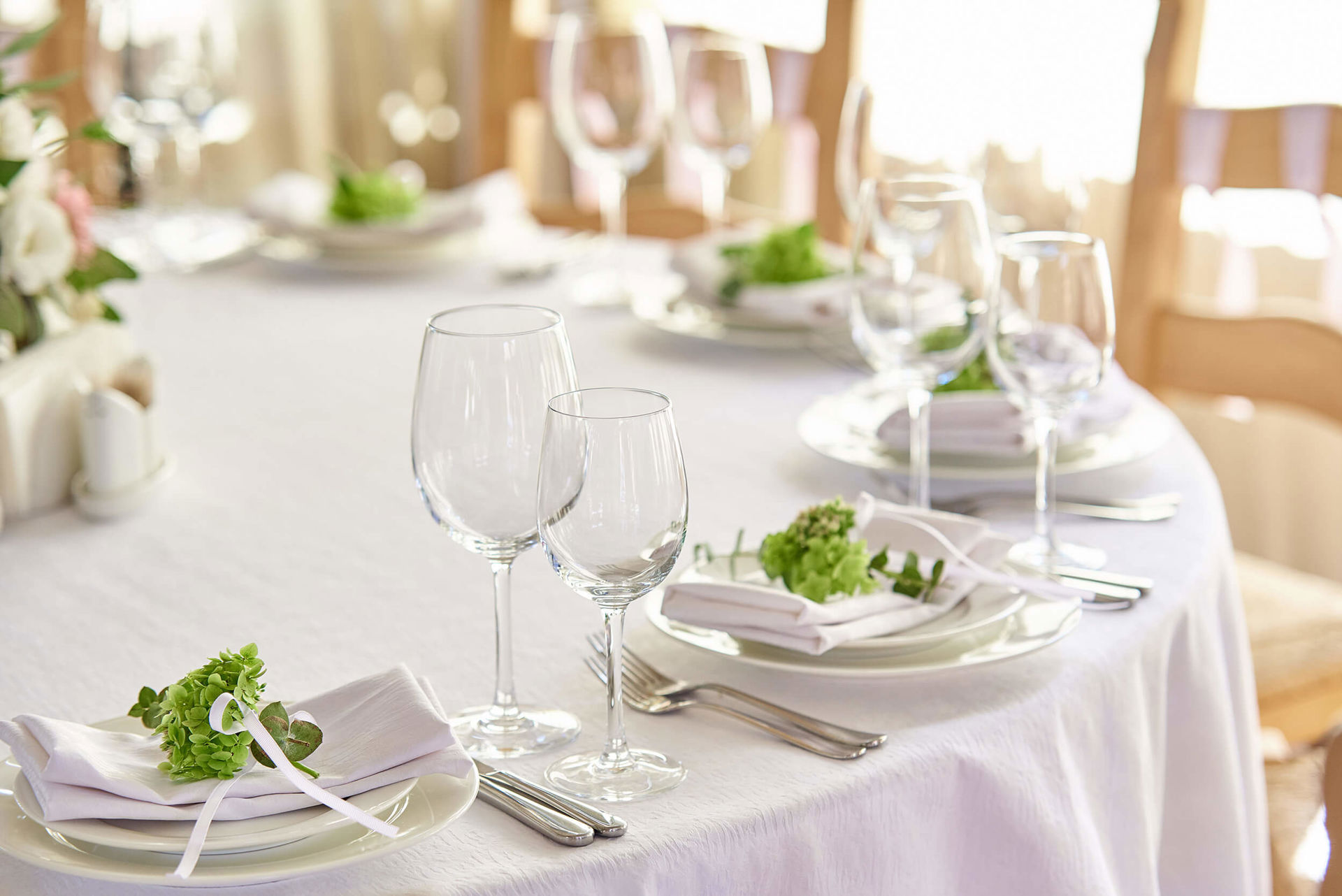 Restaurant Laundry Service in Upper Arlington Ohio
Introducing Columbus Express Laundry - Your Ultimate Restaurant Laundry Service in Upper Arlington, Ohio
Are you a restaurant owner in Upper Arlington, Ohio? Do you find yourself buried in a never-ending mountain of restaurant linens and uniforms, constantly searching for a reliable and efficient solution to your laundry needs? Look no further than Columbus Express Laundry, your go-to partner for all things restaurant laundry.
Revolutionize Your Restaurant Laundry Experience
Tired of the hassle of washing and folding your restaurant linens and uniforms in-house? Columbus Express Laundry is here to change the game. Our restaurant laundry service is tailored to meet the unique demands of the culinary world. We understand that your restaurant's reputation relies on spotless linens, crisp uniforms, and impeccable presentation. That's where we come in.
Why Choose Columbus Express Laundry?
Convenience at Your Doorstep: Say goodbye to the tedious chore of running back and forth to the laundromat. Our convenient pick-up and delivery service are designed with your busy schedule in mind. We'll handle the dirty work while you focus on your passion – serving up delicious meals.

Expert Wash & Fold: Our dedicated team of laundry professionals ensures that every item is handled with care. From aprons and chef coats to tablecloths and napkins, we deliver clean, fresh, and neatly folded restaurant linens, ready for immediate use.

Quality Guaranteed: We take pride in our commitment to quality. Columbus Express Laundry uses state-of-the-art equipment and eco-friendly detergents to ensure your linens and uniforms maintain their integrity, color, and softness throughout every wash.

Competitive Pricing: We understand the importance of cost-efficiency in the restaurant industry. That's why we offer competitive pricing packages that won't break the bank. Partner with us, and you'll enjoy premium laundry services without the premium price tag.
Service Areas
Columbus Express Laundry is proud to serve the restaurant community of Upper Arlington, Ohio, and its neighboring areas. Whether you're in zip code 43212 or beyond, our team is just a phone call away.
Experience the Difference Today
Elevate your restaurant laundry experience with Columbus Express Laundry. We understand the demands of the culinary world, and we're committed to helping you maintain a pristine image for your customers. Make your life easier and your restaurant more impressive with our restaurant laundry service.
Don't let laundry woes hold you back. Contact Columbus Express Laundry today to schedule your first pick-up or learn more about how we can meet your unique restaurant laundry needs. Your success is our mission, and we can't wait to be your trusted partner in the world of restaurant laundry.