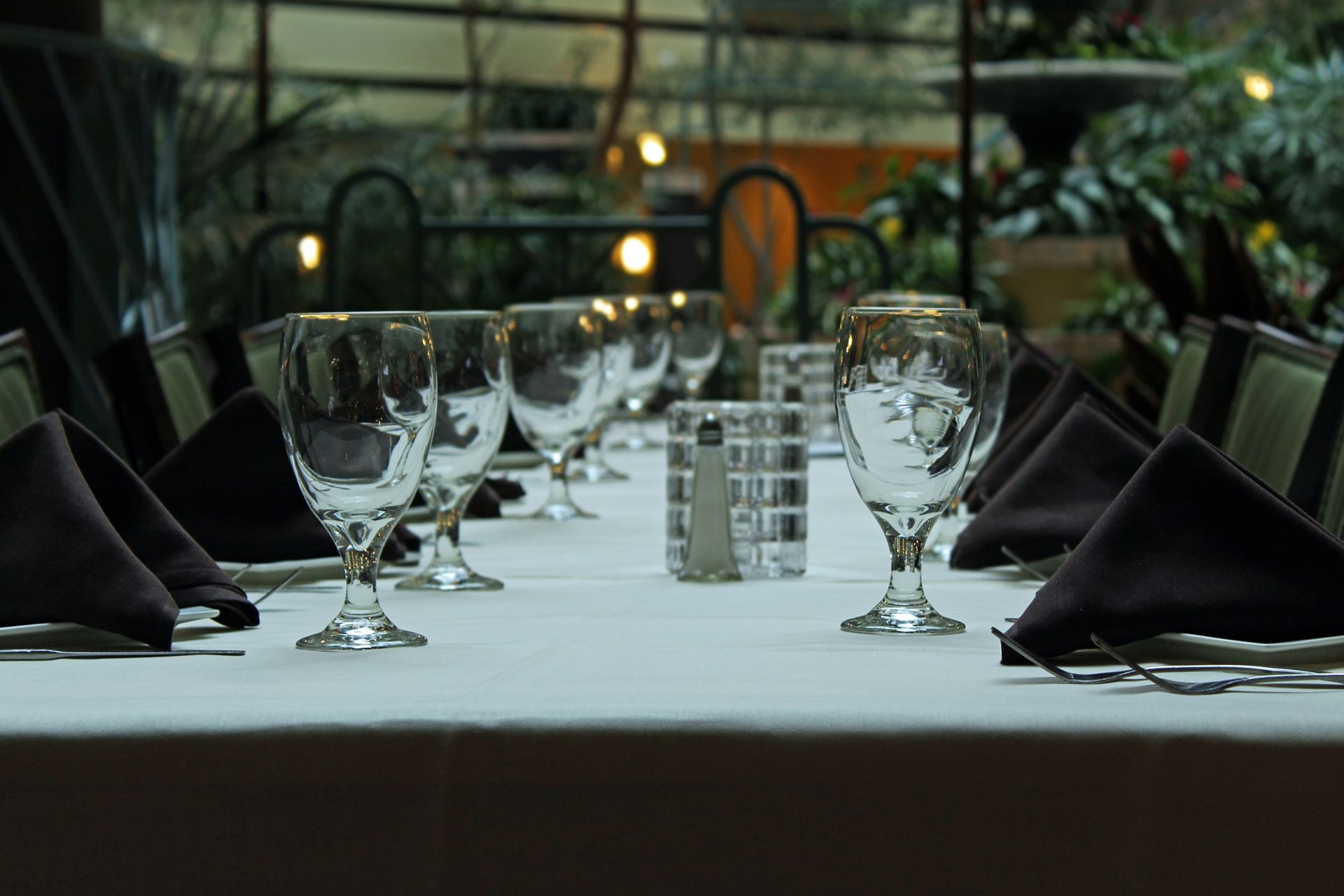 Restaurant Laundry Service in Whitehall Ohio
Columbus Express Laundry
Revolutionizing Restaurant Laundry in Whitehall, Ohio
Welcome to Columbus Express Laundry, your go-to destination for premium restaurant laundry services in Whitehall, Ohio! We understand the fast-paced demands of the food industry, and we're here to simplify your laundry needs, so you can focus on serving up exceptional cuisine.
Elevate Your Restaurant with Our Services
At Columbus Express Laundry, we offer a comprehensive range of restaurant laundry solutions designed to cater to your unique needs. Whether you're running a cozy bistro or a bustling eatery, our services are tailored to suit establishments of all sizes. Here's what sets us apart:
Hassle-Free Pickup and Delivery
Our convenient pickup and delivery service is a game-changer for busy restaurant owners. Say goodbye to the stress of handling laundry logistics. We're just a call or a click away, ready to whisk away your soiled linens and uniforms, and deliver them back to you fresh and clean.
Wash & Fold Excellence
Our wash & fold laundry service is second to none. We take the utmost care with your restaurant's linens, ensuring they are returned spotless and ready to impress your diners. Trust us to maintain the quality and cleanliness you expect.
Commercial Laundry Expertise
For more extensive restaurant laundry needs, we offer commercial laundry services. From kitchen towels to tablecloths, we handle it all with professionalism and precision. Leave the dirty work to us, so you can focus on creating culinary delights.
Benefits of Choosing Columbus Express Laundry
When you partner with Columbus Express Laundry, you unlock a world of advantages for your restaurant:
- Time Savings: We understand the hectic nature of the restaurant business. Let us take care of your laundry so you can concentrate on providing exceptional dining experiences.
- Impeccable Cleanliness: Our attention to detail ensures that every item is thoroughly cleaned and pressed, meeting the highest hygiene standards.
- Convenience: Our online scheduling system is user-friendly, making it a breeze to plan your laundry pickups and deliveries. It's never been this easy to manage your laundry needs.
- Local Expertise: We proudly serve Whitehall, Ohio, and the surrounding areas, so we understand the unique needs of our local restaurant scene.
Get Started Today
Don't let the laundry hamper your restaurant's success. Experience the Columbus Express Laundry difference. Our services are available in Whitehall, Ohio, and the surrounding areas. To get started, simply reach out to us, and we'll be at your doorstep promptly.
Join the ranks of satisfied restaurant owners who trust Columbus Express Laundry for their laundry needs. We're here to support your culinary journey every step of the way.
Contact us today and discover the freedom of focusing on your restaurant while we take care of the laundry: 43213
Elevate your dining experience with Columbus Express Laundry – your trusted partner in restaurant laundry services.