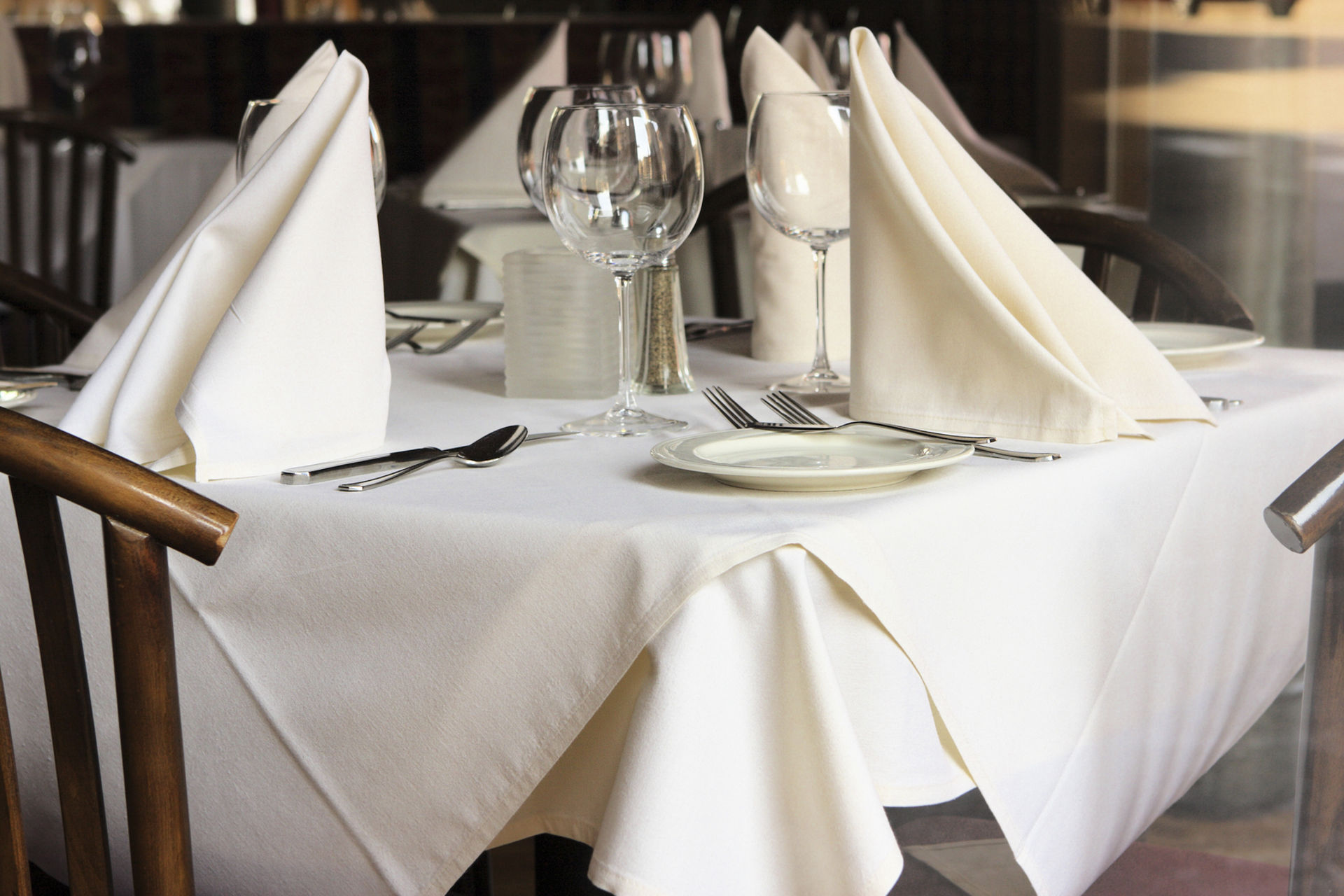 Tablecloth Laundry Service in New Albany Ohio
Columbus Express Laundry: Elevate Your Business with Tablecloth Laundry Service in New Albany, Ohio
At Columbus Express Laundry, we understand that the fabric that drapes your tables, adorns your staff, and wraps your guests is a reflection of your commitment to excellence. Introducing our Tablecloth Laundry Service, tailored to meet the unique needs of businesses in New Albany, Ohio. Whether you run a cozy eatery, a luxurious spa, or a bustling hotel, we've got your linens covered—literally!
Why Choose Our Tablecloth Laundry Service?
Convenience at Your Doorstep: We're not just a laundry service; we're your partners in convenience. Say goodbye to the hassle of managing piles of tablecloths, napkins, towels, and uniforms. Our seamless pickup and delivery service ensure that your linens are immaculate and ready to impress.

Customized Solutions for Every Business: Restaurants, spas, hotels, chiropractors—whatever your industry, we have the expertise to cater to your unique linen needs. Our industrial-grade washers and dryers, ranging from 20lbs to 75lbs capacity, can handle the demands of any business, big or small.

Premium Products for Premium Results: Your linens deserve the best, and so do your customers. That's why Columbus Express Laundry exclusively uses premium products for our Tablecloth Laundry Service. From Tide and Gain to All Free & Clear, Downy, OxiClean, Clorox, and Bounce, we employ top-notch detergents and fabric softeners to ensure longevity and a gentle touch on your fabrics.
Why Trust Columbus Express Laundry?
Professionalism: We're not just doing laundry; we're elevating your business image. Our trained team understands the importance of presentation and ensures that every piece that leaves our facility meets the highest standards.

Flexible Pricing: Your business is unique, and so are your laundry needs. Our pricing is tailored to factors like laundry quantity, pickup frequency, and the type of linens you require. Get in touch with us for a quote that suits your budget and exceeds your expectations.
How to Get Started:
Ready to experience the difference with Columbus Express Laundry's Tablecloth Laundry Service? It's as easy as reaching out. Call us at (614) 237-8215 or drop us an email at info@columbusexpresslaundry.com. If you prefer a quick quote or want to schedule a pickup, find our contact form on the right.
Elevate your business with the finest Tablecloth Laundry Service in New Albany, Ohio. Columbus Express Laundry—where convenience meets excellence!