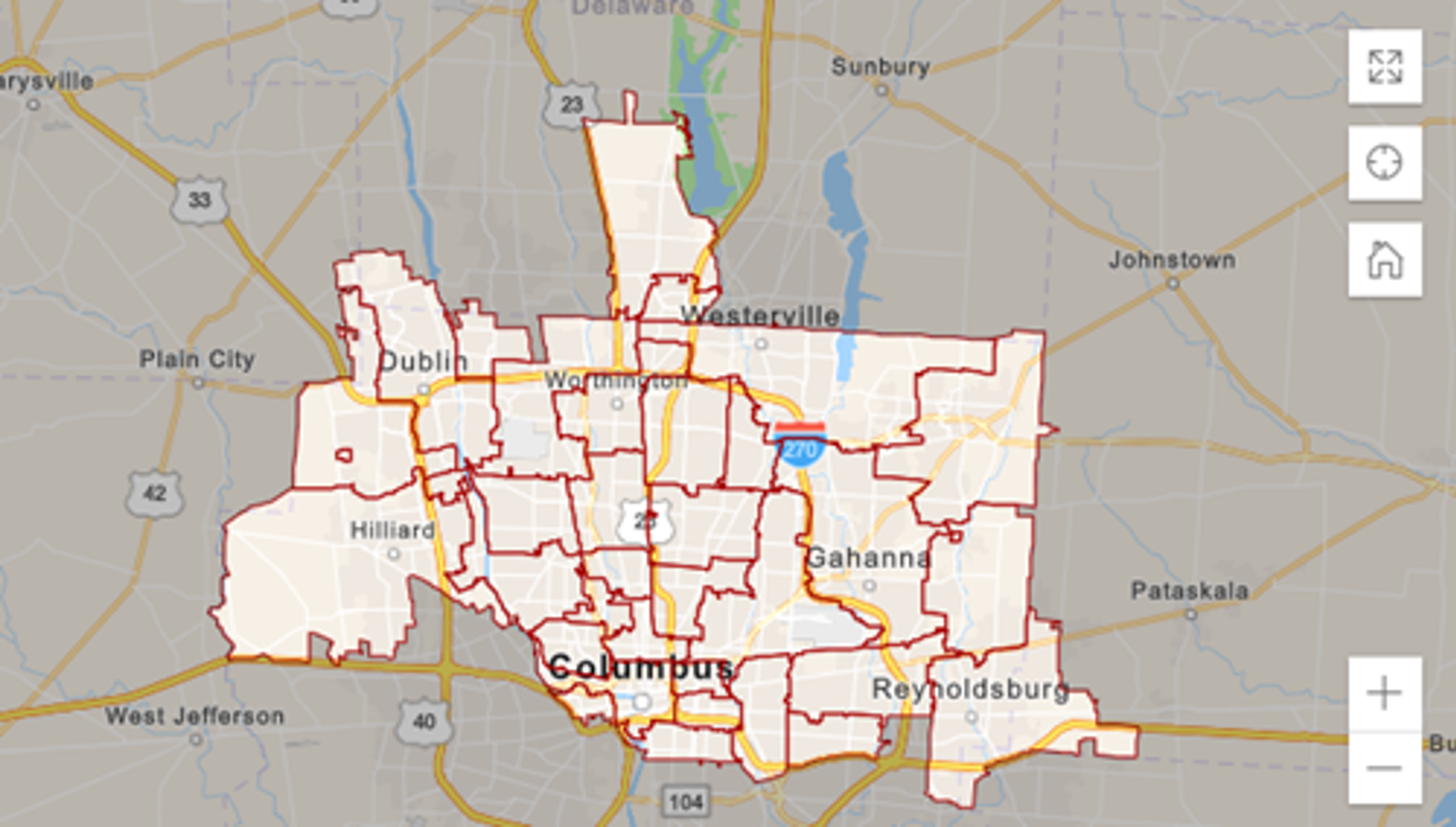 Towel Service Areas near Columbus
Welcome to Columbus Express Laundry! Imagine having freshly laundered, perfectly folded towels delivered straight to your door, giving you one less thing to worry about in your busy life. We're not just about convenience; we're about providing exceptional, eco-friendly laundry services that save you time and bring a sense of ease to your routine.
At Columbus Express Laundry, we take pride in our top-tier towel service and drop-off wash, dry, fold solution. Let us handle the dirty work so you can focus on the things that truly matter to you. With our professional team, state-of-the-art facilities, and relentless commitment to customer satisfaction, we provide a laundry service that exceeds expectations.
Our premium towel service offers the luxury of professionally cleaned towels, ensuring that your bath time is an experience of pure bliss. Our service includes pick-up of your used towels and delivery of spotlessly clean, freshly folded towels right back to your doorstep.
In addition, we offer a convenient drop-off wash, dry, fold service for your everyday laundry needs. Simply bring us your laundry and our team of trained professionals will take care of the rest. When your clothes are clean, dry, and neatly folded, we'll notify you for pickup at your earliest convenience.
At Columbus Express Laundry, we value sustainability. Our laundering process utilizes eco-friendly products and methods that are not only effective but also safe for you, your clothes, and the environment.
We proudly serve Columbus, OH, and various surrounding towns. Whether you're in New Albany, Obetz, Powell, Groveport, Grove City, Upper Arlington, Grandview Heights, Short North, Hilliard, Dublin, Worthington, Westerville, Pickerington, Reynoldsburg, Whitehall, German Village, Gahanna, Bexley, or Blacklick, we've got you covered.
Columbus Express Laundry is committed to making your life easier one load at a time. Experience the difference of professional laundry service. Schedule your pick-up and delivery today, and let us transform your laundry day into a seamless, stress-free experience.
In a business environment where cleanliness and efficiency are paramount, our commercial laundry services prove invaluable. We serve a diverse range of clients, from fitness centers, spas, and health clubs needing fresh, sanitized towels for their patrons, to restaurants, hotels, and healthcare facilities requiring a regular supply of immaculately laundered linens.
Our commercial towel service is specifically tailored to accommodate the rigorous standards of your business. We ensure your towels are not just clean but sanitized, crisp, and fresh, ready for immediate use. With our efficient pick-up and delivery service, you'll have a seamless supply of professionally laundered towels without the need for internal handling or storage.
At Columbus Express Laundry, we understand that your business cannot afford downtime. That's why our services are prompt and reliable, maintaining a consistent schedule for pick-ups and deliveries, so your operations run smoothly without interruption.
In addition to the operational efficiency we bring, our commercial laundry services also promote sustainability. By leveraging eco-friendly cleaning products and energy-efficient laundering methods, we not only deliver impeccably clean towels but also contribute to your organization's green initiatives.
Experience the advantage of working with a commercial laundry service provider that's committed to your business's success. Allow Columbus Express Laundry to manage your laundry needs so you can focus on what you do best - running your business. Schedule a pick-up today and redefine the way your business handles its laundry needs.
Enter Your Zip Code To See If We Service Your Area