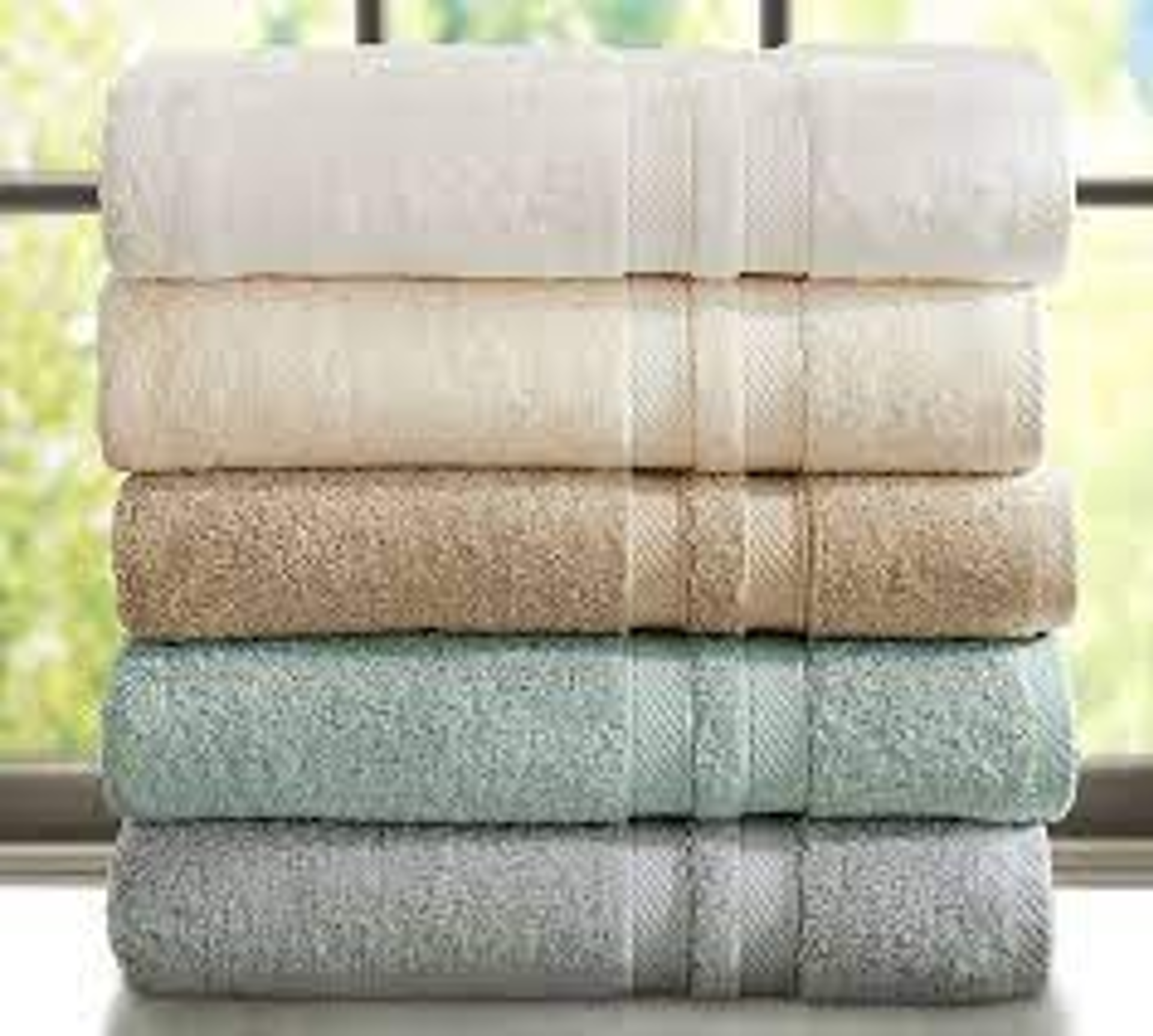 Clean Towel Service in Columbus, Ohio
Welcome to Columbus Express Laundry, the commercial laundry partner you've been waiting for in Columbus, Ohio. Step into a world where professionally cleaned, luxuriously fresh towels for your business are just a phone call away. We invite you to discover a new standard in commercial laundry services, one where quality, reliability, and eco-consciousness are at the forefront.
Your business deserves a commercial laundry service that truly understands your unique needs. Whether you operate a hotel, a fitness center, a spa, or a restaurant, our business towel cleaning service is designed with your satisfaction in mind.
At Columbus Express Laundry, we bring a level of precision and professionalism to commercial laundry that sets us apart. We appreciate the pivotal role clean, fresh towels play in your business. That's why we use advanced laundering techniques and eco-friendly cleaning products to ensure that every towel we clean meets the highest standards of hygiene and freshness.
We know that running a successful business is a demanding task. With our business towel cleaning service, we lift the burden of laundry management from your shoulders, leaving you free to focus on your core operations. From pick-up to delivery, we handle every step of the process with punctuality and efficiency. We'll collect your used towels at a time that suits you, meticulously launder them, and return them neatly folded and ready for immediate use.
Another crucial aspect of our service is our commitment to sustainability. We understand the growing need for businesses to adopt environmentally responsible practices. Our eco-friendly laundering process is our contribution to your business's green initiatives, allowing you to provide excellent service to your clients while minimizing your environmental impact.
Columbus Express Laundry proudly serves the bustling city of Columbus, Ohio. If you are seeking a commercial laundry service that combines convenience, quality, and sustainability, look no further. Embark on a partnership with Columbus Express Laundry today, and let us show you how our business towel cleaning service can enhance your operations. Experience the difference professional laundry service can make for your business.