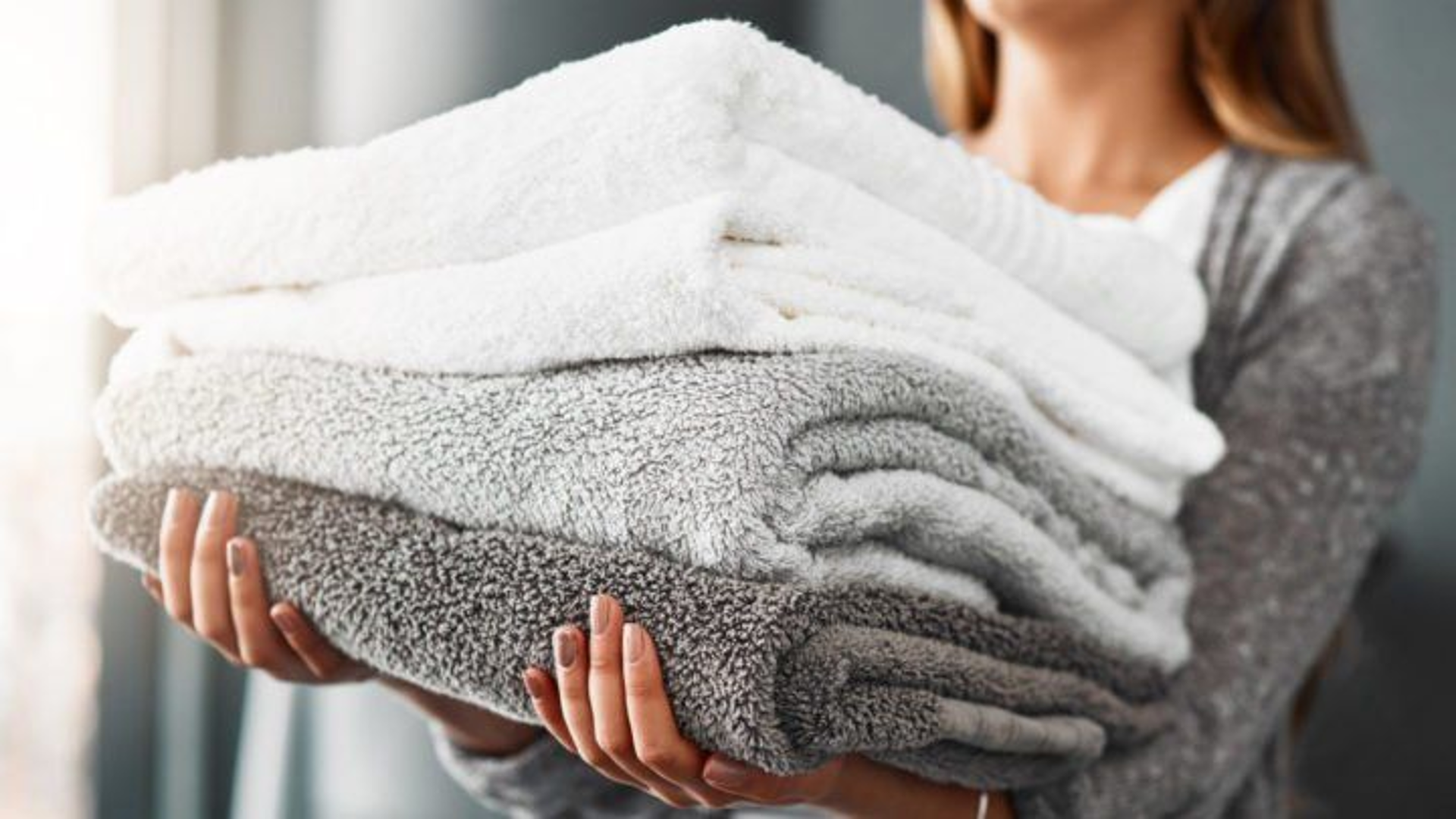 Clean Towel Service in Dublin, Ohio
Introducing Columbus Express Laundry, a leader in commercial laundry services, now expanding its top-tier business towel cleaning services to the dynamic business landscape of Dublin, Ohio.
With a special focus on commercial laundry services, Columbus Express Laundry caters to a broad spectrum of industries. Whether your establishment is a fitness center pulsating with energy, a tranquil wellness spa, a bustling restaurant, or a prestigious hotel, our business towel cleaning service is custom-designed to meet your distinctive needs.
Our commitment to exceptional quality and unwavering reliability is non-negotiable. We understand that your towels aren't just towels—they are a representation of your brand and a critical component of your customer's experience. Thus, we employ advanced cleaning technologies combined with eco-friendly products to ensure each towel we handle is immaculately clean and refreshingly soft.
Running a successful business requires undivided attention and significant time commitment. This is where our commercial laundry service comes in—we take over the entire process of laundry management, from pick-up to delivery, thereby allowing you to focus on your core operations. We work seamlessly with your business schedule, ensuring a constant supply of professionally laundered and neatly folded towels.
Columbus Express Laundry believes in the power of sustainable business practices. Our laundry processes use eco-friendly products and energy-saving techniques, contributing positively to your business's commitment to environmental sustainability.
Bringing our superior services to Dublin, Ohio, Columbus Express Laundry is set to transform your commercial laundry experience. Discover a laundry service that perfectly blends convenience, superior quality, and environmental consciousness. Choose Columbus Express Laundry today, and explore how our business towel cleaning service can elevate the operational efficiency and success of your business. Welcome to a new era in laundry service with Columbus Express Laundry.