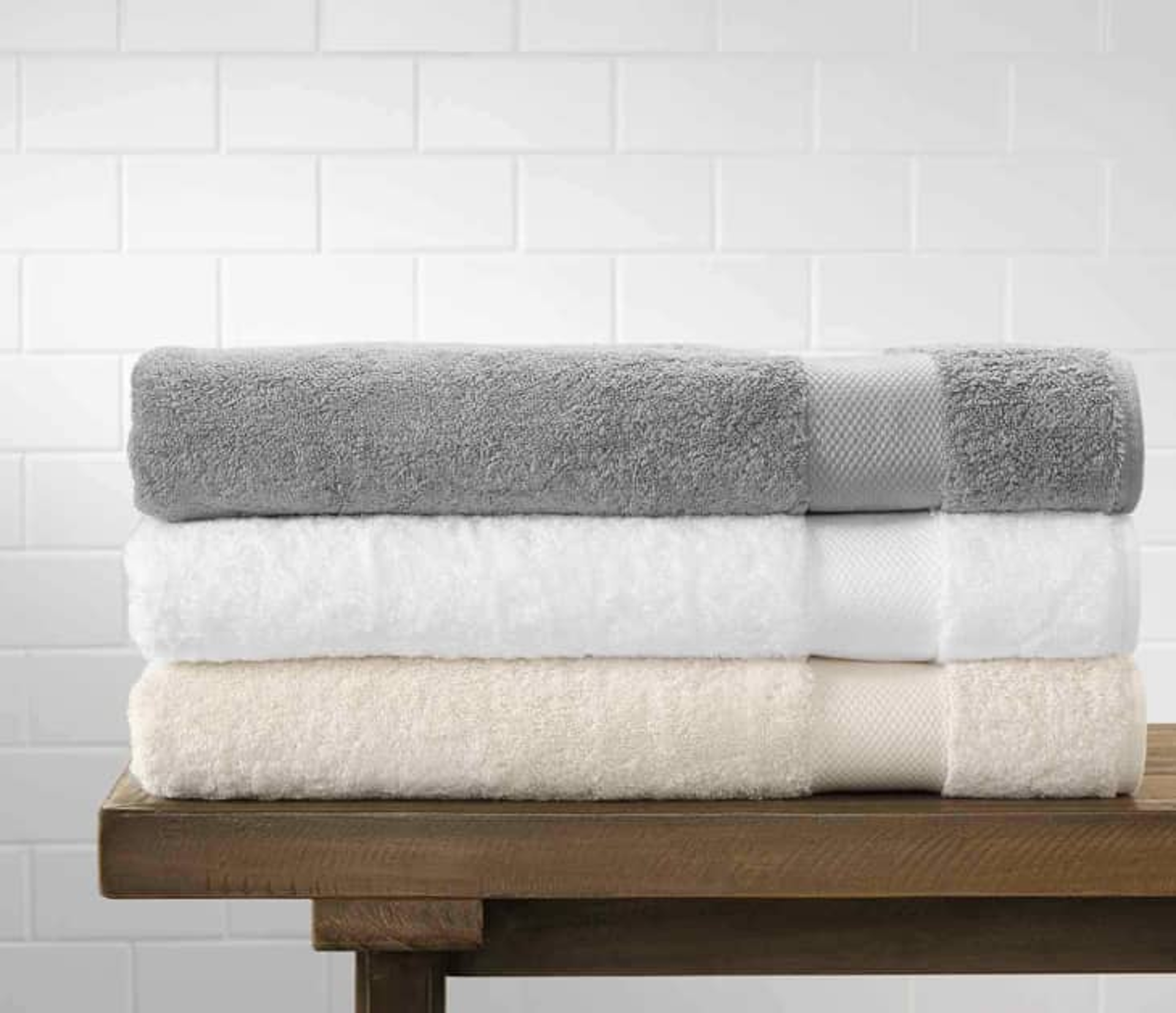 Clean Towel Service in Grandview Heights, Ohio
Introducing Columbus Express Laundry, revolutionizing commercial laundry services in Grandview Heights, Ohio. We proudly provide a superior business towel cleaning service, setting new benchmarks in the industry for quality and service excellence.
Our expertise in commercial laundry services allows us to cater to a myriad of businesses. Whether your establishment is a bustling fitness center, a tranquil wellness spa, a high-traffic restaurant, or a luxurious hotel, our tailor-made towel cleaning service is designed to surpass your expectations.
Committed to delivering impeccable quality and reliability, we acknowledge the crucial role that clean and fresh towels play in your customer's experience and your brand's image. To this end, we deploy sophisticated cleaning methodologies and use environmentally conscious products, ensuring your towels are not merely clean, but immaculately so.
We understand the demanding nature of managing a successful business. Our comprehensive laundry service takes care of the entire laundry management process, from pick-up to delivery, allowing you to devote your resources to core operations. We work in alignment with your business schedule, ensuring a smooth supply of professionally laundered, neatly folded towels.
Columbus Express Laundry is committed to eco-friendly practices. Our laundry processes utilize green cleaning solutions and energy-efficient techniques, enabling your business to contribute positively to environmental sustainability.
Serving Grandview Heights, Ohio, Columbus Express Laundry is ready to redefine your commercial laundry experience. Choose a laundry service that perfectly blends convenience, exceptional quality, and environmental responsibility. Partner with Columbus Express Laundry today and explore how our business towel cleaning service can boost the efficiency and success of your operations. Experience the Columbus Express Laundry difference.