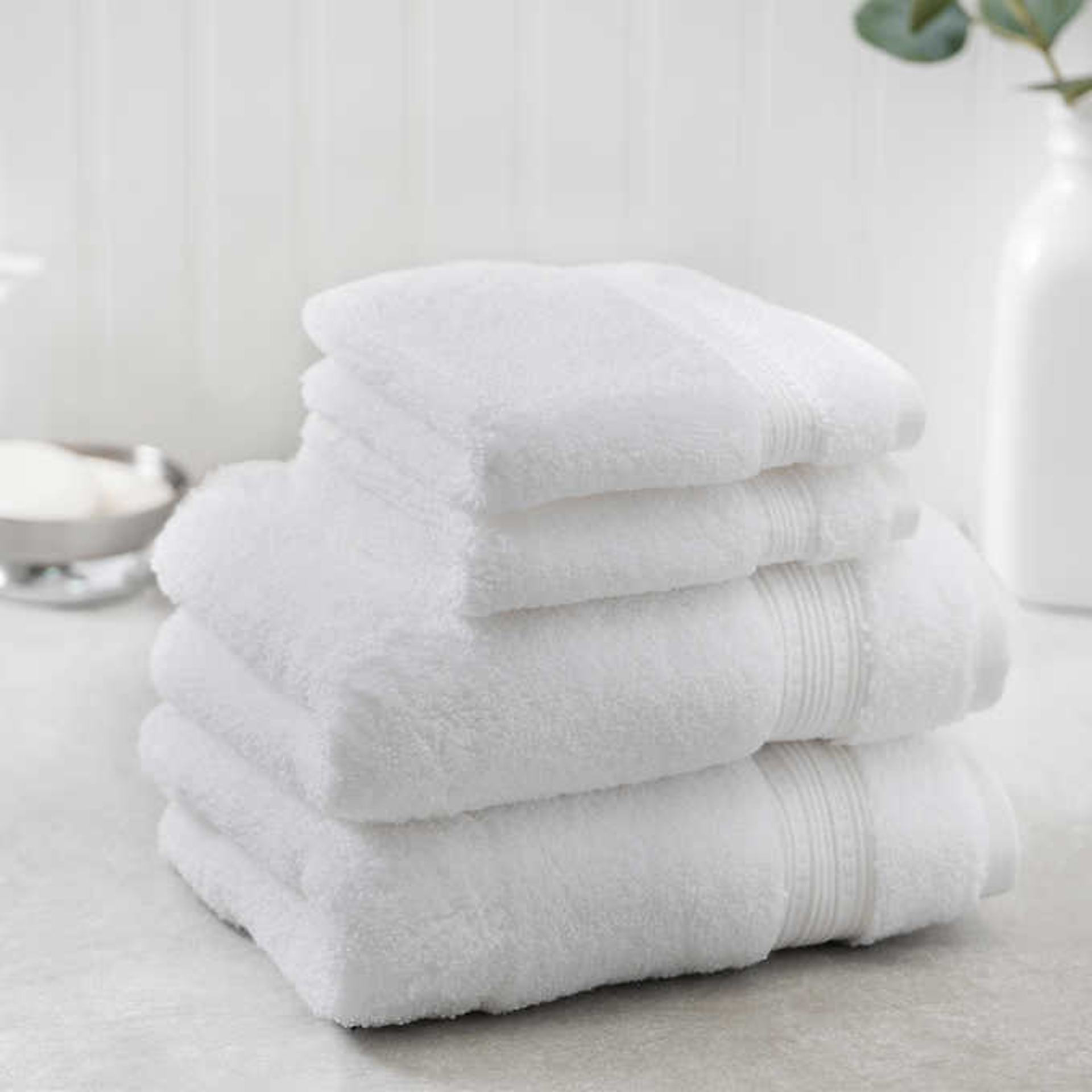 Clean Towel Service in Groveport, Ohio
Introducing Columbus Express Laundry, your new partner in commercial laundry services, now extending our exceptional offerings to the lively business community in Groveport, Ohio. We specialize in top-notch business towel cleaning services, setting new standards in cleanliness and customer service.
At Columbus Express Laundry, we cater to a diverse range of industries, tailoring our services to meet the specific needs of each business. Whether you manage a bustling fitness center, a tranquil spa, a fast-paced restaurant, or a luxurious hotel, our business towel cleaning service has been designed to exceed your expectations.
Our dedication to quality and reliability is uncompromising. We understand that the condition of your towels directly impacts your customer's experience and reflects your brand's values. That's why we leverage innovative cleaning technologies and use eco-friendly products, delivering towels that are not just clean, but immaculately so.
We know that running a successful business requires time, focus, and energy. That's why we handle the entire process of laundry management, from pick-up to delivery, allowing you to dedicate your resources where they matter most. We work with your schedule, ensuring a seamless supply of professionally laundered and neatly folded towels.
In line with modern sustainable business practices, Columbus Express Laundry is committed to being environmentally responsible. Our laundry processes utilize eco-friendly cleaning solutions and energy-efficient methodologies, contributing positively to your business's sustainability efforts.
Serving the vibrant city of Groveport, Ohio, Columbus Express Laundry is ready to transform your commercial laundry experience. Discover a laundry service that perfectly marries convenience, superior quality, and environmental responsibility. Partner with Columbus Express Laundry today, and see how our business towel cleaning service can bolster the efficiency and success of your operations. Join us in the journey to redefine laundry service.