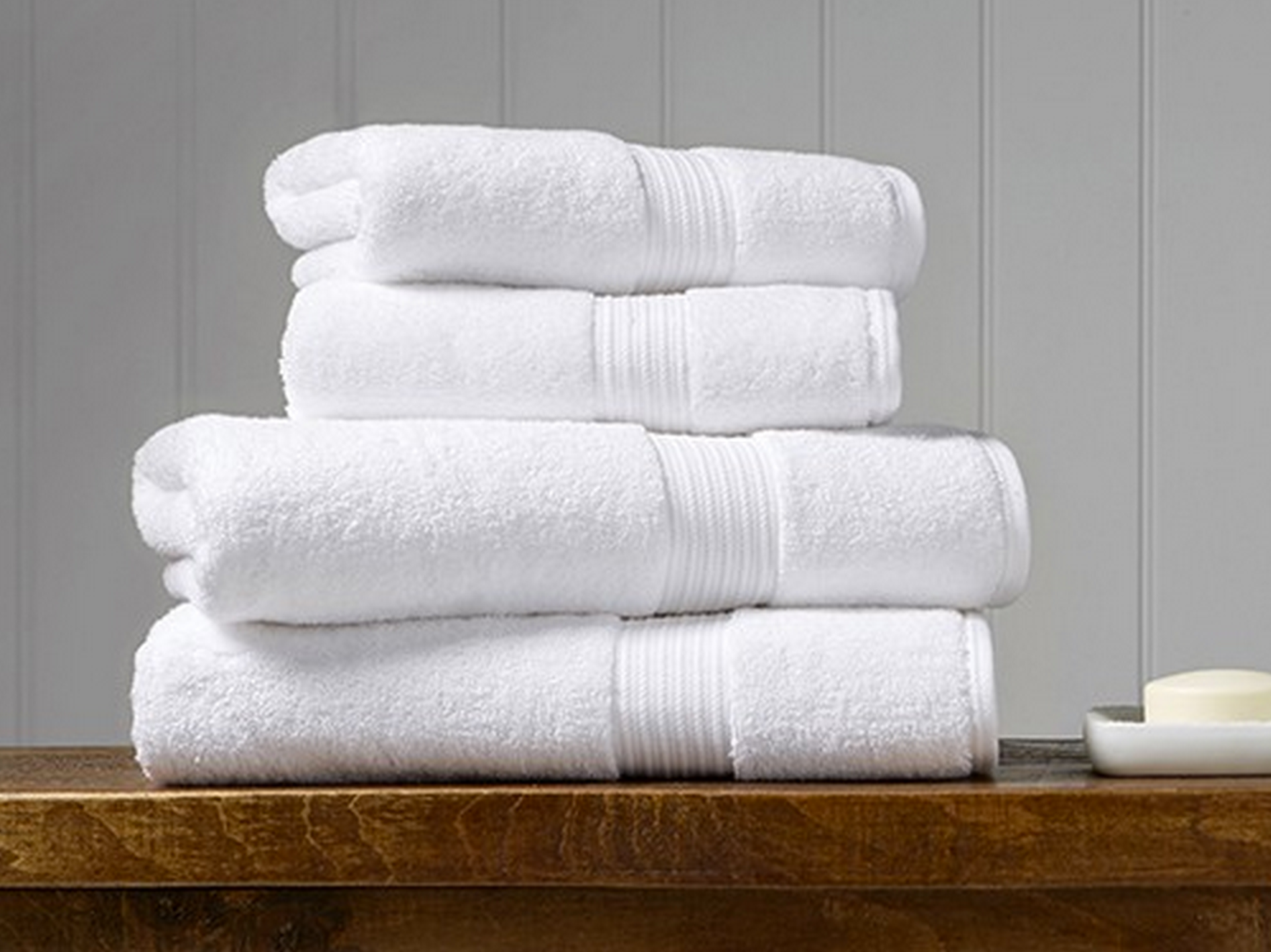 Clean Towel Service in Hilliard, Ohio
Embrace a new standard in commercial laundry services with Columbus Express Laundry, now serving the bustling business community of Hilliard, Ohio. We're proud to offer superior business towel cleaning services, designed with meticulous attention to quality and service.
Columbus Express Laundry specializes in commercial laundry services, providing bespoke solutions for a diverse range of sectors. Whether you're running a high-energy gym, a calming wellness spa, a busy restaurant, or a luxury hotel, our business towel cleaning service is tailored to meet your unique demands.
We are committed to delivering services of outstanding quality and reliability. Recognizing that the cleanliness of your towels directly impacts your customer's experience and your brand's reputation, we utilize advanced cleaning techniques and eco-friendly products to ensure your towels are pristinely clean and inviting.
We understand that the day-to-day running of a successful business demands your full attention. With this in mind, we manage the full spectrum of your laundry needs, from pickup to delivery, allowing you to focus on what you do best. We work according to your schedule, ensuring a consistent supply of professionally laundered, neatly folded towels.
At Columbus Express Laundry, we are committed to supporting sustainable business practices. Our laundry processes incorporate eco-friendly cleaning agents and energy-efficient techniques, helping your business align with its sustainability objectives.
Now serving Hilliard, Ohio, Columbus Express Laundry is ready to elevate your commercial laundry experience. Choose a laundry service that offers convenience, exceptional quality, and a commitment to sustainability. Partner with Columbus Express Laundry today and let our business towel cleaning service enhance the operational efficiency of your business. Experience the transformation in laundry service with Columbus Express Laundry.