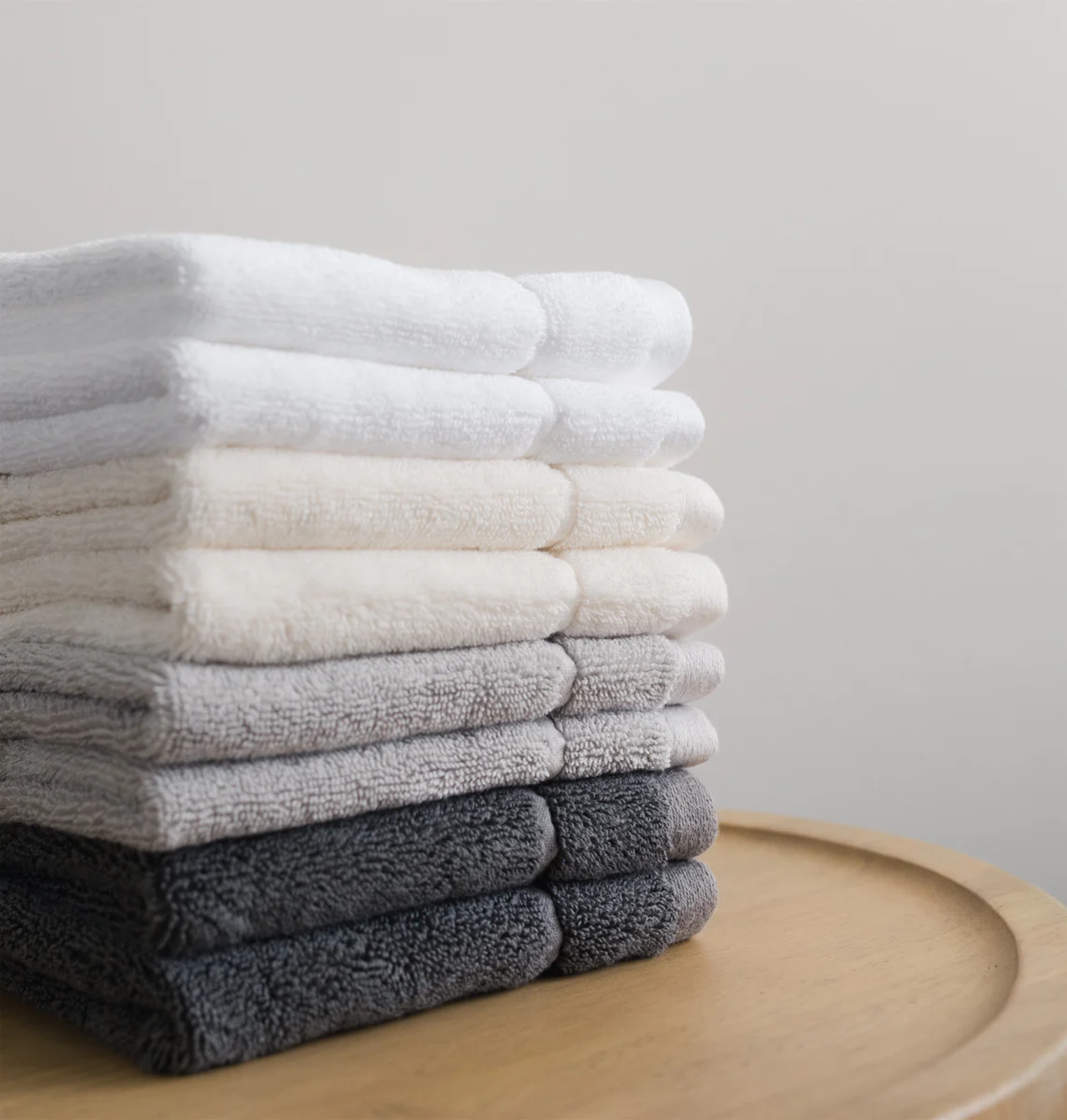 Clean Towel Service in New Albany, Ohio
Greetings from Columbus Express Laundry! Here in New Albany, Ohio, we redefine the standard of commercial laundry services, offering an exceptional experience tailored for your business. We are your one-stop solution for professionally laundered towels, seamlessly integrated into your operations.
Columbus Express Laundry stands apart as a specialized commercial laundry service, keenly attuned to the demands of businesses like yours. Whether you're in hospitality, fitness, healthcare, or the restaurant industry, our business towel cleaning service is crafted to ensure your utmost satisfaction.
Our commitment is to provide high-quality, timely, and reliable service. Towels play a significant role in your business, and we respect that. With our advanced cleaning methods and eco-friendly products, we ensure each towel we handle meets the highest standards of cleanliness, presenting a positive image for your business.
We appreciate that your focus is on running your business effectively. Our commercial laundry service is designed to alleviate the time-consuming task of laundry management. From collection to delivery, we take full responsibility for your laundry needs. We schedule pickups and deliveries at your convenience, ensuring a continuous supply of fresh, professionally laundered, and neatly folded towels.
In the current business climate, sustainability is no longer a choice but a necessity. In response, Columbus Express Laundry proudly incorporates eco-friendly processes in our laundry services. We offer you the dual benefit of maintaining high-quality service to your clientele while contributing positively to environmental conservation.
Servicing New Albany, Ohio, Columbus Express Laundry is your trusted partner for all commercial laundry needs. Trust us to deliver a laundry experience that blends convenience, quality, and green practices. Join hands with Columbus Express Laundry today, and discover how our business towel cleaning service can contribute to the growth and success of your business. Experience the transformative power of a truly professional laundry service.