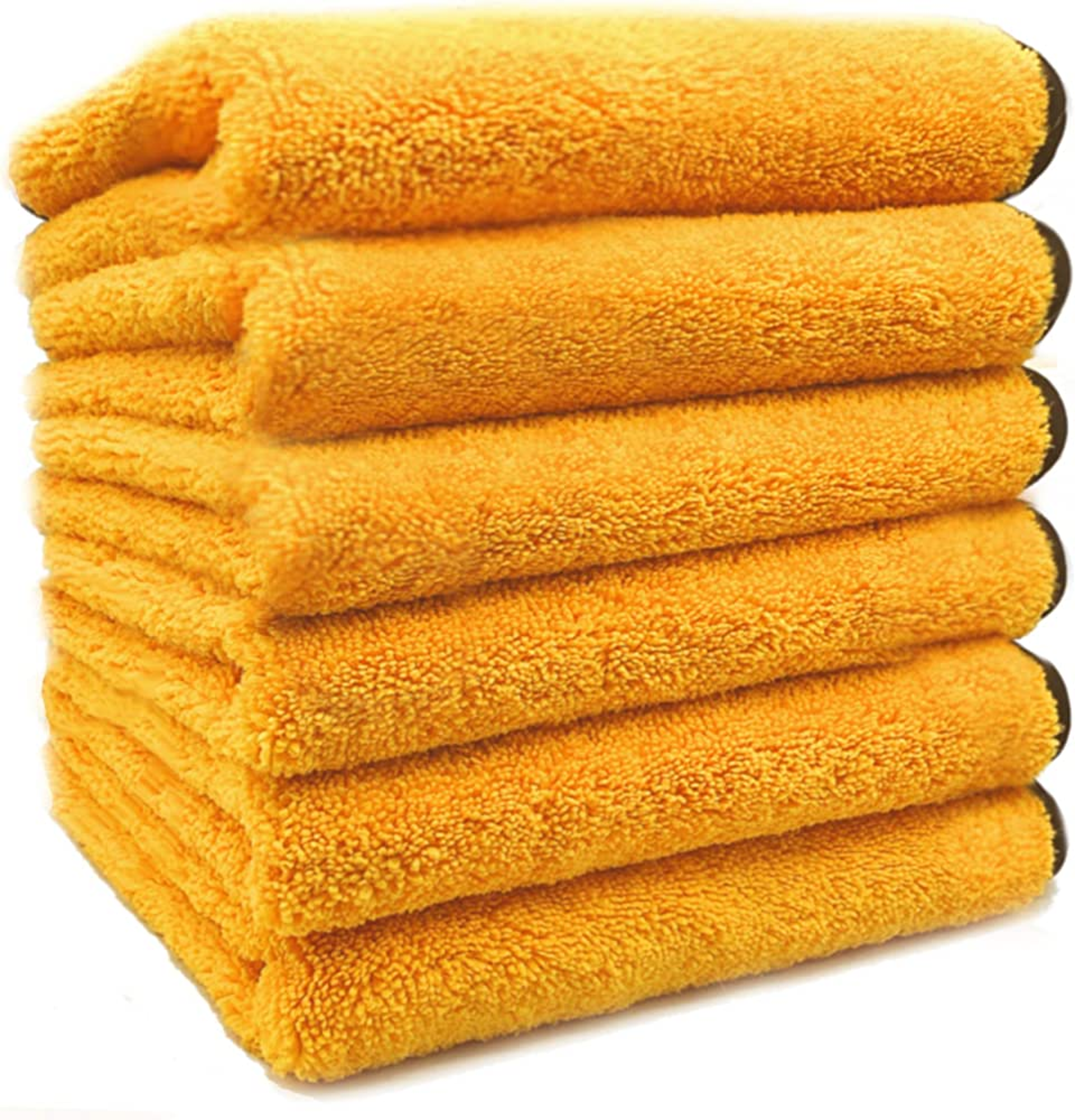 Clean Towel Service in Obetz, Ohio
Welcome to the new era of commercial laundry services with Columbus Express Laundry, serving the vibrant community of Obetz, Ohio. We provide superior business towel cleaning services, designed to elevate the standard of hygiene and customer satisfaction in your establishment.
As a specialized commercial laundry service provider, Columbus Express Laundry understands the unique laundry demands of various industries. Whether you're a bustling gym, a serene spa, a high-traffic restaurant, or a boutique hotel, our business towel cleaning service is finely tuned to meet and exceed your expectations.
Quality and reliability are cornerstones of our service. We recognize that the freshness and cleanliness of your towels reflect directly on your business. That's why we employ advanced cleaning techniques and eco-conscious products to ensure your towels aren't just clean—they're immaculate and inviting.
Running a successful business demands your time and focus. We lighten your load by taking on the routine yet critical task of laundry management. From pick-up to delivery, our team manages the entire process with precision and professionalism. We coordinate with your schedule to collect your used towels, and return them laundered, folded, and ready for immediate use.
In today's environmentally aware business environment, Columbus Express Laundry takes pride in our green initiatives. Our laundry processes use eco-friendly products and energy-efficient methods, helping your business align with its commitment to sustainability.
Operating in Obetz, Ohio, Columbus Express Laundry is ready to redefine your commercial laundry experience. Embrace a laundry service that prioritizes convenience, exceptional quality, and environmental responsibility. Partner with Columbus Express Laundry today and witness how our professional business towel cleaning service can enhance your daily operations. Experience laundry service, upgraded.