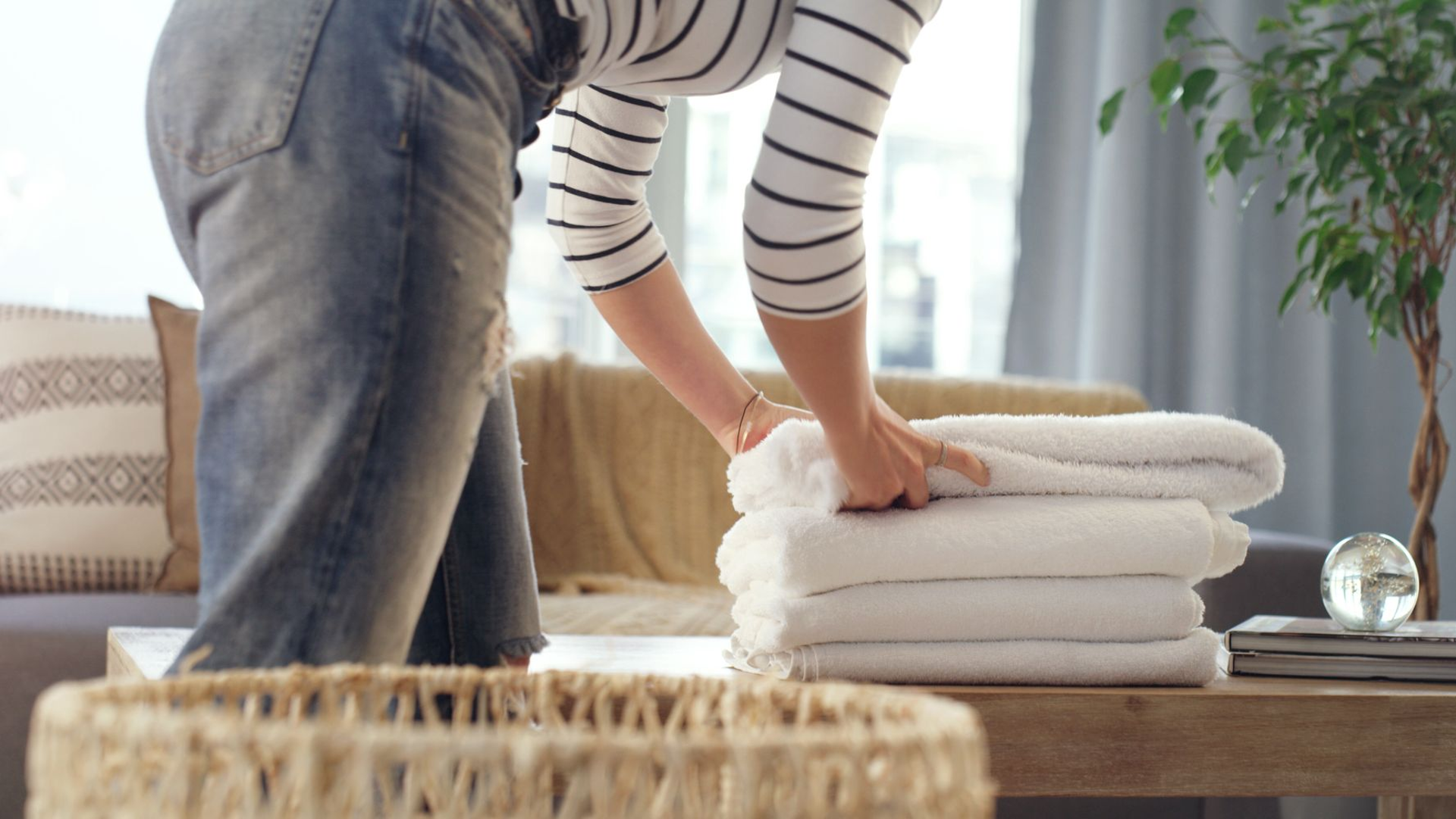 Clean Towel Service in Pickerington, Ohio
Discover a new world of commercial laundry services with Columbus Express Laundry. We're excited to introduce our exemplary business towel cleaning services to the dynamic business scene of Pickerington, Ohio.
Specializing in commercial laundry services, Columbus Express Laundry extends its services to diverse business sectors. Whether your establishment is a high-energy fitness center, a relaxing wellness spa, a bustling restaurant, or an esteemed hotel, our business towel cleaning service is purposefully crafted to fulfill your unique needs.
We are steadfast in our dedication to superior quality and unwavering reliability. Recognizing the significance of clean, fresh towels in shaping your customer's experience and reflecting your brand's standing, we adopt the latest cleaning technologies and environmentally friendly products. This ensures each towel we handle is not only clean, but also exudes freshness and allure.
Operating a successful business demands undivided attention. That's why we offer a comprehensive laundry management service—taking care of everything from pickup to delivery, freeing you to focus on the essential aspects of your business. We align our services with your business schedule, ensuring a smooth and consistent supply of professionally laundered, precisely folded towels.
Columbus Express Laundry is committed to the principles of sustainable business practices. Our laundry procedures employ eco-friendly cleaning agents and energy-efficient methodologies, helping your business to uphold its sustainability commitments.
Now serving Pickerington, Ohio, Columbus Express Laundry is ready to elevate your commercial laundry experience. Choose a service that perfectly marries convenience, unparalleled quality, and commitment to environmental consciousness. Engage with Columbus Express Laundry today, and discover the potential our business towel cleaning service holds for your operational efficiency and business success. Step into the future of laundry service with Columbus Express Laundry.