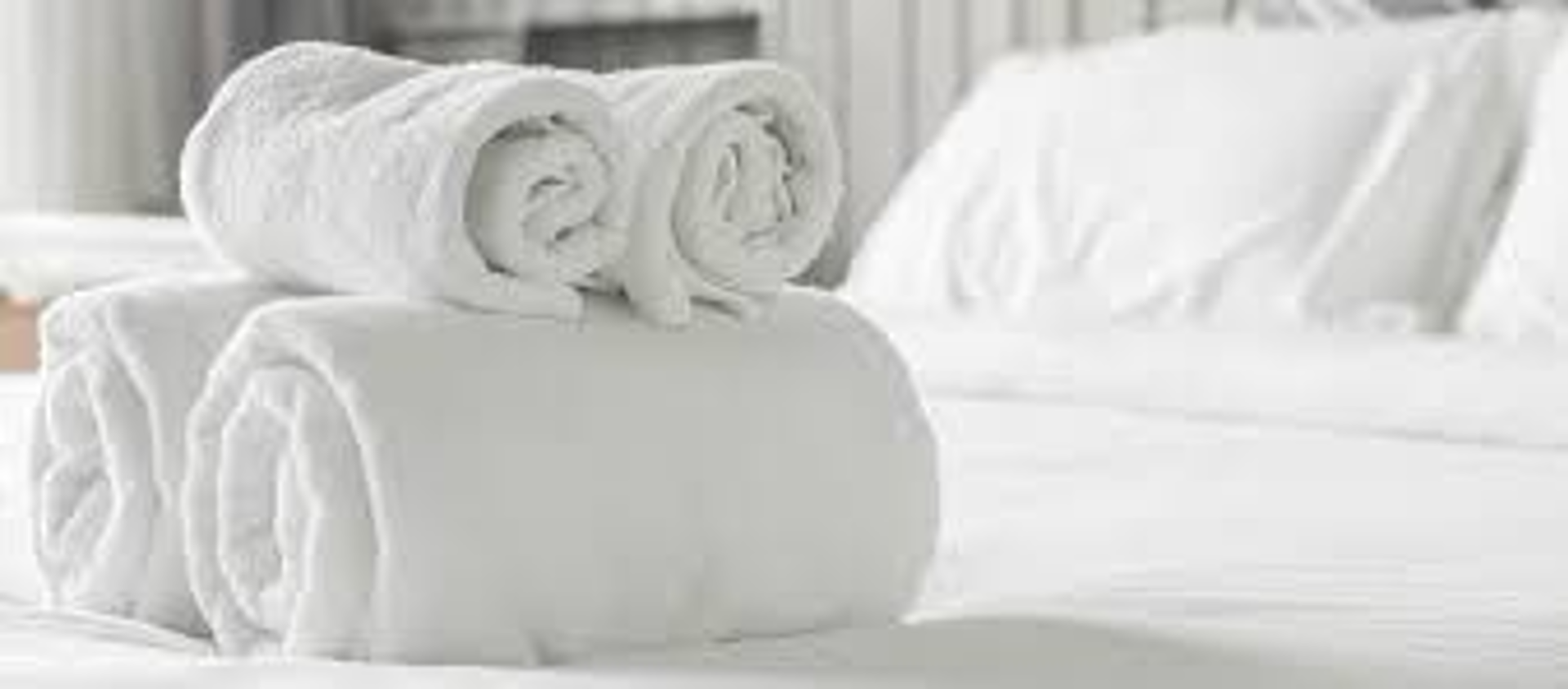 Clean Towel Service in Powell, Ohio
Say hello to a revolution in commercial laundry services with Columbus Express Laundry, now proudly serving Powell, Ohio. We provide unparalleled business towel cleaning services tailored specifically for the bustling commercial landscape.
Columbus Express Laundry distinguishes itself as a specialist in the field of commercial laundry services. Whether your business operates within the hospitality sector, the fitness industry, healthcare, or the food and beverage industry, our bespoke towel cleaning service is equipped to match your specific requirements.
Our commitment to delivering services of the highest quality and reliability is uncompromising. Acknowledging that clean, fresh towels are an extension of your brand and contribute significantly to customer satisfaction, we employ cutting-edge cleaning techniques. Alongside these techniques, our environmentally-friendly products ensure your towels are spotlessly clean and soft to the touch.
The day-to-day operations of a successful business demand focus and dedication. With our comprehensive laundry service, we shoulder the responsibility of ensuring a steady supply of clean towels. We collect, launder, and deliver your towels in accordance with your schedule, allowing you to allocate your resources more efficiently.
Columbus Express Laundry is committed to sustainable business practices. Our laundry processes are designed with the environment in mind, using eco-friendly products and methods that contribute positively to your business's sustainability goals.
Columbus Express Laundry's operations extend to Powell, Ohio, offering businesses a new standard in commercial laundry services. Benefit from a service that emphasizes convenience, superior quality, and eco-friendly practices. Engage with Columbus Express Laundry today and let our professional business towel cleaning service contribute to the smooth running and success of your business. Transform your laundry experience with Columbus Express Laundry.