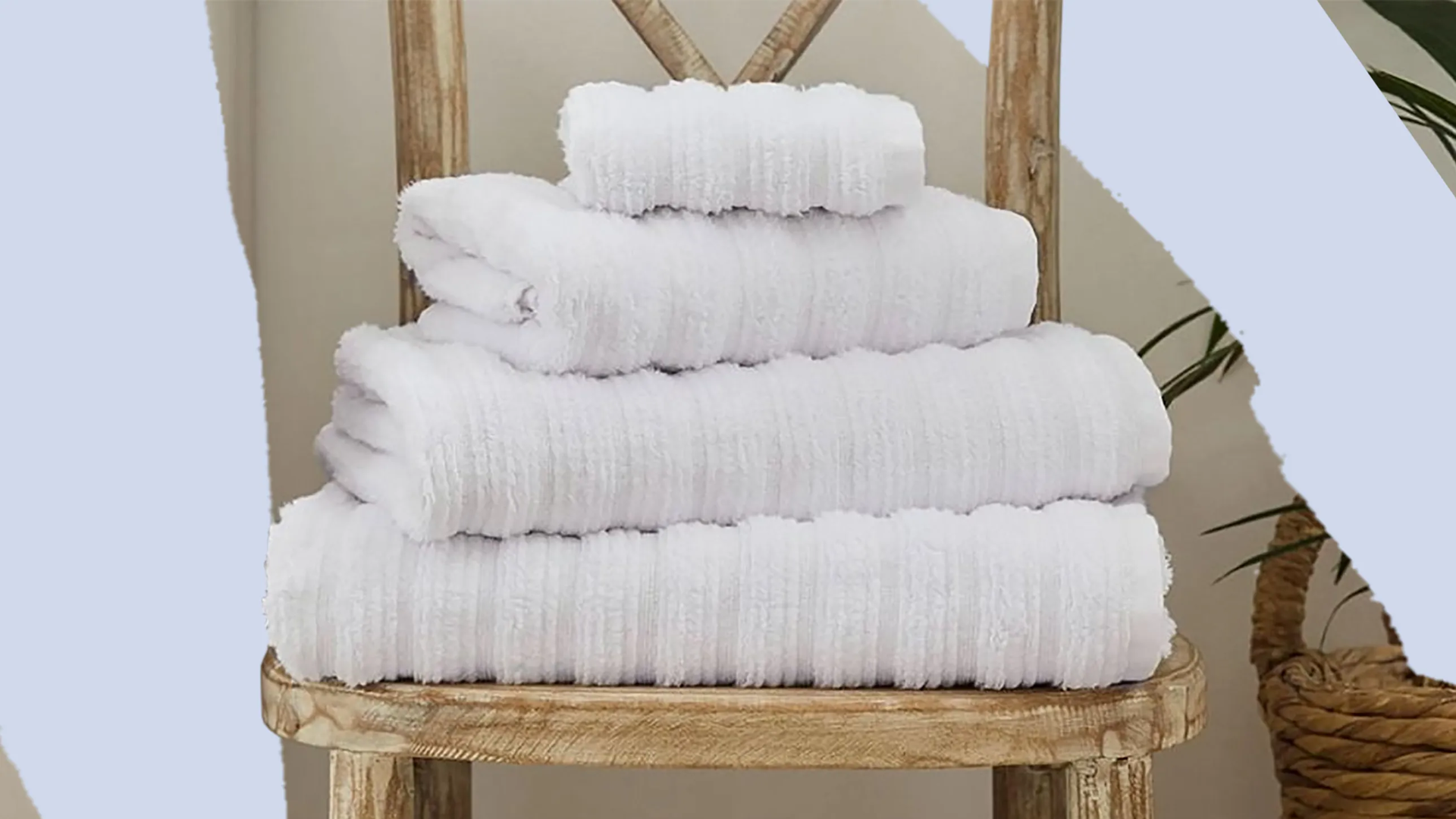 Clean Towel Service in Short North, Ohio
Welcome to Columbus Express Laundry, a game-changer in commercial laundry services. We're now extending our superior business towel cleaning services to the vibrant commercial heart of Short North, Ohio.
As specialists in commercial laundry services, Columbus Express Laundry caters to a wide spectrum of industries. Be it a bustling fitness center, a serene wellness spa, a popular restaurant, or a top-tier hotel, our business towel cleaning service is meticulously designed to match your individual requirements.
Quality and reliability are the twin pillars of our service. Recognizing that your towels play a vital role in shaping your customer's experience and mirroring your brand's standards, we leverage the latest in cleaning technology and eco-friendly products. This ensures that every towel we handle isn't just clean, it's pristine and appealing.
We're aware that the smooth running of your business requires your full attention. That's why we take the burden of laundry management off your shoulders. Our team collects, launders, and delivers your towels, in sync with your business schedule, ensuring an uninterrupted flow of professionally cleaned, neatly folded towels.
Columbus Express Laundry firmly believes in green business practices. Our laundry processes utilize environmentally friendly products and energy-efficient techniques, empowering your business to meet its sustainability goals.
Serving Short North, Ohio, Columbus Express Laundry is poised to redefine your commercial laundry experience. Opt for a service that marries convenience with superior quality and environmental responsibility. Join forces with Columbus Express Laundry today, and discover how our business towel cleaning service can streamline your operations and contribute to your success. Step into the future of laundry service with Columbus Express Laundry.