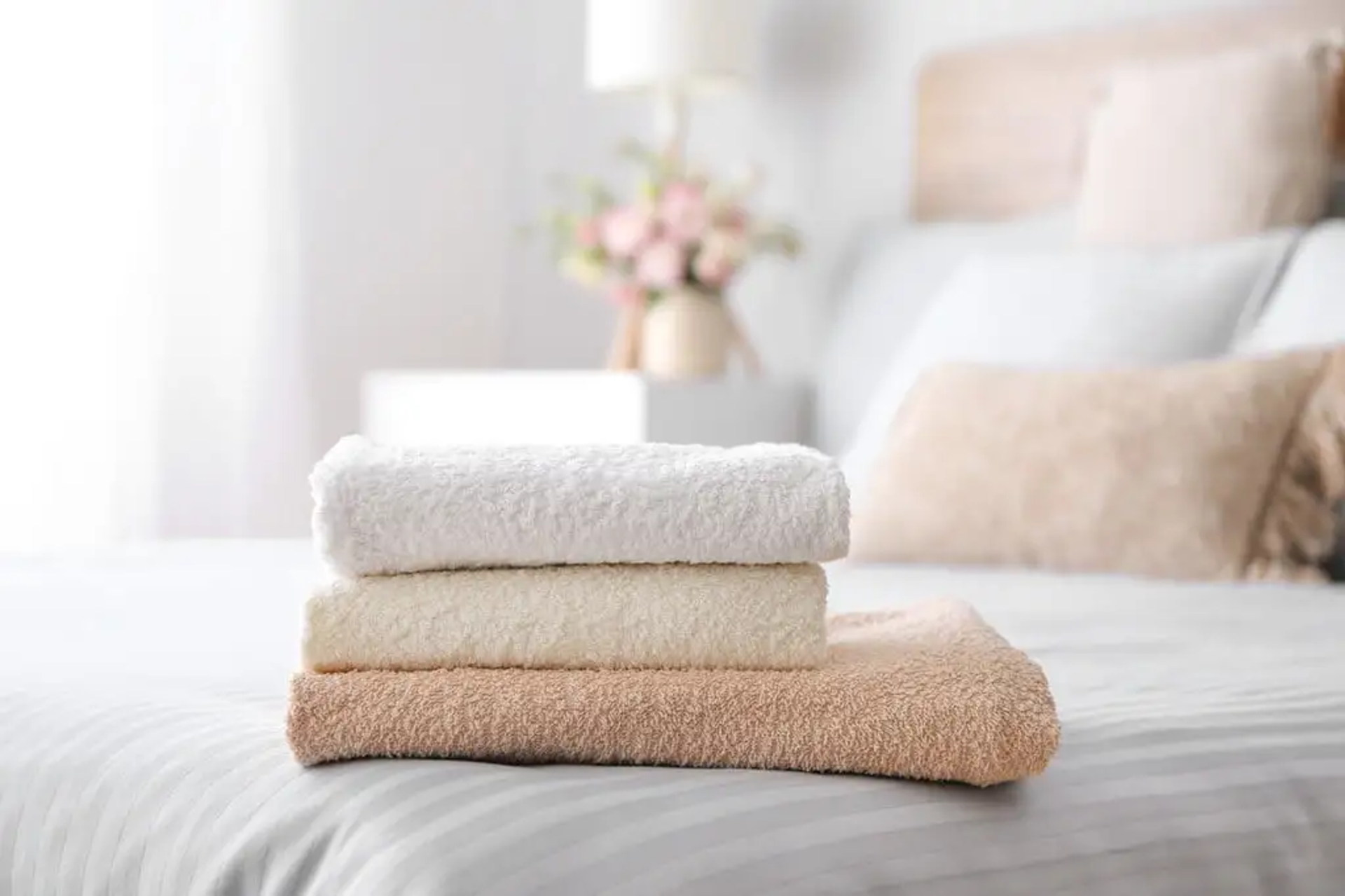 Clean Towel Service in Upper Arlington, Ohio
Experience a new dimension in commercial laundry services with Columbus Express Laundry, now serving the business community of Upper Arlington, Ohio. We offer outstanding business towel cleaning services that consistently raise the bar in hygiene and service standards.
Columbus Express Laundry is a renowned specialist in commercial laundry services, catering to the unique needs of diverse business sectors. Whether your business lies in the realm of health and fitness, wellness spas, hospitality, or food service, our bespoke towel cleaning service is designed to fulfill your specific needs.
Our commitment to deliver high-quality and dependable services is unwavering. We understand that clean, fresh towels play a crucial role in your customers' experience and your brand's reputation. Hence, we employ advanced cleaning processes and eco-friendly products to ensure every towel we handle is hygienically clean and invitingly fresh.
As a business owner, your focus is on delivering top-notch services to your customers. Our commercial laundry service supports you in this goal by taking on the necessary but often time-consuming task of laundry management. We collect, launder, and deliver your towels according to your schedule, ensuring a seamless supply of professionally cleaned towels.
Columbus Express Laundry is committed to environmental sustainability. Our laundry processes use eco-friendly products and energy-efficient techniques, supporting your business's green initiatives and contributing to a more sustainable future.
Columbus Express Laundry brings these exceptional services to Upper Arlington, Ohio. Experience a commercial laundry service that offers convenience, superior quality, and a commitment to environmental sustainability. Partner with Columbus Express Laundry today and let our business towel cleaning service contribute to the success of your operations. Witness the revolution in laundry service with Columbus Express Laundry.