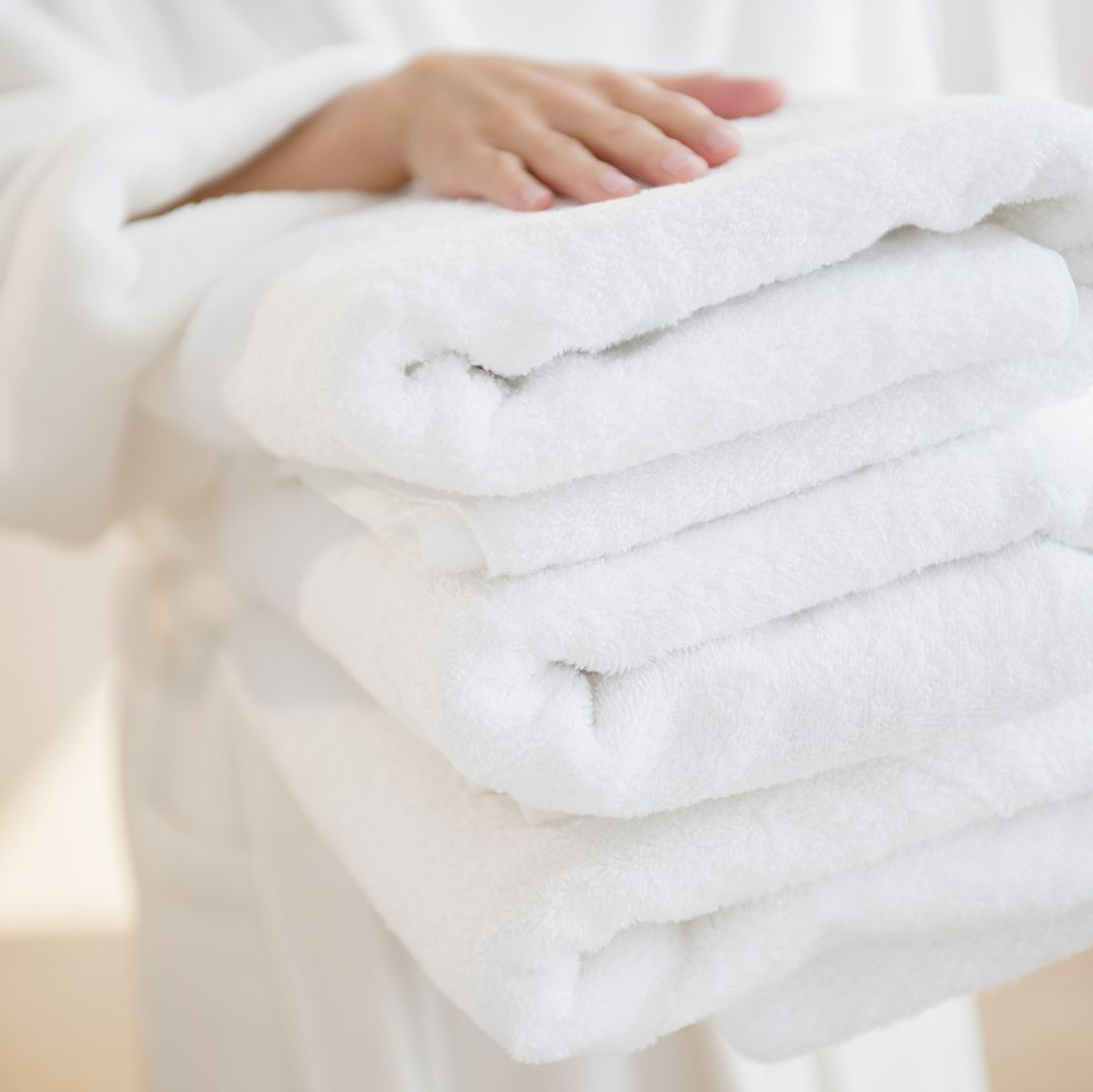 Clean Towel Service in Westerville, Ohio
Step into a new era of commercial laundry services with Columbus Express Laundry. We're delighted to bring our outstanding business towel cleaning services to the enterprising community of Westerville, Ohio.
Columbus Express Laundry has a refined expertise in delivering commercial laundry services to various industry sectors. Regardless of whether your enterprise is a lively fitness center, a tranquil wellness spa, a fast-paced restaurant, or a distinguished hotel, our business towel cleaning service is strategically devised to cater to your unique needs.
We stand firm in our commitment to excellence in quality and consistent reliability. We understand that the pristine state of your towels plays an instrumental role in shaping your customer's experience and mirrors your brand's reputation. Consequently, we apply sophisticated cleaning methodologies and environmentally responsible products to ensure every towel we process is immaculately clean and refreshingly fresh.
We recognize that directing a successful business requires your full attention. With that in mind, we offer a complete laundry management service, handling everything from pick-up to delivery. This allows you to focus on the core operations of your business. We synchronize with your schedule, assuring a steady stream of professionally laundered, perfectly folded towels.
At Columbus Express Laundry, we champion sustainable business practices. We employ environmentally friendly cleaning solutions and energy-saving methodologies in our laundry processes, aligning your business with its environmental commitments.
Expanding our premium services to Westerville, Ohio, Columbus Express Laundry is poised to transform your commercial laundry experience. Opt for a service that beautifully blends convenience, exceptional quality, and a commitment to environmental sustainability. Engage with Columbus Express Laundry today, and explore how our business towel cleaning service can streamline your operations and contribute to your business's success. Join us in defining the future of laundry service with Columbus Express Laundry.