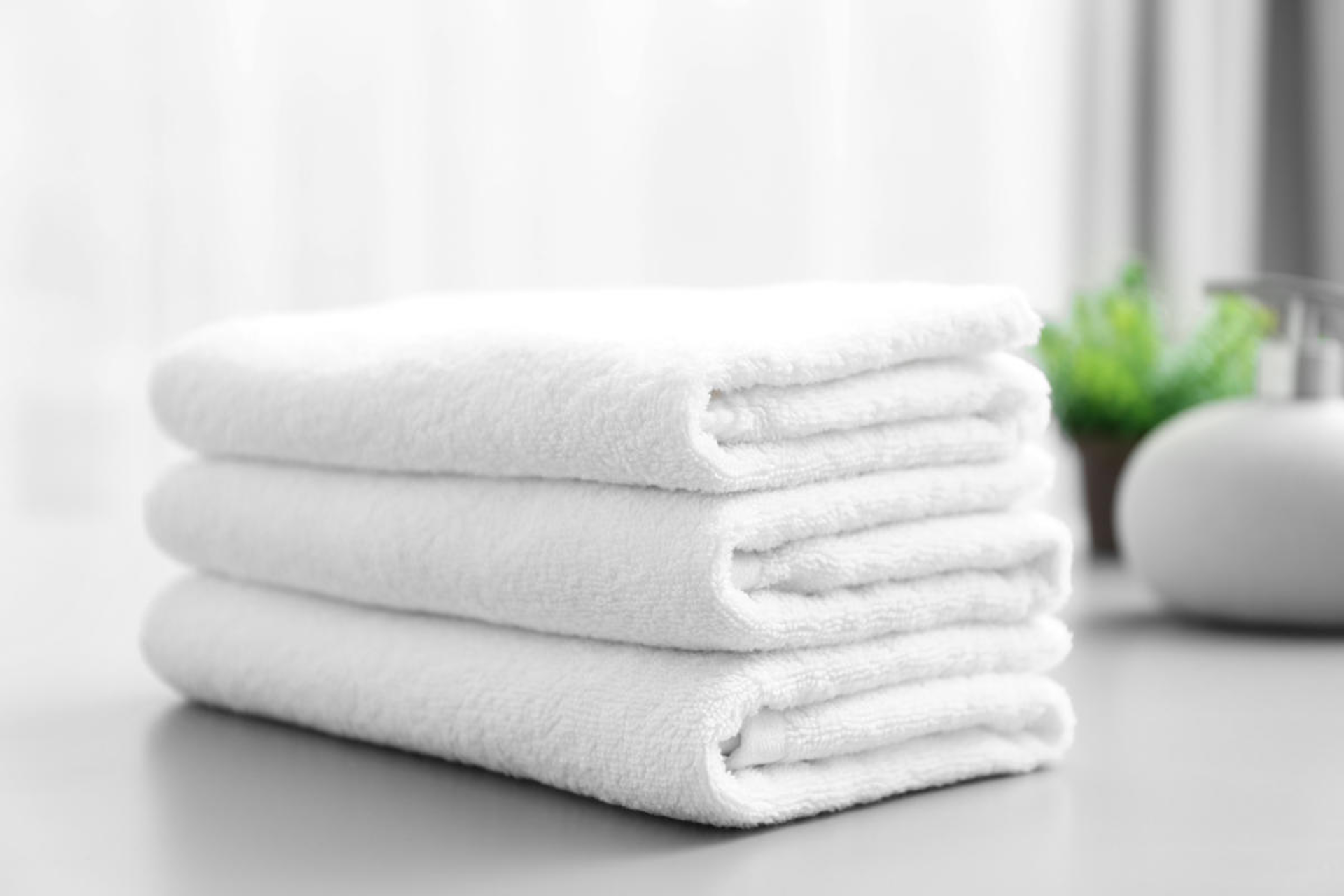 Clean Towel Service in Worthington, Ohio
Welcome to Columbus Express Laundry, the pioneer in commercial laundry services. We're thrilled to extend our unparalleled business towel cleaning services to the vibrant business sector in Worthington, Ohio.
Columbus Express Laundry is adept at providing commercial laundry services to a wide array of industries. If your business is a high-energy gym, a serene wellness spa, a lively restaurant, or a refined hotel, our business towel cleaning service is designed and adapted to meet your specific needs.
We uphold a steadfast commitment to superior quality and dependability. Recognizing that the cleanliness and freshness of your towels contribute to your customer's experience and your brand's reputation, we employ cutting-edge cleaning technologies and eco-conscious products. This approach ensures that every towel we handle is not just clean, but also radiates a fresh and inviting aura.
Running a successful business demands your full concentration and dedication. That's why we offer a comprehensive laundry management service, handling everything from pickup to delivery. This frees you to focus on the essential operations of your business. We coordinate with your schedule, ensuring a consistent supply of professionally cleaned and neatly folded towels.
Columbus Express Laundry is passionate about sustainable business practices. Our laundry processes incorporate the use of environmentally friendly products and energy-efficient techniques, supporting your business's commitment to a greener and more sustainable future.
Now extending our services to Worthington, Ohio, Columbus Express Laundry is ready to redefine your commercial laundry experience. Choose a service that seamlessly integrates convenience, top-tier quality, and environmental stewardship. Partner with Columbus Express Laundry today, and discover the transformative impact our business towel cleaning service can have on your operational efficiency and overall success. Experience a new paradigm in laundry service with Columbus Express Laundry.